Childhelp 60 Years of Miracles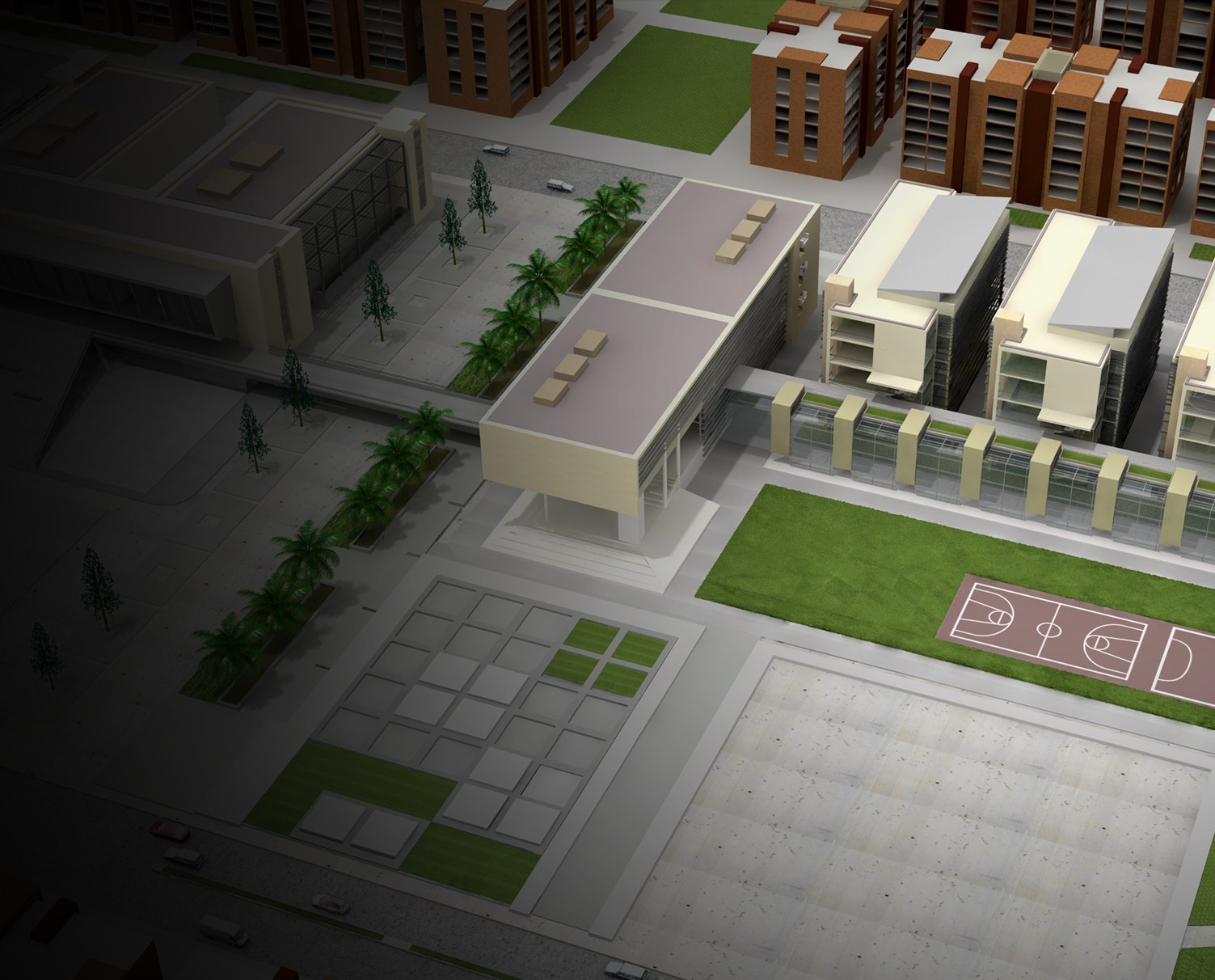 Childhelp 60 Years of Miracles
Childhelp Global Campus
Childhelp and the development of our 60 Years of Miracles Campaign, is for the purpose of Childhelp Global Campus. The Childhelp Global Campus will be to prevent child abuse, to treat victims of child abuse, to mitigate the generational, long-term impact of child abuse and to establish an evidence-based model of care through best practices that can be replicated nationally and internationally.
Why Childhelp Global Campus?
Outcomes will be met by creating a large-scale multidisciplinary setting to provide a full continuum of care for abused children. The site will house medical, behavioral health, educational, vocational, case management and direct care professionals, from a range of public and private agencies.
The unique large-scale co-location of such a milieu of programs and services would be the first of its kind. Because of this, institutions of higher learning and researchers will participate in Childhelp's efforts to analyze relevant data as well as establish best practices in treating child abuse.
Our Impact we have made
Meet some of the children we have helped and our 60 years of Miracles.
I want to invest in our children and their future
With your help, together we can make the breakthrough that will change lives for generations to come. Please contact Michael Medoro at mmedoro@childhelp.org or 480-922-8212