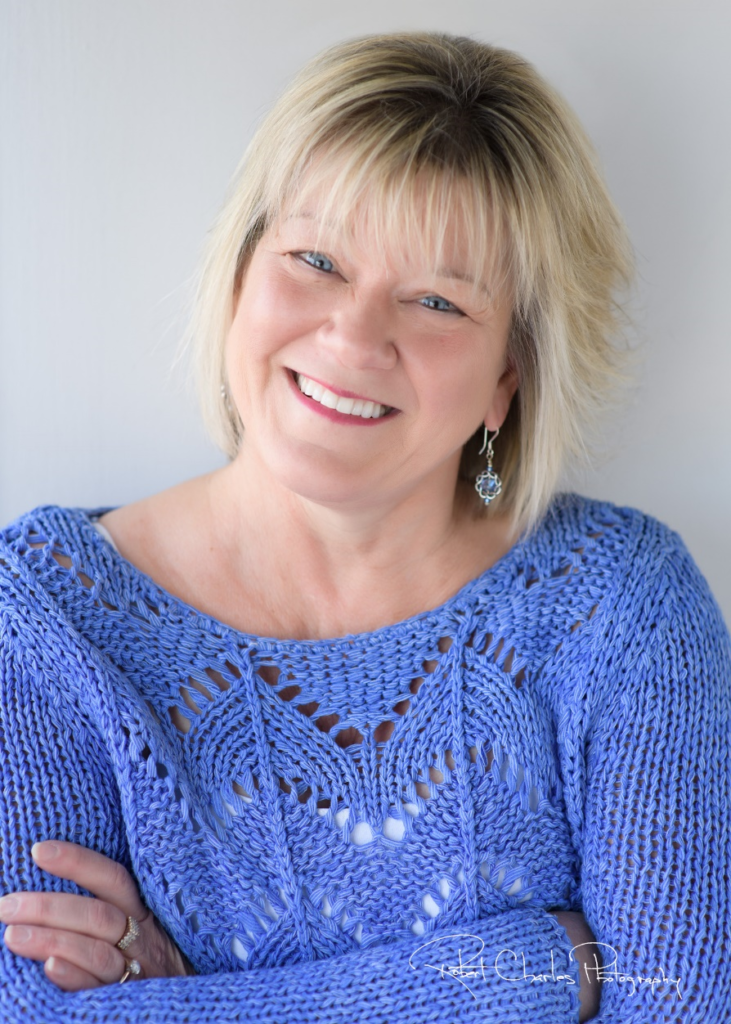 Abuse Survivor, Child Advocate, World Changer
CHILDHELP: You are a brave survivor who uses her voice to help those silenced by abuse by presenting Childhelp Speak Up Be Safe to children in schools. When you were a child being harmed, how do you think prevention education might have helped YOU? 
KATHY PICARD: If Prevention education was available I would have been given the tools and resources of what to do when I was being harmed as a young, innocent girl. Told that the things being done to me were not normal, not right. That I should tell and not keep it a secret as I was often told by the abuser.
CHILDHELP: Do you have a story about a special child or even an adult who came forward as a result of your prevention outreach? 
KATHY PICARD: Having been a Sexual Abuse Prevention Advocate for over 20 years, I have had many come forward. I am proud of all of them! That's the thing that many need to understand. When you do prevention outreach it may take a day, week, month or even years for the survivor to get the courage to come forward. So you don't really know just how many you are truly helping. They may not be in your close circle when they do disclose. I know that I have helped many and they have come forward later, after I have spoken. Survivor adults seeing articles of my story would find me on social media and tell me their stories. I am so honored to hear each and every one and offer all the help I can. The most important thing is to listen and believe them.
"The most important thing is to listen and believe them."
CHILDHELP: In changing laws in Massachusetts, you made it possible for survivors to seek justice. Can you tell us how the system was before and how you changed the statute of limitations law for survivors of child abuse? 
KATHY PICARD: I was a strong force in helping to change both the Criminal Statute of Limitations and the Civil Statute of Limitations. The Criminal Statute of Limitations time frame was changed on September 21, 2006, the new law giving a survivor to the age of 43 instead of the prior timeframe of only 31 years old. The Civil Statute of Limitations was an increase passed on June 26, 2014 giving a survivor till the age of 53 years old, which was how old I was when it was signed into law.
The old timeframe was only 21 years old. It took a lot of calling, emailing and going to the Boston Statehouse to let the 40 Senators and 160 Representatives know the importance of passing these important bills. You do have to be the "Squeaky Wheel" with over 6000 bills in play to share why yours needs to be passed.
"You do have to be the Squeaky Wheel."
CHILDHELP: You visited our headquarters and met with our Founders. What did you learn about Childhelp that others should know? 
KATHY PICARD: Honestly, there isn't enough room on this page to tell of my experience visiting the Childhelp Headquarters! Childhelp has Staff that are both educated and sincere about sexual abuse prevention. The year 2015 will be a memorable one with my trip to Arizona to meet the Founders, Staff, and Facilities of Childhelp. I didn't realize all Childhelp was about until being able to view it in person. The Childhelp Children's Center was an Advocacy Center that I had never seen before. The cheerful colors, teddy bears, canine therapy, donated toys and clothes were just some of what I saw. A Childhelp facility should be in all states. Could this lower sexual abuse incidents? I truly believe the answer is yes!
"A Childhelp facility should be in all states. Could this lower sexual abuse incidents? I truly believe the answer is yes!"
CHILDHELP: You wrote a book about your life. Please share a little bit about that process. 
KATHY PICARD: My Husband and I wrote my story. The book takes you through my young years, teen years and advocating ones, as well as my healing and trial experiences. The writing of the book, I have to admit, was not easy. It was a bit like reliving the abuse. The thoughts of what I went through were more than I wanted to remember. The book took 5 years to write and when it was written, I was happy to know that in telling my story, I would be telling many other people's stories too. Putting the book into audible was again tough, but knowing many don't have the time to read, I am glad I choose to use my own voice.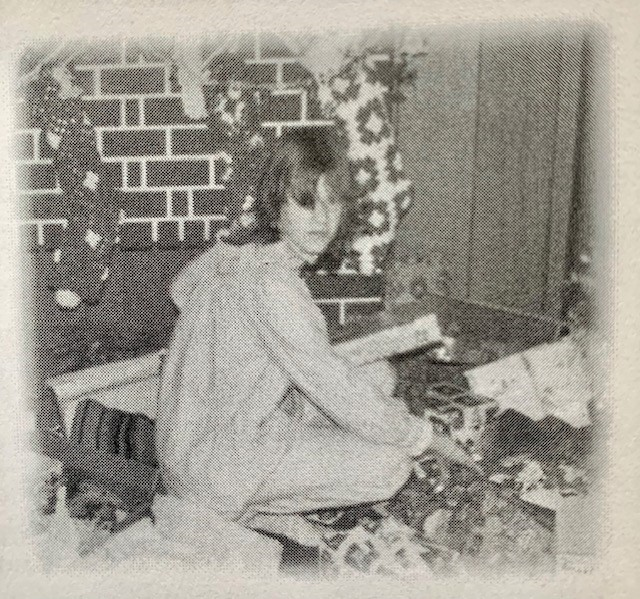 CHILDHELP: What would you say to survivors about the healing process? 
KATHY PICARD: The healing process is different for all. It's your time and you need to take the time to do it for you. Self-help is very important, even if it's taking a walk, soaking in a bath or journaling. I found the best thing I did was to talk about it. I was programmed to not talk about it. I was told I would get in trouble, nobody would believe me and my parents would get divorced if I talked about it. But this was not true; this was just a way to get me not to tell.
Survivors need to know you are not alone and you can live a happy, healthy life. Don't let what happened to you in your younger days defy you in your later years.
"Survivors need to know you are not alone…"
To read or hear Kathy Picard's story:
Amazon: https://lnkd.in/eHwi6Bj
Audio: https://lnkd.in/eZJb7Kp