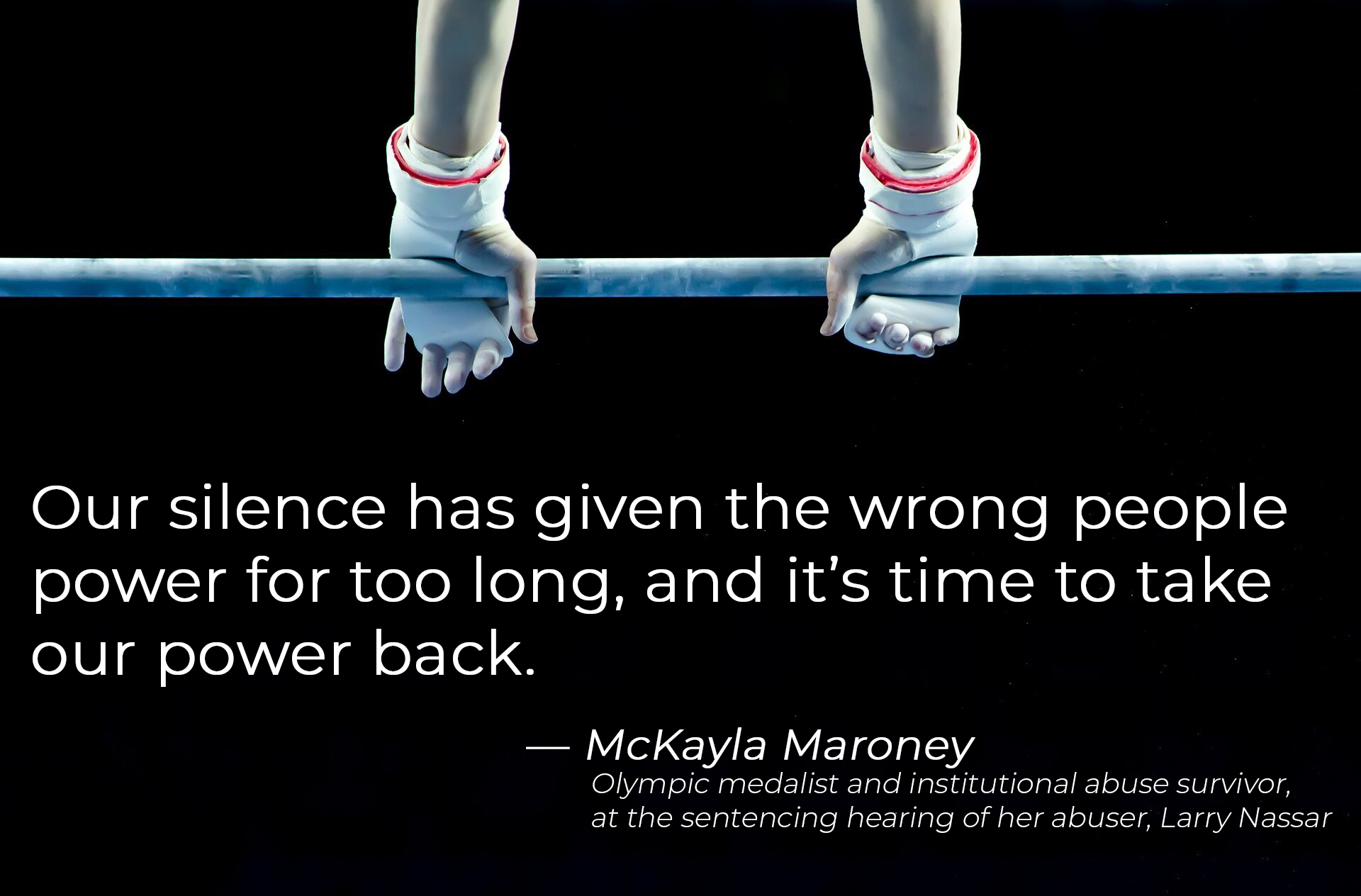 by a guest blogger, survivor

For decades, thousands of children suffered at the expense of large institutions protecting themselves and the abusers who operated within their systems.
Legacies of neglect
The most infamous cases of this kind of institutional abuse often exist unchecked and embedded in institutions, cases like the Catholic Church or the USA Gymnastics team. This abuse may go on for years until victims are able to recognize their experiences as abuse and confront not only an individual tormentor but the wider institution that conspired to protect the perpetrator.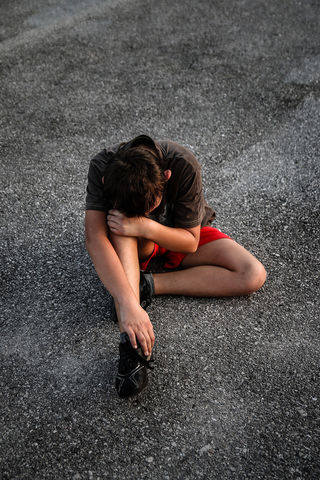 The most basic definition of institutional abuse is abuse that occurs to a child or youth in an out-of-home setting. This definition encompasses local caretakers and babysitters but also includes massive institutions like the Boy Scouts of America who were responsible for ensuring the safety of thousands of boy scouts since the 1910s.
Unsafe harbor, misplaced priorities
Like the Boy Scouts, many institutions harbor ideal environments for child abusers. In addition to abusers finding positions of authority in their communities, being associated with the Boy Scouts or religious groups gave abusers unfettered access to children, inside knowledge of the children's family life, and the automatic trust of victims and their families.
As institutions act to preserve their reputation, they empower abusers to escape punishment or detection in the pursuit of maintaining the institution's image. All of these unique properties of institutional abuse and the relationship of institutions to abusers make an especially dangerous and destructive environment.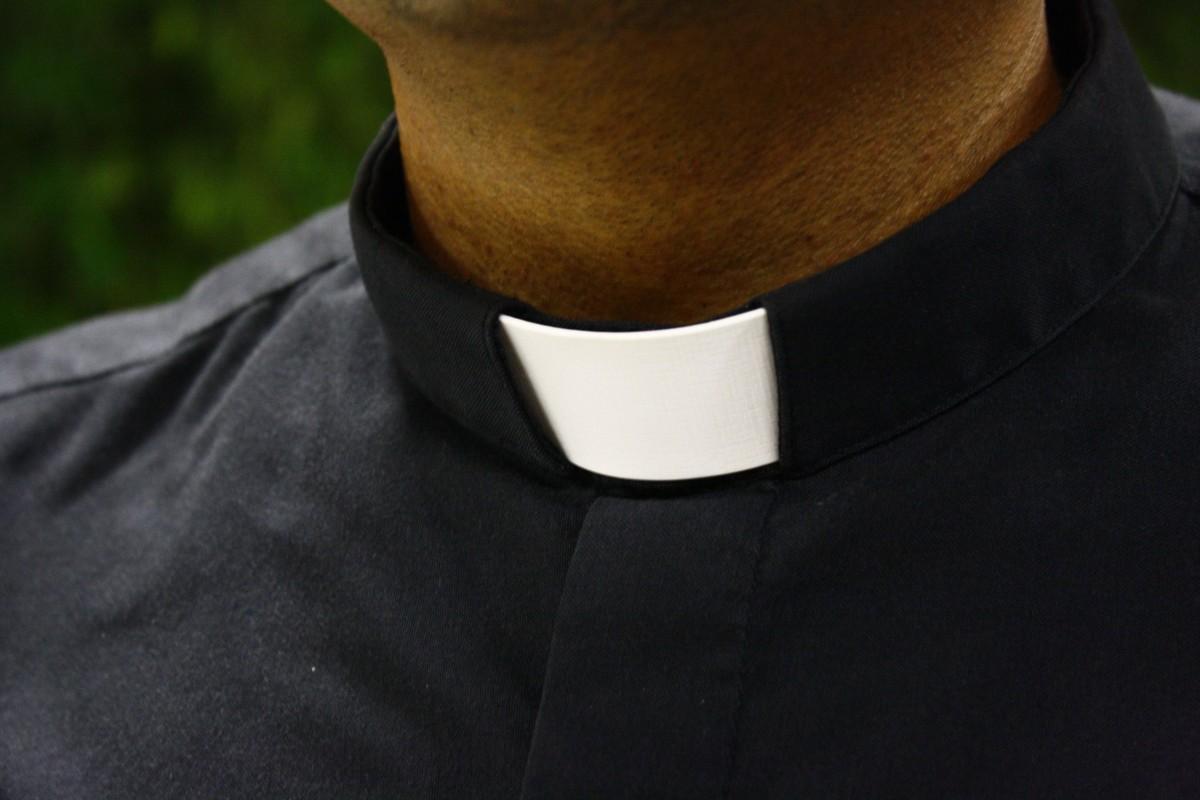 Catholic cover-ups
Some of the first bombshell revelations about institutional abuse, including the Boston Globe's 2001 Spotlight stories on sexual abuse within the Boston Archdiocese, caused uproar in the city and around the world.
Though allegations and settlements sought against priests had been occurring for decades, the reality that entire branches of the Catholic Church were coordinating and shielding child abusers shocked thousands of devotees and opened the floodgates for a series of revelations about Catholic dioceses and other formerly invincible institutions across the globe.
As the decades-long cover-ups came to light, many survivors of institutional abuse were facing the long-term effects of abuse on their own. In addition to suffering from higher instances of mental health issues like depression, anxiety, and post-traumatic stress disorder, the stress and trauma of abuse manifested itself in other ways.
Empty promises
For the many victims of Dr. Larry Nassar, the reality that the sport they had devoted their life to enabled their abuse caused a deep split in their personal identity and image. Nassar used his victims' total commitment to gymnastics and to the health of their bodies against them, promising treatments that would give the gymnasts an edge in an incredibly competitive and physically demanding sport.
When the truth about Nassar's treatments and the abuse he inflicted was revealed, many of his victims were left struggling with the reality that the institution that they devoted their lives to, left them vulnerable and at risk.
A time for reckoning
During April's Child Abuse Prevention Month, reckoning with the power dynamics that enable child abuse to flourish is important and necessary. For so long, institutions were able to maintain their image despite widespread fear and abuse happening just below the surface. Through the work of Childhelp and the bravery of victims speaking up against these power players, more and more survivors of childhood abuse are getting the opportunity to reclaim their bodies, their futures, and their power from the people who tried to steal it.
---
Childhelp exists to meet the physical, emotional, educational, and spiritual needs of abused, neglected and at-risk children. We focus our efforts on advocacy, prevention, intervention, treatment and community outreach.