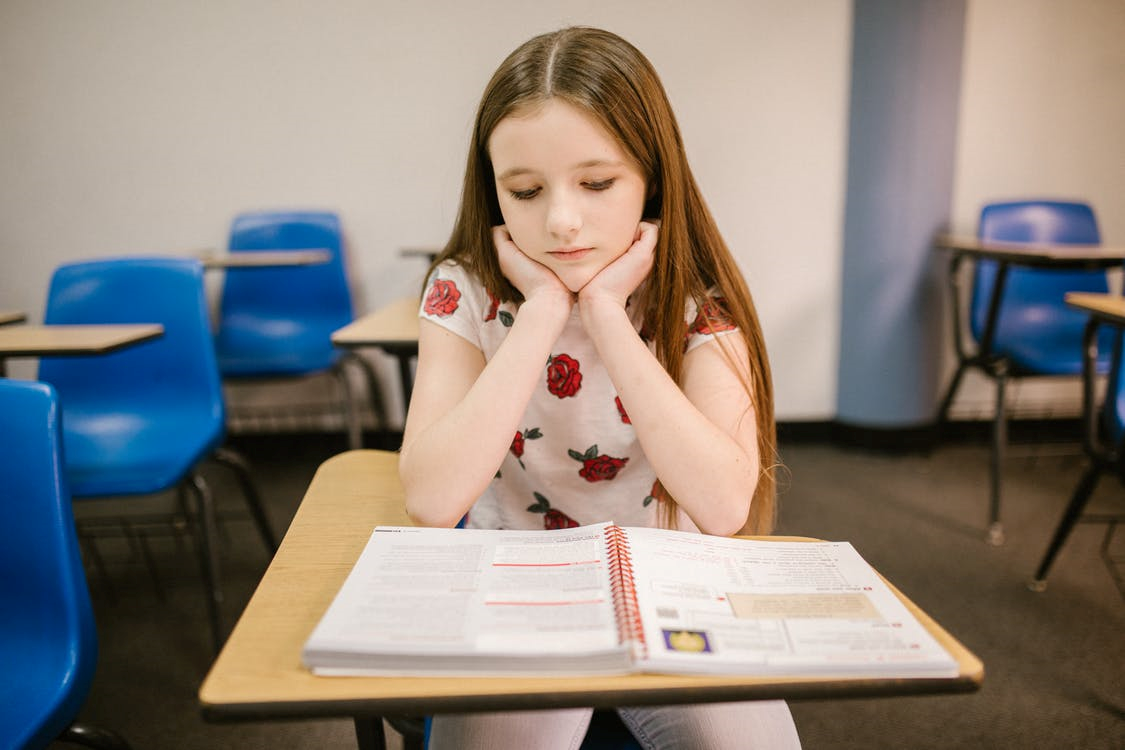 How do you make friends when you're keeping a terrible secret?
Zoe felt completely alone in the world. She had trouble staying awake in school, and often spent her lunch breaks in an abandoned classroom trying to catch up on homework. She desperately wanted to talk to someone, anyone, but years of physical and emotional abuse had left her silent.
A caring gym teacher discovered the marks on her back that got her removed from home, but it took the friendship of a caring counselor to learn Zoe's truth.
When she came to Childhelp's Alice C. Tyler Residential Treatment Village in Virginia, she spent the first few months afraid to completely open up to her therapist. The fragile and frightened child refused to put words to the extreme abuse and neglect she experienced at home. She was scared silent.
"I know you want to make friends, but friendship is about trust," her Childhelp counselor taught Zoe, "You need to believe there are good people out there, but first you need to believe in yourself."
Zoe kept to herself during recreational sessions and hung her head low as she tried to paint her feelings in art therapy. No one pushed her; no one made her speak. The goal was to help her feel safe so that she could slowly learn to trust in others and begin to open up about the trauma she had suffered.
Little by little, Zoe became more social and engaged. She started joining a group of kids for lunch each day, and being accepted was encouraging. When her friend Alesha asked how she came to Childhelp, Zoe closed down.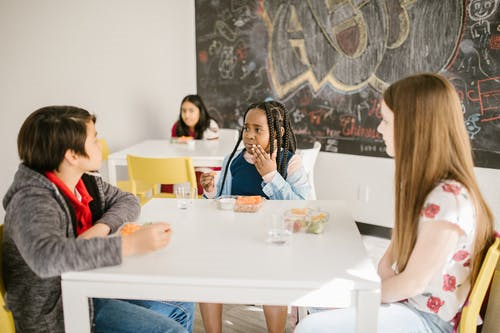 "It's a secret," Zoe said. Alesha shook her head, "We don't keep bad secrets here. Tell your therapist. She'll help you."
That day, in Zoe's usual counseling session, she described what her therapist recognized as years of trafficking. Her grandmother regularly sold her to be raped by adult men as a way to fund her grandmother's drug addiction. The secret was out.
There would be an investigation and prosecutions, but to help heal Zoe's personal trauma, the counselors employed a unique series of treatments, meeting her medical needs, providing specialized counseling and addressing the PTSD she experienced. Her complex trauma had left her vulnerable and traditional therapeutic methods were just some pieces of the puzzle.
Donor-funded art, music, equine and animal-assisted therapies helped Zoe to paint her emotions, sing her sorrow, balance her spirit on horseback and cuddle with a four-legged friend when the tears flowed.
The journey was long but amazing and Zoe was beaming confidently as she received her Childhelp diploma, graduating to her next grade at our Village School. Her personal healing had been profound, but it was her newfound empathy that helped her reach out to others.
When she saw a new child sitting alone in a corner refusing to look up, she got it. Zoe would tell others to make room at the table, "She might have a bad secret, but all she needs is a friend."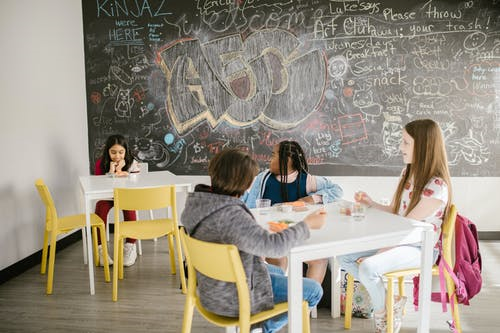 *Zoe's name has been changed to protect her privacy