Inland Empire Impact.
The Inland Empire Chapter has been supporting Childhelp and its California programs since 1980. Dedicated to helping the children, these members work hard every year to raise funds for Childhelp through two major events. Their fall event is the highly anticipated Forest of Hope and is followed by another event in the spring. Every hand and every voice raised to ensure the safety of children goes a long way in the fight against child abuse and neglect.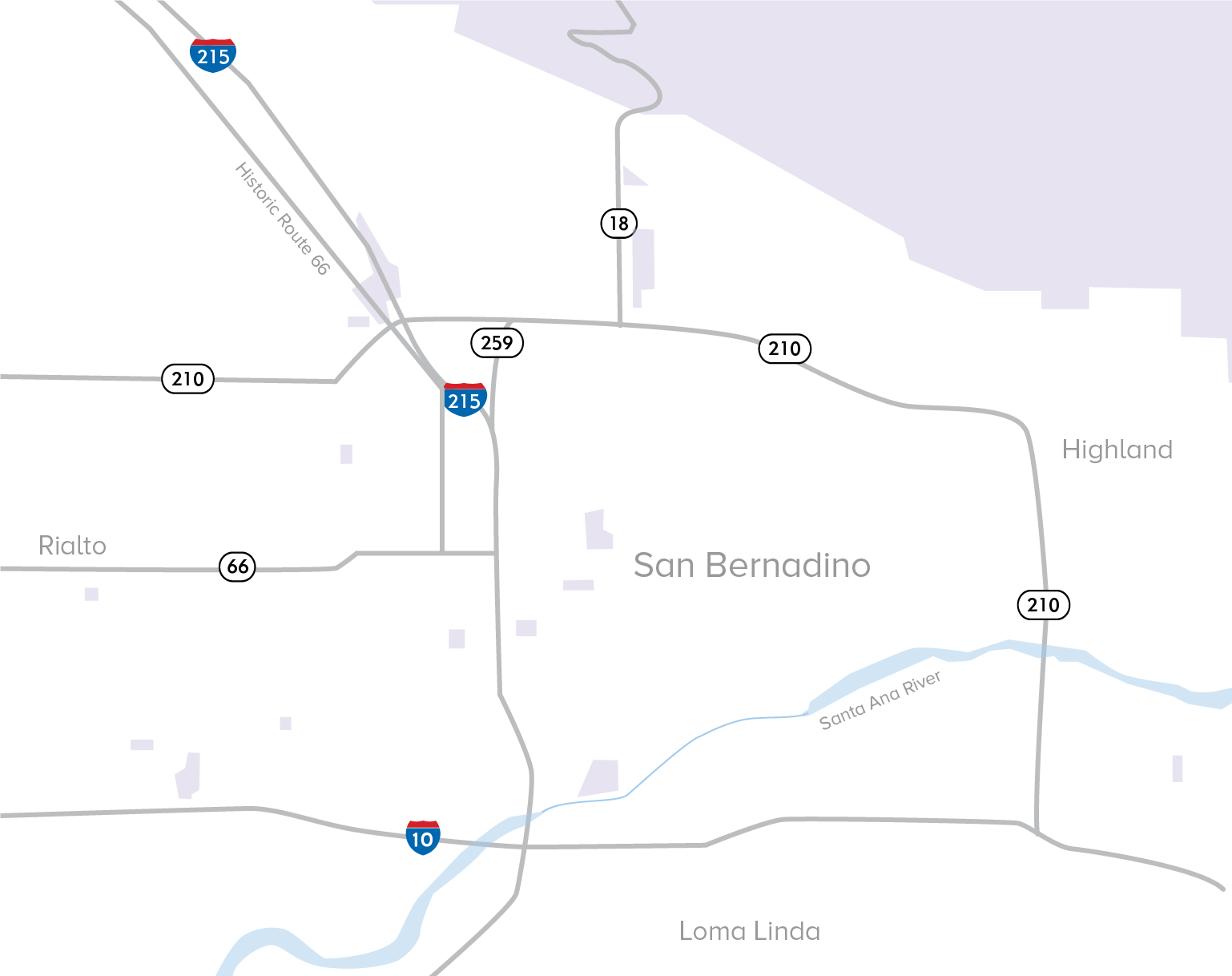 Inland Empire Officers.
Kathy Hyland
President
Karol Mason
Vice President
Karol Mason
Fundraising Chair
Peggy Brier
Treasurer
Mary Imbriani
Recording Secretary
Barbara Katzka
Corresponding Secretary
Jo Ann Von Wald
Village Liaison
Clare Van Loon
Education and Awareness Chair
Barb Ehlers
Chaplain
Gloria Hunt
Parliamentarian
Arlene Zoumbos
Publicity Chair
Clare Van Loon
Newsletter