Orange County Wings Quarters for a Cause
Nov 5th, 2017
  Mark your calendar, this event is benefiting Childhelp's life-saving programs! Since 1982, Childhelp Wings has inspired and empowered young adults to join Childhelp in the prevention and treatment of…
Read More
FIND OUT HOW
YOU CAN HELP
Orange County Impact.
The Orange County Chapter has been supporting Childhelp and its programs in California since 1970. This long-standing chapter strives to improve the lives of the children treated in Childhelp programs by putting on three major fundraising events a year. These three events are the Fall Gala, Fashion Show and Luncheon, and the Rich Saul Memorial Golf Classic. The efforts of these chapter members have driven sweeping and successful advocacy and intervention efforts on behalf of abused children.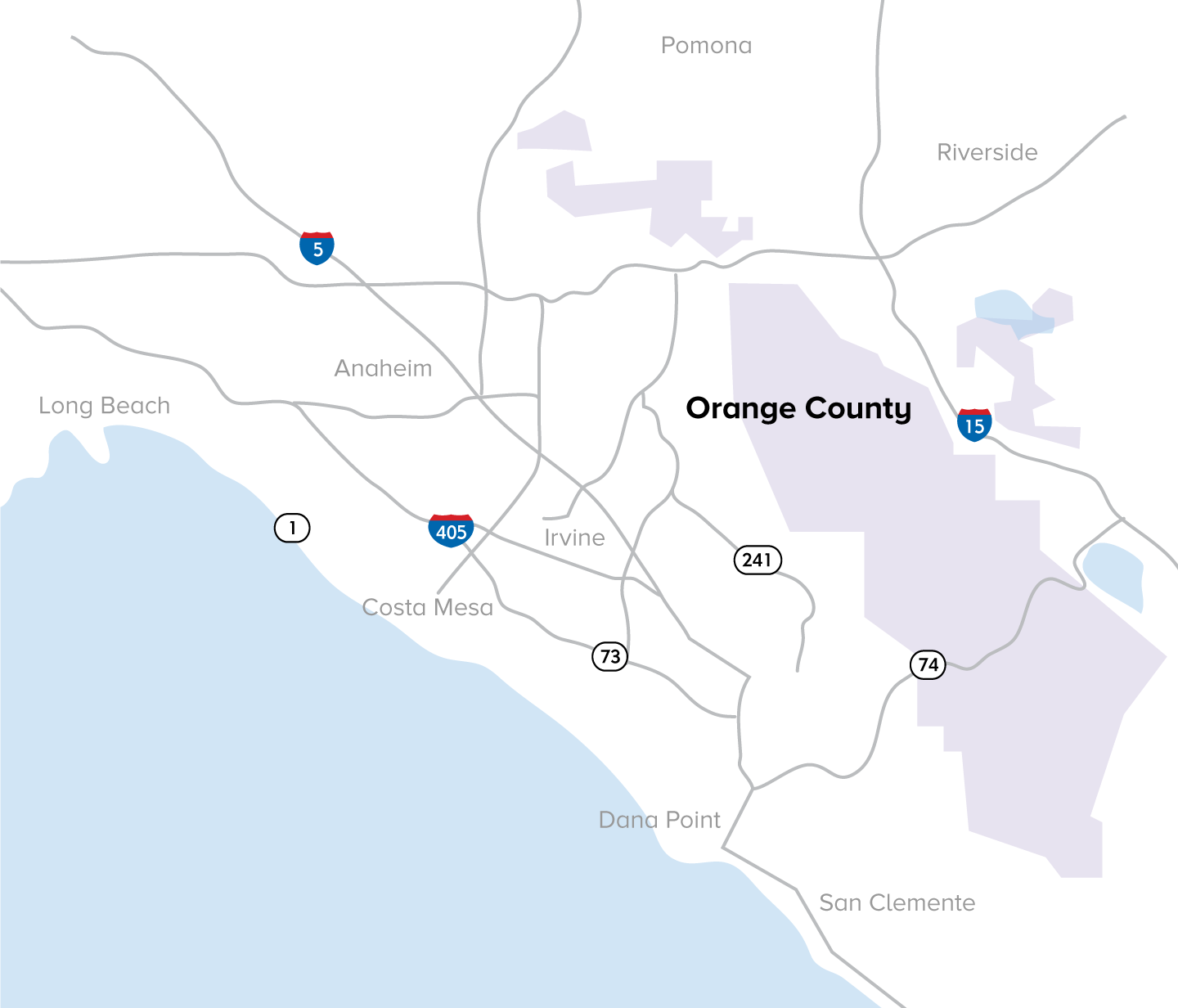 Orange County Officers.
Julie Thornton-Adams
President
Diana Miner
Co-Treasurer
Kelly Haugen
Co-Treasurer
Carol Packard
Recording Secretary
Alison Moriarty
Corresponding Secretary
Joyce Simon
Fundraising Chair
Tami Smith
Special Events Chair
Susan Earlabaugh
Membership Chair
Cathie Caporaso
New Members Chair
Pam Pharris
Publicity Chair
Linda Burns
Group Homes Liaison
Maggie Thrasher
Village Liaison/Special Friends
Gina Van Ocker
Education and Awareness
Nancy Cardin
Chaplain
Shan Vincent
Parliamentarian
Joy Estrada
Hospitality Chair
Myrna Levy
Chapter Coordinator
Christine Bren
President Advisor
Jennifer Kite
Technology Chair
Our Events.
Oct 28 Saturday
With a Studio 54 themed gala, you are guaranteed a good time, super funky dance music, hot fashions, decadent cocktails, and dazzling disco balls. Want to know more? What sets…
Nov 5 Sunday
  Mark your calendar, this event is benefiting Childhelp's life-saving programs! Since 1982, Childhelp Wings has inspired and empowered young adults to join Childhelp in the prevention and treatment of…