Childhelp Drive the Dream: A dream is a wish your heart makes!
Jan 13th, 2018
On Saturday, January 13th, 2018 we will celebrate the 14th annual Childhelp Drive the Dream Gala. Join us for a fairytale evening, sponsored by Grimaldi's Pizzeria, at the Arizona Biltmore…
Read More
FIND OUT HOW
YOU CAN HELP
Phoenix Wings Chapter Impact.
Although the Wings Chapter was originally created in 1982 with the deliberate intention of celebrating the relationship between mother and daughter, while at the same time instilling the value of serving others – specifically, children that are suffering from abuse and neglect, this Chapter has now expanded to include family members including mothers, fathers, grandparents, aunts and uncles, and children under the ages of 18.
Through service projects and fund raisers, Wings is making a difference in helping to educate youth about issues surrounding child abuse and neglect. It is through deep devotion that this Chapter is able to take action towards the Childhelp mission, and are able to give back to the community through service.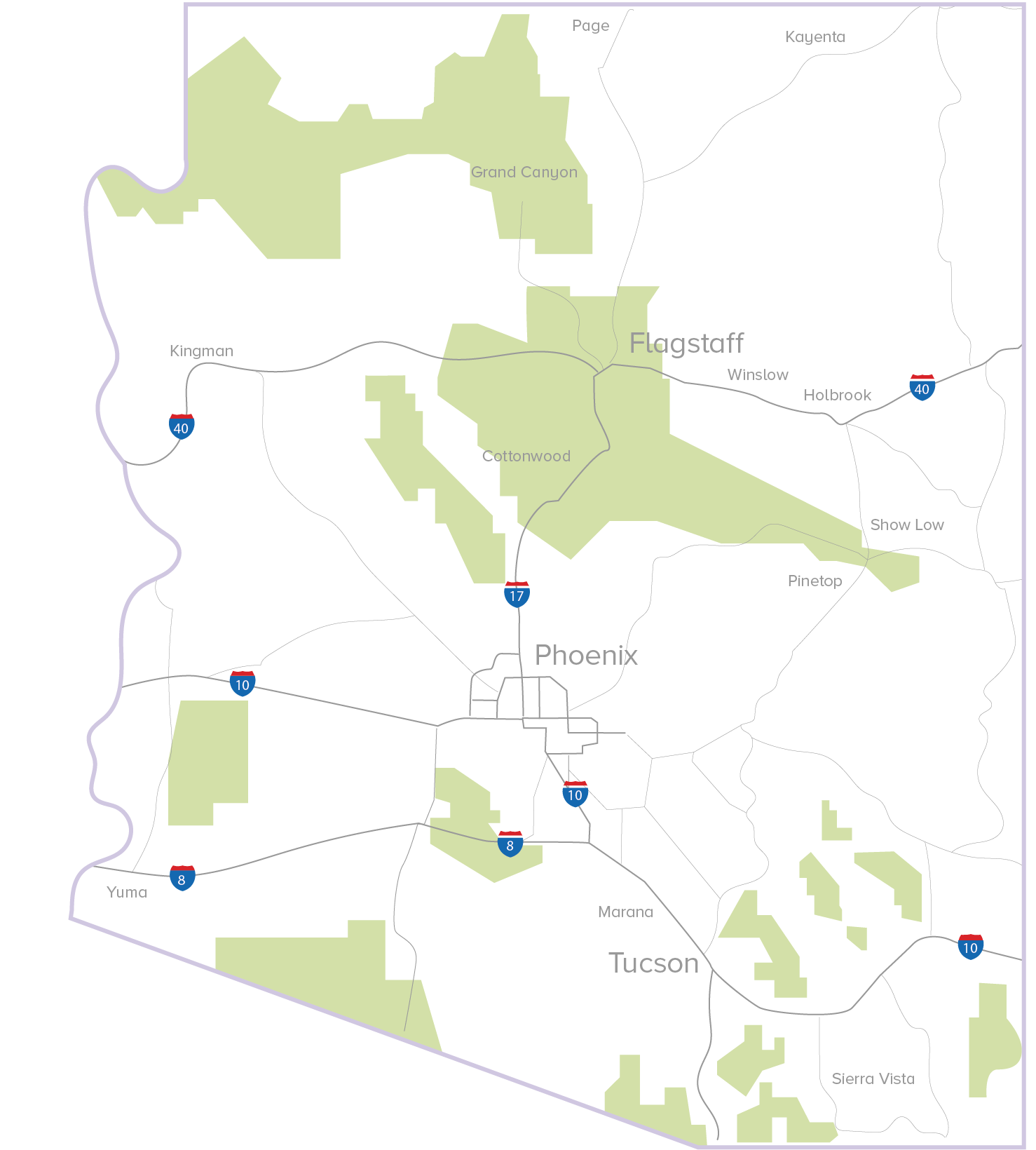 Recent Success
As the granddaughters of our founders, Sara and Ashleigh have been dedicated volunteers in Wings for more than 10 years. From their first walk down the runway at age 8, to their final walk before going away to college at age 18, they've embodied everything that our Chapter has sought out to accomplish.
They are an inspiration to our younger members. We wish them the very best as they begin their new journey.
Phoenix Wings Chapter Officers.
Carol Hebets
Wings Founding Mother
Ryan Schirmer-Smith
President
Logan Wilson-Bolwar
Vice President
Shelley Hartsuiker
Membership Chair
Celeste Hopkins
Advisor
Our Events.
Jan 13 Saturday
On Saturday, January 13th, 2018 we will celebrate the 14th annual Childhelp Drive the Dream Gala. Join us for a fairytale evening, sponsored by Grimaldi's Pizzeria, at the Arizona Biltmore…
Jul 1 Saturday
Help us make wishes come true by donating to the Childhelp Christmas in July New Toy & Clothing Drive Show your giving spirit and drop off new and unused…