Indian Wells Chapter Presents John O'Hurley in the hit musical, Chicago
Mar 17th, 2017
MARK YOUR CALENDAR: John O'Hurley, the award-winning actor brings Chicago to McCallum Theatre on MARCH 17th!
Read More
FIND OUT HOW
YOU CAN HELP
Greater San Diego Impact.
The Greater San Diego Chapter of Childhelp was founded in 1980 and directly supports the National Organization and helps bring its programs to San Diego County and Southern California. The Chapter has one major fundraiser a year called Holiday Fantasia that was established in 1986 and is held during the holiday season in the November/December timeframe. The event includes boutique shopping (where vendors at the event donate 20% of their proceeds to Childhelp), luncheon and award ceremony, guest or celebrity speakers, Opportunity Chance drawings, Silent & Live auction and a special event that changes annually.
We always look for opportunities to collaborate with other non-profits and/or businesses to get the word out and bring the national programs to the greater San Diego Community.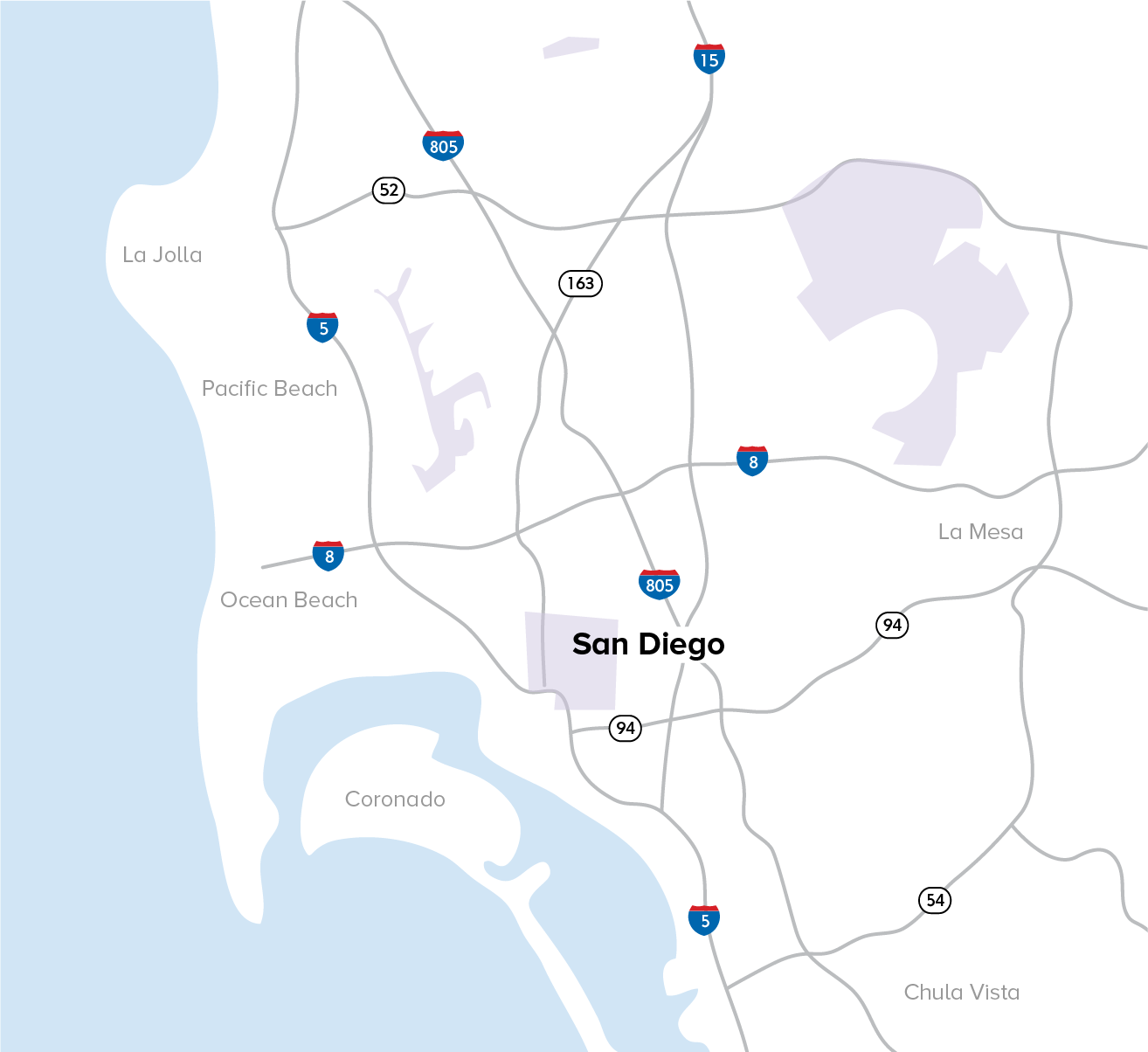 Greater San Diego Officers.
Mary Ann Crisci
President/Newsletter
Kurtina Chodorow
Treasurer
Rhea Tobin
Fundraising/Database
Stephen Paulk
Membership
Grace Staten
Marketing & Public Relations
Jeanette Arthur
Village Liaison
Jeri Hein
Hospitality
Our Events.
May 16 Tuesday
Save the Date! Join us at the Childhelp Rich Saul Memorial Golf Classic as we do what we can to change the lives of little ones by bringing together the…
Mar 23 Thursday
The Orange County Chapter of Childhelp invites you and your friends to our 31st Annual "For the Love of a Child" Fashion Show and Luncheon. Please join us for a…