Studio 54 - Orange County's Fall Gala 2017
Oct 28th, 2017
With a Studio 54 themed gala, you are guaranteed a good time, super funky dance music, hot fashions, decadent cocktails, and dazzling disco balls. Want to know more? What sets…
Read More
FIND OUT HOW
YOU CAN HELP
Southern California Auxiliary Impact.
The Southern California Auxiliary has been supporting Childhelp and its programs in California since 2008. This auxiliary got off to a great start by bringing in 130 members in just its first year. The members are dedicated to promoting awareness of Childhelp and raising funds through its annual fundraising event, Casino Royale.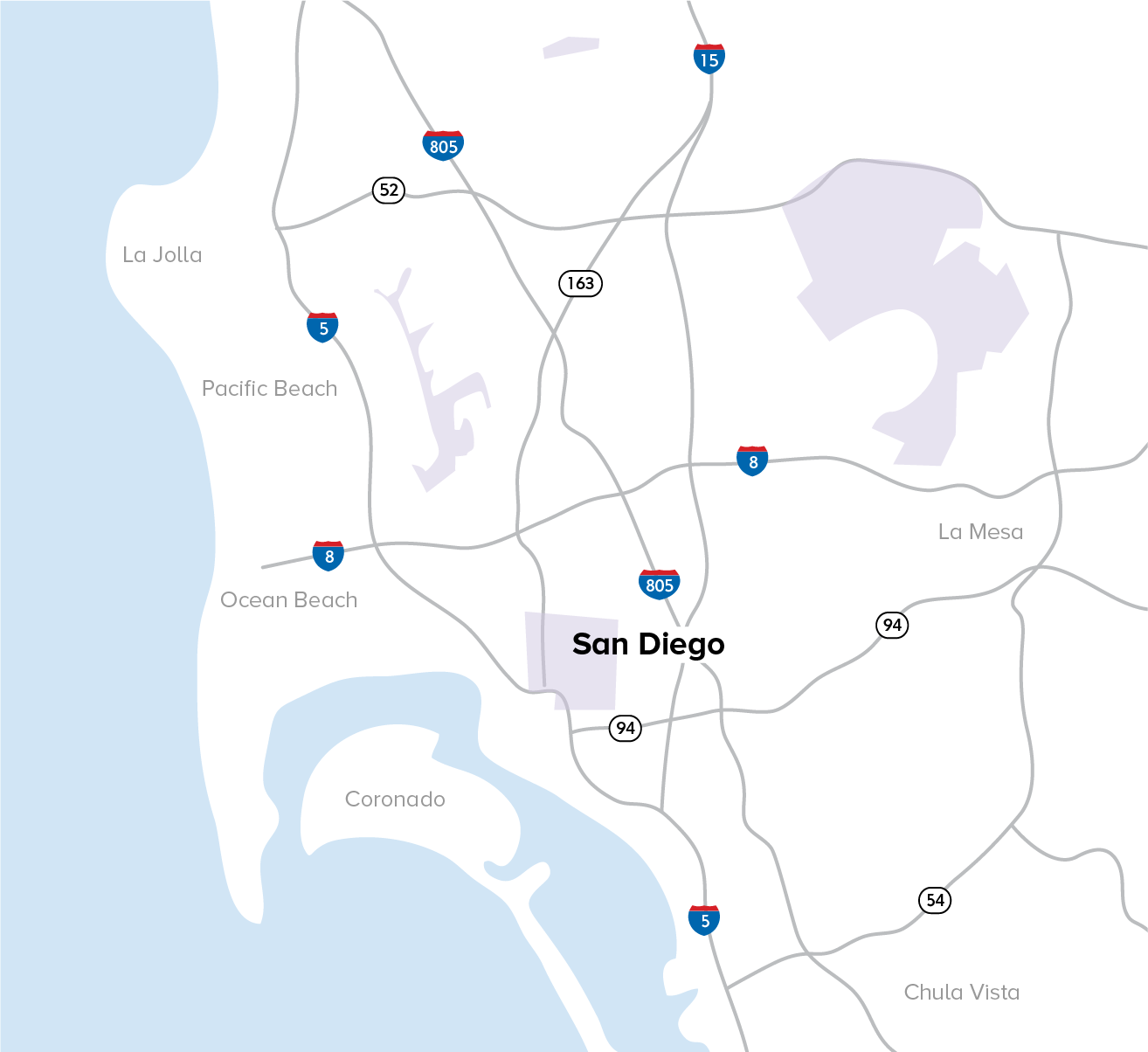 Southern California Auxiliary Officers.
Ron McMillan
President/Fundraising
Tammy Boonstra
Vice President
Daran Grimm
Honorary VP
Nancy Korchick
Treasurer
Cindy Orr
Database & Membership
Tyla DiMaria
Village Liaison
Jeannie Campanella
Parliamentarian
Marti Avila
Altruistic Chair
Our Events.
Oct 28 Saturday
With a Studio 54 themed gala, you are guaranteed a good time, super funky dance music, hot fashions, decadent cocktails, and dazzling disco balls. Want to know more? What sets…