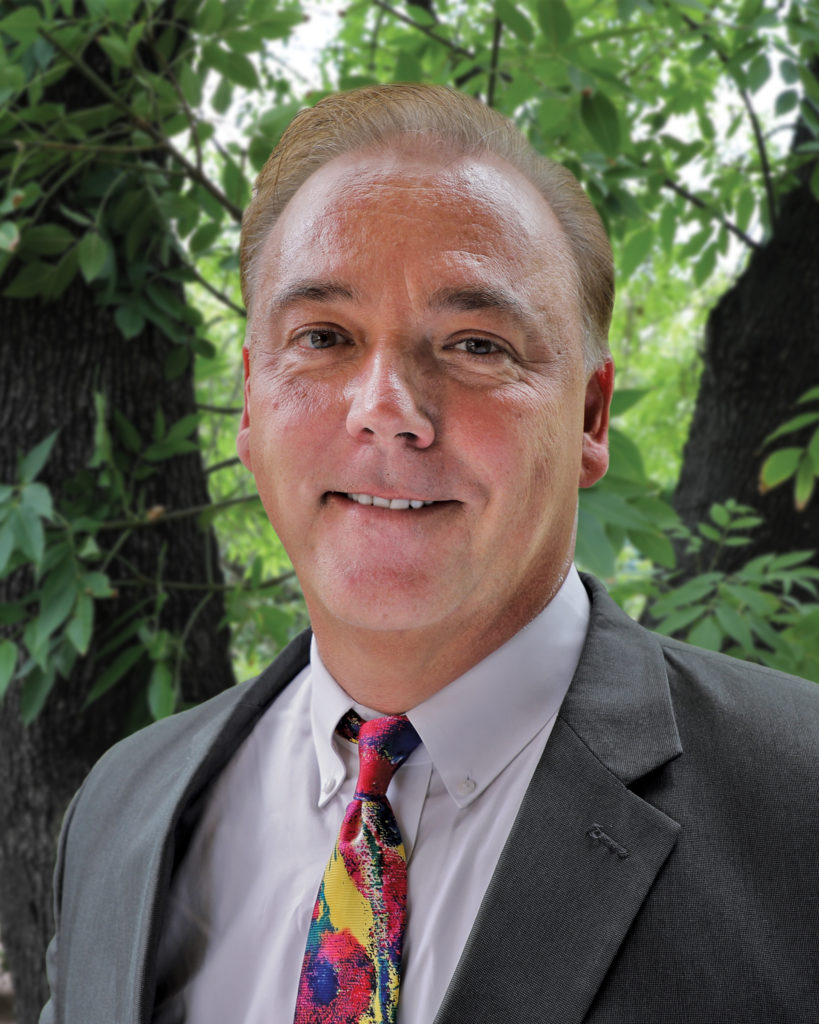 Richard Nedelkoff Brings Wealth of Direct Care Experience to Team
Phoenix, Ariz. – Childhelp is pleased to announce that Richard Nedelkoff will serve as the nonprofit's chief operating officer (COO). Nedelkoff will provide structure, guidance, leadership and coordination to the Childhelp executive management team, while strengthening the organization's core foundation, to position it for long-term viability, growth and transformation.
"Richard's 35-year career in child welfare, youth and family services, and public safety has given him a unique breadth and depth of experience – we could not be happier that he is joining the Childhelp team," said Sara O'Meara and Yvonne Fedderson, founders of Childhelp. "The combination of his nonprofit, governmental and for-profit experience, gives him a skillset and perspective that are valuable assets to Childhelp."
Nedelkoff began his career gaining valuable direct care experience as a foster care coordinator, child protective services caseworker, juvenile probation officer and mediator of child custody and visitation disputes. He has also been appointed to national and statewide leadership positions within human services and public safety by three different governors and the President of the United States.
A graduate from Capital University Law School in Columbus, Ohio, where Nedelkoff received a Juris Doctor, after earning a Master of Science degree in Administration of Justice from the University of Louisville and a Bachelor of Science from Bowling Green State University.
About Childhelp
Since 1959, Childhelp® has brought the light of hope and healing into the lives of countless children as a leading national nonprofit organization dedicated to helping at-risk children. Childhelp's programs and services include residential treatment services, children's advocacy centers, therapeutic foster care, group homes and child abuse prevention, education and training. Childhelp created the Childhelp National Day of Hope®, held each April during National Child Abuse Prevention Month that mobilizes Americans to join the fight against child abuse. For more information, log on to www.childhelp.org, facebook.com/childhelp or twitter.com/childhelp.