Saturday, January 14, 2017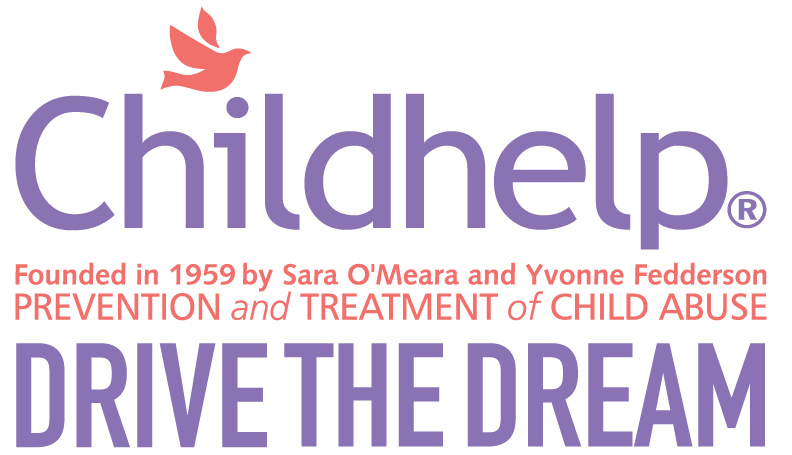 Saturday, January 14th, 2017 will mark the 13th annual Childhelp Drive the Dream Gala. Click your heels and join us on a magical 'Journey to Oz' celebrating the heart, mind and courage of the children and families Childhelp serves.
Chaired by Dr. Stacie J. Stephenson and Mr. Richard J Stephenson, this year will include world class entertainment, cocktails, fine dining, dancing and will be attended by some of the most influential leaders in the Valley and our very own Childhelp Celebrity Ambassadors. Our goal is to raise $1,000,000!
2017 Childhelp Spirit of the Children Award
Senator Jon Kyl and Mrs. Caryll Kyl
Featured Entertainment
The Temptations
Peter Cetera
London Essentials
Montreal Rhapsody Orchestra
Entertainment produced by Michael Ravenhill
Proceeds benefit the Childhelp Children's Center of Arizona dedicated to Linda Pope. Since 1998, CCCAZ has served over 140,000 abused and neglected children by providing treatment, intervention and investigation services. Recognized as a best practice agency, it continues to serve as a model for advocacy centers nationwide.
Your support of Childhelp Drive the Dream will help Childhelp meet the needs of the 8,500 children we serve annually. Our programs, which directly serve abused children and their families, focus on meeting the children's physical, emotional, educational and spiritual needs.
How can you help?
Purchase a table and invite your clients, colleagues or friends to attend
Grab a few of your friends or family members and purchase tickets to attend
Make a donation – every contribution directly impacts our children
Underwrite a component of the gala – see the sponsorship deck for opportunities
For more information please contact Natalie Hood at nhood@childhelp.org or 480-922-8212