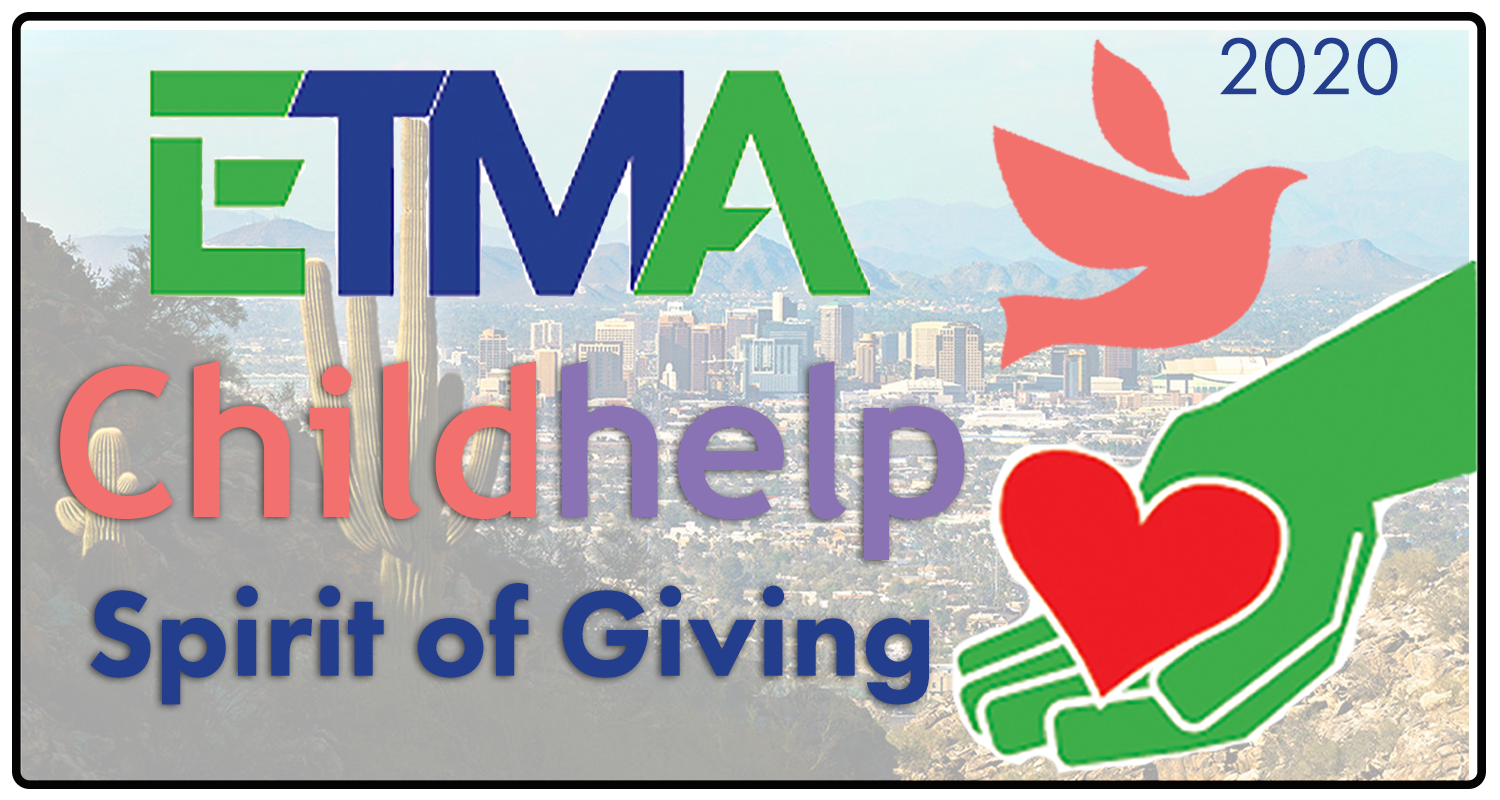 ETMA to Spotlight Giving Back at Phoenix Conference with Childhelp
PHOENIX (Jan. 16, 2020) – ETMA, the Enterprise Technology Management Association, announced today that it will begin its upcoming conference with a focus on giving back to support Childhelp®. ETMA is a non-profit organization with approximately 50 members managing over $71 Billion in enterprise expenses. Members provide solutions for enterprises in: Technology Management, Managed Services, Expense Management, Telecommunications Management, Telecom Expense Management (TEM), Mobile Expense Management, Managed Mobility Services (MMS), Mobile Device Management MDM and Enterprise Mobility Management (EMM) solutions.
ETMA's ongoing mission is to raise awareness, foster industry growth, improve the quality and value of solutions, and establish industry standards. This year, ETMA is seeking to begin a new initiative of giving back to a local organization in the city in which it hosts conferences. Childhelp exists to meet the physical, emotional, educational and spiritual needs of abused, neglected and at-risk children. Its efforts include advocacy, prevention, treatment and community outreach with foster care, hot lines and crisis intervention, mental health.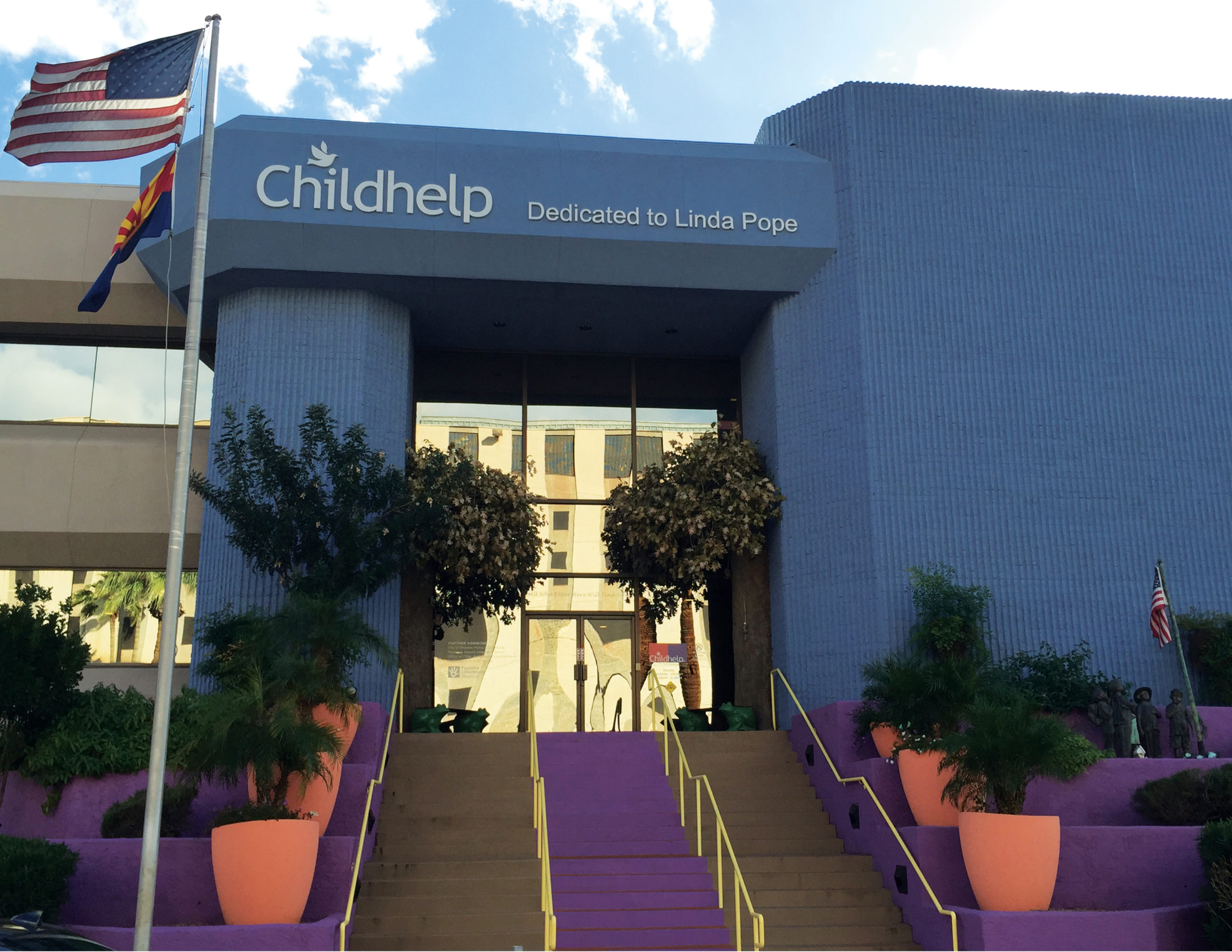 Angie Tocco, Telecom for Change Co-Founder (https://telecomforchange.org/) said, "When ETMA approached me about their 2020 conference in Phoenix and asked that we meet with Childhelp to help assess how together we could drive more awareness and donations, I didn't hesitate to help. We welcome the opportunity to leverage our knowledge in combining technology, business, and charitable giving to any organization interested in giving back. Childhelp is a wonderful organization saving children's lives."
Natasha Royer Coons, vice president of ETMA, said, "Now in addition to fostering a healthy business community, ETMA members have the opportunity to give back and positively impact people's lives. We are grateful to partner up with Telecom for Change and Childhelp to raise more awareness and much needed resources for children in critical need."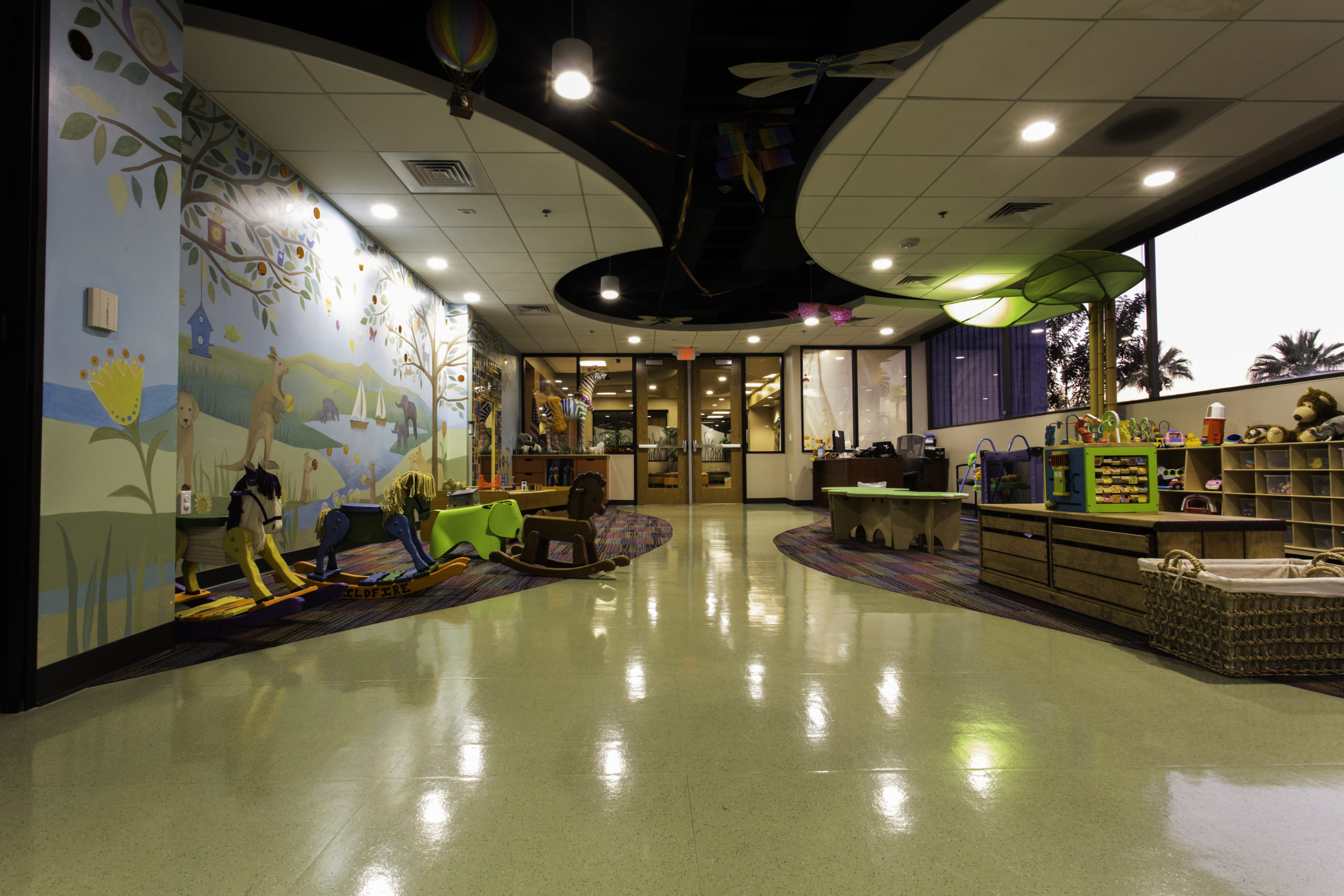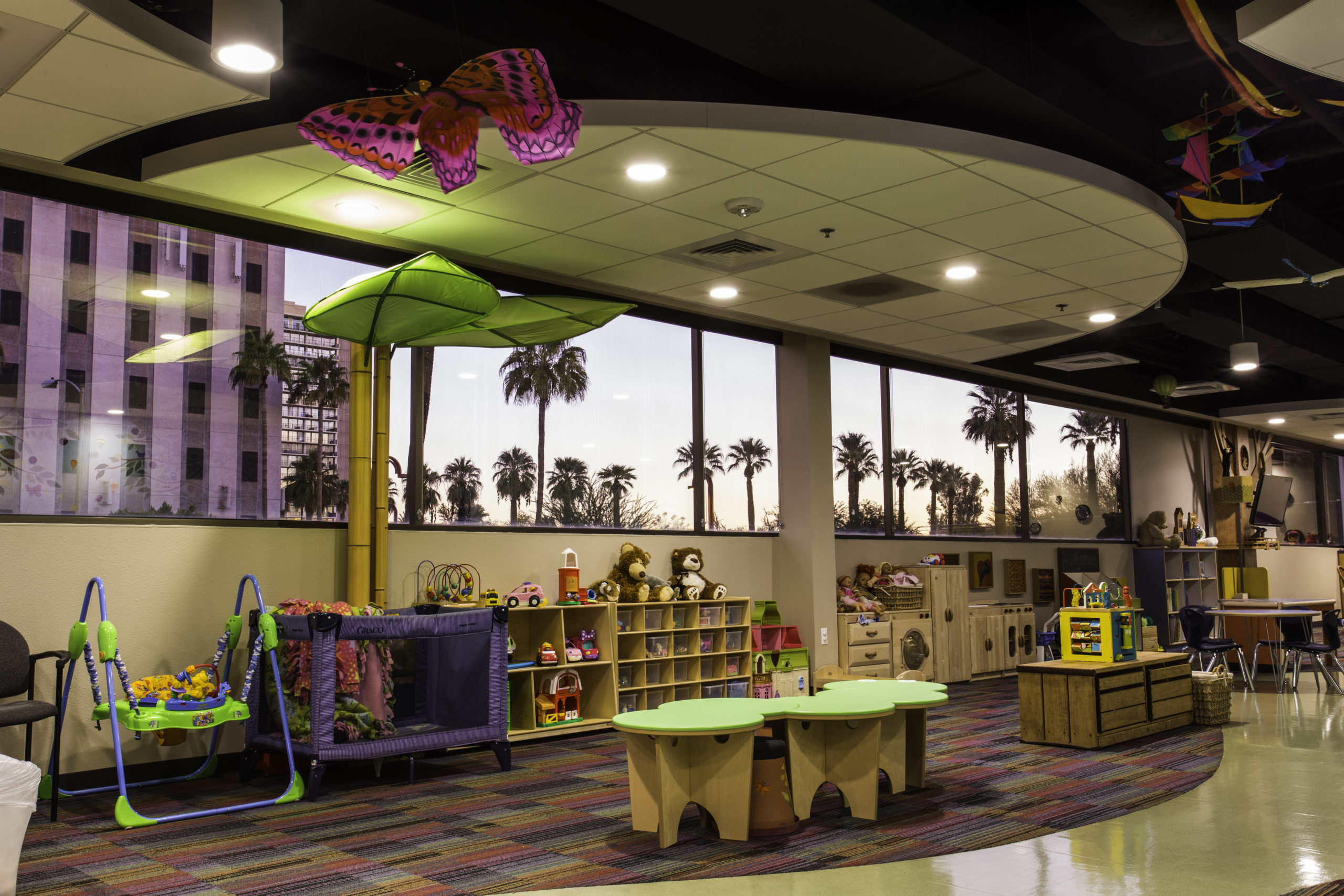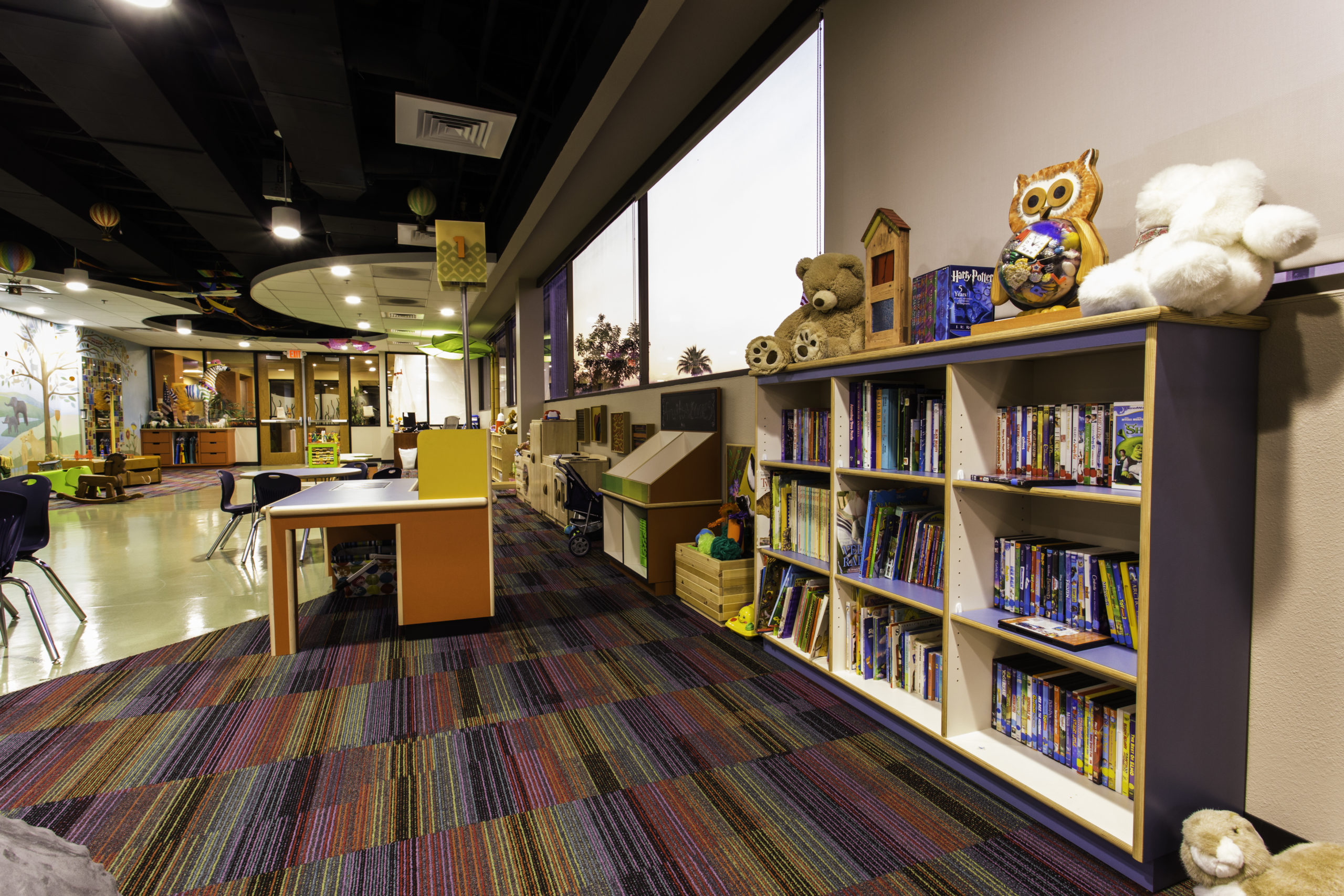 As part of its research effort, the ETMA executive board sought to emulate the Telecom for Change model of promoting local philanthropic activity. The engagement of Angie Tocco and Laura Dashney, Co-Founders of Telecom for Change has already resulted in positive outcomes for Childhelp. A generous donation of headsets from ScanSource for the hotline staff helped strengthen hot line crisis support addressing past issues of clearly hearing callers and concerns of possibly missing important details in crisis situations. In addition, Telecom for Change hopes that by updating and expanding the methods of communication, they can offer assistance behind the scenes in touching more children's lives. Their efforts in optimizing Childhelp's calling plans can help produce additional cost savings for the organization.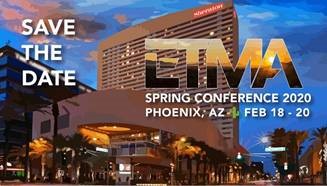 ---
About Childhelp: Founded by Sara O'Meara and Yvonne Fedderson in 1959, Childhelp® has brought the light of hope and healing into the lives of more than 10 and a half million children as a leading national nonprofit organization dedicated to helping abused, neglected and at-risk children. Childhelp's programs and services include residential treatment services, children's advocacy centers, therapeutic foster care, group homes and child abuse prevention, education and training. The Childhelp National Child Abuse Hotline serves children and adults nationwide 24/7 through phone, text and online chat. For more information, visit www.childhelp.org and follow Childhelp at facebook.com/childhelp, instagram.com/childhelp and twitter.com/childhelp.