Saturday, February 18, 2023, 5:00 p.m.
The Phoenician, Scottsdale, AZ


Taking place Saturday, February 18, 2023 at The Phoenician, a Luxury Collection Resort. Childhelp will be hosting our signature event, the 19th Annual Childhelp Drive the Dream Gala! With a reputation for hosting an impressive lineup of entertainers, creating an incredible ambiance, and breaking fundraising records, the Gala has become a can't miss event in the Valley! Help us raise funds to support the lifesaving services provided to abused and neglected children.
This event is sold out! If you are interested in other ways of supporting our mission please contact Katrina DeBaker at kdebaker@Childhelp.org or call 480-922-8212.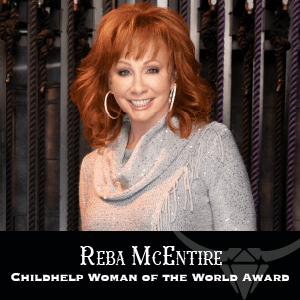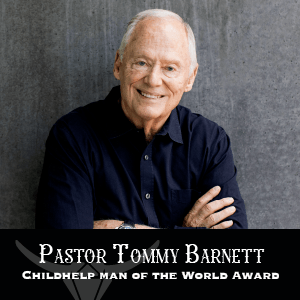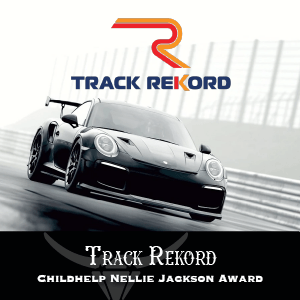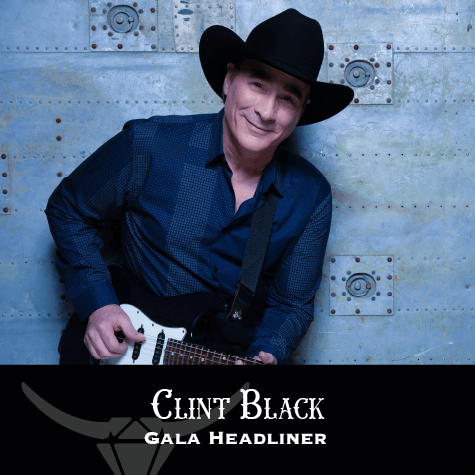 Red Steagall ○ Nate Nathan & The MacDaddy-O's ○ Rosevelt Rawls ○ Steve Amerson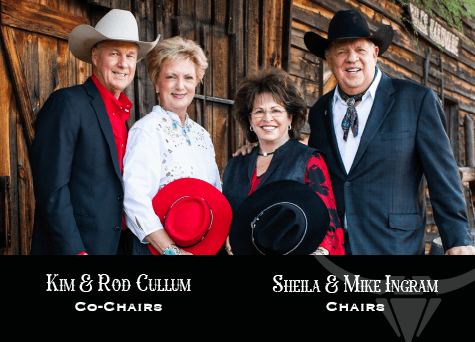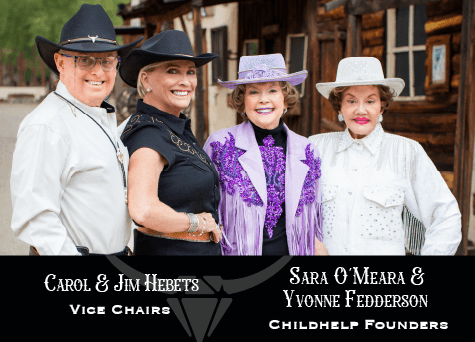 Proceeds benefit the Childhelp Children's Center of Arizona dedicated to Linda Pope. Since 1998, CCCAZ has served over 140,000 abused and neglected children by providing treatment, intervention and investigation services. Recognized as a best practice agency, it continues to serve as a model for advocacy centers nationwide.
Your support of Childhelp Drive the Dream will help Childhelp meet the needs of the 8,500 children we serve annually. Our programs, which directly serve abused children and their families, focus on meeting the children's physical, emotional, educational and spiritual needs.
---