All Aboard for The Love Boat Gala, the Orange County Chapter of Childhelp's annual fall gala is cruising your way! The Love Boat Gala theme will take place on Saturday, October 1, 2022, at the Balboa Bay Resort in Newport Beach! This nautical themed event will have dancing, live band, champagne, dinner, fabulous silent and live auctions, and casino-style gambling, all to raise money for the intervention, prevention and treatment of child abuse.
We are so pleased to be honoring long-time Childhelp Celebrity Ambassador, actor and author, John O'Hurley. John has been actively involved with Childhelp for a number of years, always eager to support the prevention of child abuse through his talents and skills.
Event Chairs: Jacquie Casey, Gina Van Ocker, Scott Ambling and David James
When: Saturday, October 1, 2022 at 6:00 pm – 11:00 pm
Where: Balboa Bay Resort, 1221 West Coast Highway, Newport Beach, CA 92663
Dress: Cruise Chic Attire Encouraged
Why: Funds raised will directly support the programs and services of Childhelp. Founded in 1959 by Sara O'Meara and Yvonne Fedderson, Childhelp is one of the largest and oldest non-profit organizations dedicated to the intervention, treatment and prevention of child abuse and neglect.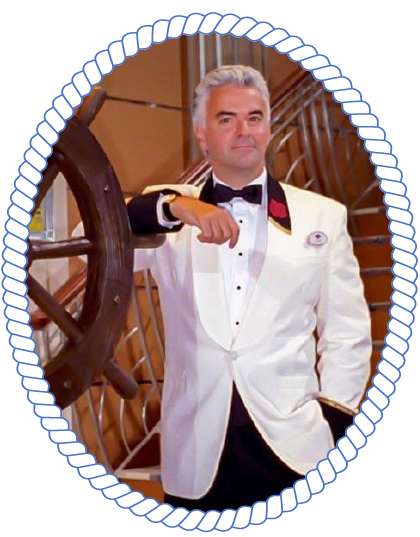 John O'Hurley
Benevolent Heart Awardee
We are pleased to honor actor, singer, and longtime Childhelp Celebrity Ambassador, John O'Hurley with the Benevolent Heart Award. John is world-renowned for his work in Seinfeld and Spongebob Squarepants, but he holds a special place in all of our hearts for the many ways he continually steps forward to use his voice and speak out on behalf of survivors of child abuse. John is passionate about changing the future of child abuse and neglect through the programs of Childhelp and we are extremely grateful for his time and talent. 
2022 Childhelp Orange County – Fall Gala
Balboa Bay Resort, 1221 West Coast Highway, Newport Beach, CA, USA