Saturday Evening, May 14, 2022
5:30 PM – Registration | Cocktail Reception | VIP Wine Experience
6:30 PM – Ballroom Doors Open
9:30 PM – Event Concludes
FEATURING
Comedian Michael Jr.
Jennifer Horn, Emcee
Amplified Entertainment
Special Musical Surprise
PRESENTING THE FIRST
Childhelp Merv Griffin Award for Philanthropy
The Friese Foundation
Presented by Tony and Tricia Griffin and Family
V.I.P. WINE TASTING PARTY
As One Cru ● Exquisite Wine Tasting
5:30pm – 6:30pm
Cocktail Attire
Comedian
Michael Jr.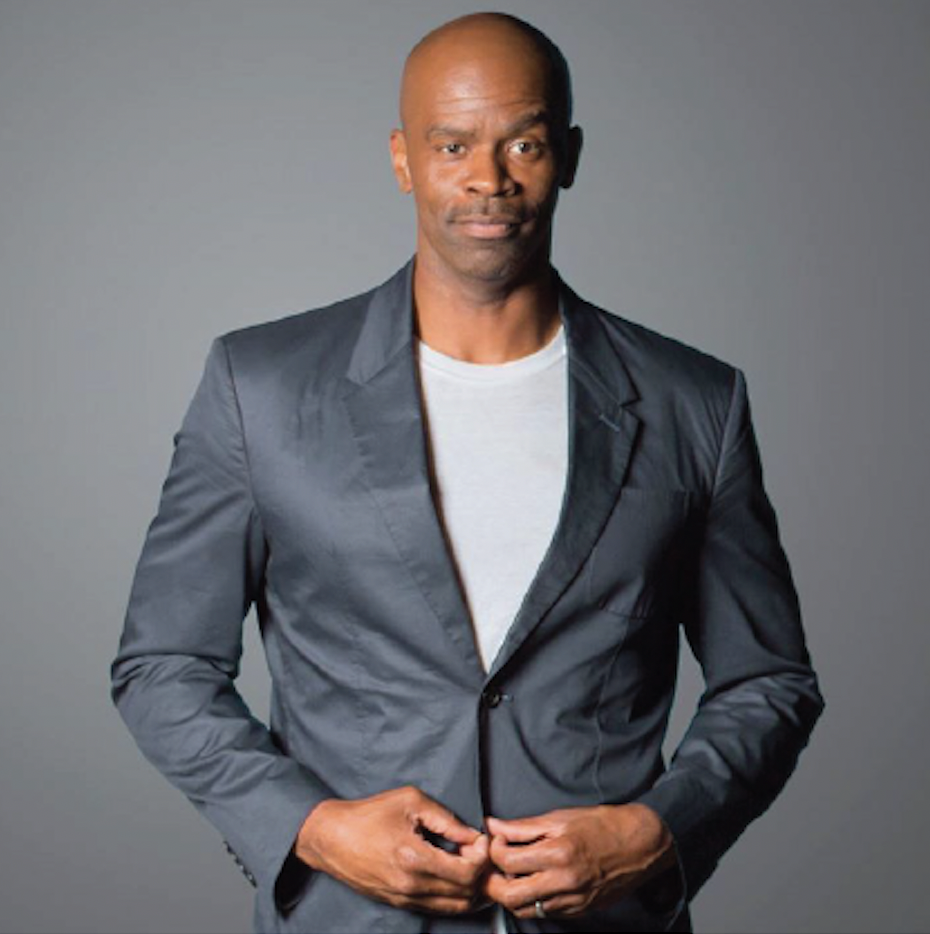 Michael Jr. is giving the world an opportunity to smile again!
Through stand-up comedy, Michael Jr. takes you on a comedic journey in a way you've never previously experienced. He has spent his career making laughter common in uncommon places like homeless shelters and prisons while inspiring his fans through sketches, stand-up, short films, and appearances in feature films.
No matter where you experience this man's humor, on-stage, online, or one-on-one, you get the same Michael Jr. – at ease, conversational, a sly sense of mischief, with a grasp of real-life culture-current scenarios that create waves of comedy that inspire. He discovered his gift in a movie theatre in Grand Rapids, Michigan. A few laughs later, he transitioned from the theatre seat to the theatre screen as a supporting actor in the Sony Pictures' blockbuster movie War Room, recently releasing his latest comedy special in theatres, More Than Funny.
Michael Jr. has appeared on The Tonight Show, Comedy Central, TV One, The Late-Late Show, Jimmy Kimmel Live, BET's, Comic View, CNN, The Tom Joyner Show, The Bob and Tom Show, Day Break USA, Byron Allen's Comic Unleashed, and Comedy TV."
Award Recipient
The Friese Foundation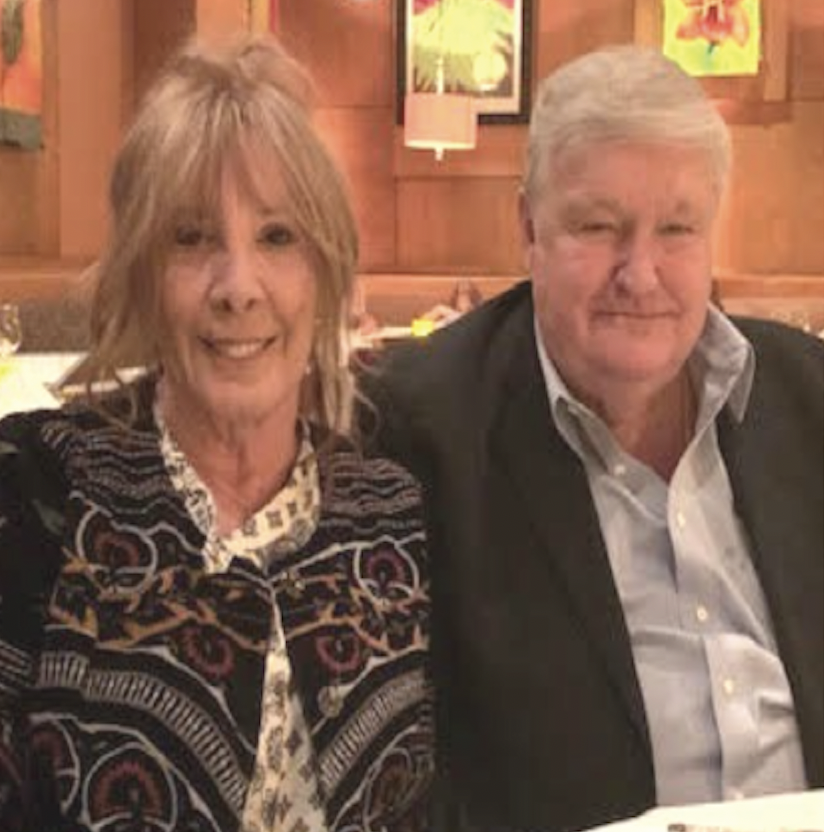 The Friese Foundation is a nonprofit organization inspired by Donald and Andrea Friese's life-long commitment to improving the lives of those around them. Just as Mr. and Mrs. Friese have described themselves as being "in the business of people", the foundation is committed to providing impactful and life-changing opportunities, as well as promoting healing and wellness for underserved individuals and communities. By partnering with charities that share these goals, the Friese family strives to bridge the gap from hopelessness to wholeness.
The Friese Foundation supports organizations that help low-income families, unhoused individuals, abused and neglected children, and other communities in need. These include programs serving veterans; animal rescue and welfare organizations; youth programs and educational assistance; and organizations that provide physical and mental health services.
Merv Griffin was a passionate advocate for survivors of child abuse and a loving philanthropist in Los Angeles and across the nation. The promise that The Friese Foundation inspires through giving and service continues to grow and flourish with each child in Childhelp's care, and we cannot imagine a more worthy recipient for the very first Childhelp Merv Griffin Award for Philanthropy."
Comedy That Inspires
The Beverly Hilton, Wilshire Boulevard, Beverly Hills, CA, USA