Saturday – April 2nd, 2022 will mark the Annual Childhelp Washington, DC area Shining Stars Gala. Chaired by Jane & Rich Hozik, Radell Peischler & Mike Agrillo, and Kim & John Heneghan. The Childhelp Washington DC Shining Stars Gala will include dinner, dancing, and live entertainment.
When: Saturday – April 2, 2022, 5:30 p.m. – Midnight
Emcee: Melissa Peterman – Childhelp Celebrity Ambassador
Special Guests: John O'Hurley and Rosevelt Rawls – Childhelp Celebrity Ambassadors
Where: The Ritz-Carlton Tysons Corner – 1700 Tysons Boulevard, Tysons Corner, VA
Attire: Black Tie Preferred
Gala proceeds directly benefits:
How can you help?
For more information please contact Jane Hozik at 703-406-4727 or jahozik@hotmail.com
2022 Childhelp Shining Stars Gala Generous Sponsors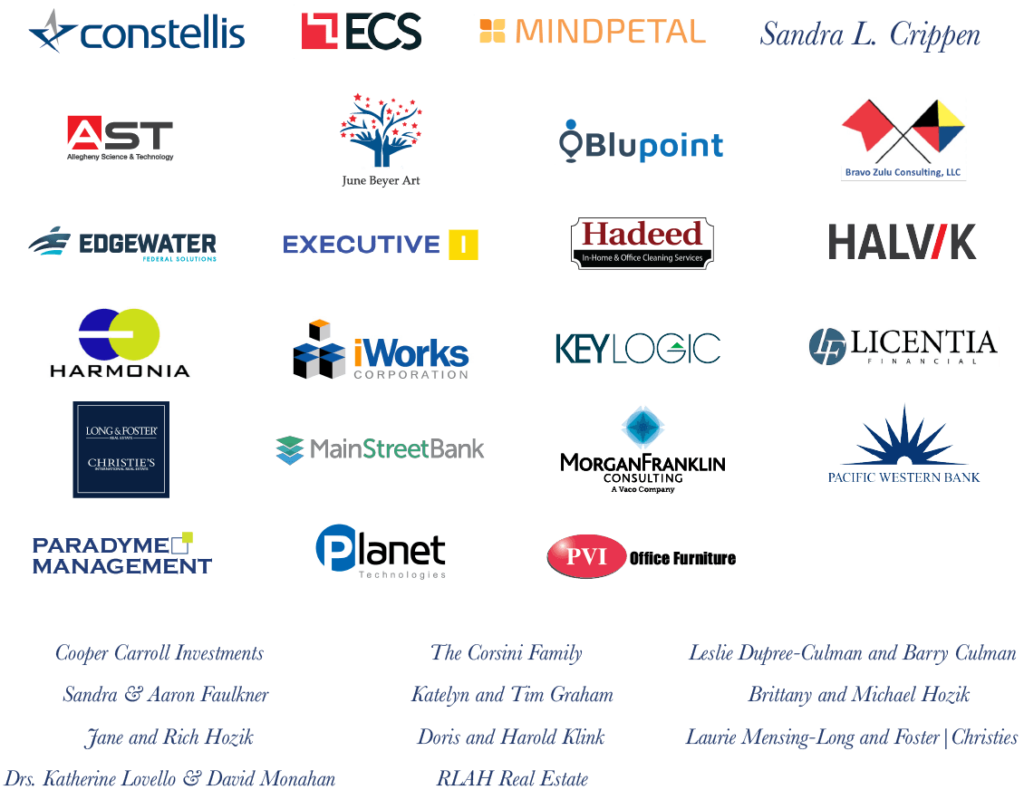 2022 Childhelp Washington Area Shining Stars Gala
1700 Tysons Boulevard, Tysons Corner, VA, USA