Childhelp Orange County Chapter 10th Annual Fall Gala
WHEN:
Saturday, Oct 21, 2023 from 6:00pm to 11:00pm
WHERE:
Newport Beach Country Club
One Clubhouse Drive
Newport Beach, CA 92660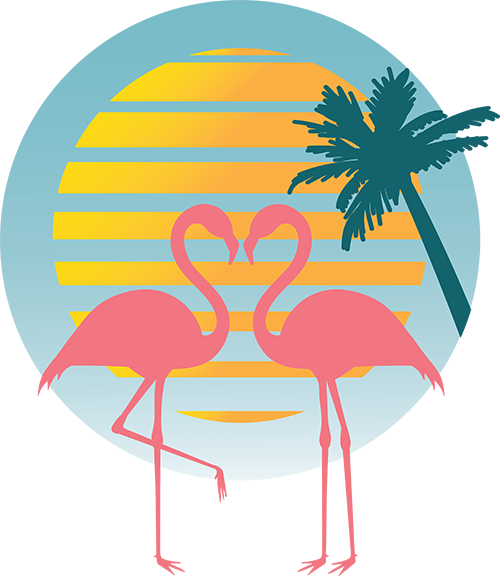 Our "P.S. I Love You" Fall Gala will be a mid-century modern, retro-chic inspired gala! Join us as we travel back in time to the glamorous nights of the 50's and 60's era Palm Springs, when Hollywood A-Listers made Palm Springs their getaway destination filled with glamorous parties in the warm desert oasis. This will be a festive evening celebrating like a star with an evening of fabulous entertainment, dinner, dancing, and vintage cocktails.
This will be a fun night, with the beautiful Pacific Ocean as a backdrop, to help the cause we all hold dear in our hearts.
Auction Bidding Will Be Done Via Smartphone
We'll once again have casino gaming and silent and live auctions with our brilliant and entertaining auctioneer Zack Krone helping to bring in funds for the children.
This year we are pleased to honor Kristen James/Good Buy James, our long time Childhelp OC member, for all her years of support, dedication and generosity by bestowing her with the Benevolent Heart Award.
Benevolent Heart Awardee
Kristen James – Good Buy James
Co-Presidents
Pam Pharris & Gina Van Ocker
Women's Committee
Tracy Abel
Mary Allen Dexter
Jenny Golden
Diana Miner
Debra Violette
Michele Capps
Patricia Ford
Susan Hill
Pam Pharris
Gina Van Ocker
Jacquie Casey
Jill Glick
Katherine Meredith
Tami Smith
Ellen Hanson-Walker
Men's Co-Chairs
Scott Amling & Bud Pharris
Title Sponsors
Jacquie & Michael Casey
We still need your help to make this event as successful as possible. If you'd like to donate an item, basket, tickets, or an experience, contact Gina Van Ocker at vanockergina@hotmail.com to arrange a pickup. We appreciate everything each of you do for the kids.