The 15th annual Childhelp Wings Fashion Show Luncheon will take place at the JW Marriott Scottsdale Camelback Inn and Spa, on Sunday, April 24th, 2022.
Come and help us reach our goal to raise $150,000 in support of Childhelp's Arizona Programs. All funds raised benefit the children and their families who have suffered the effects of child abuse right here in our home state.
This year's event will be chaired by Jennifer Archuleta and Jamie LeVine. This year's Fashion Show will feature a live, and super silent auction, as well as a diamond dig, and Fund a Need, along with a star-studded celebrity fashion show!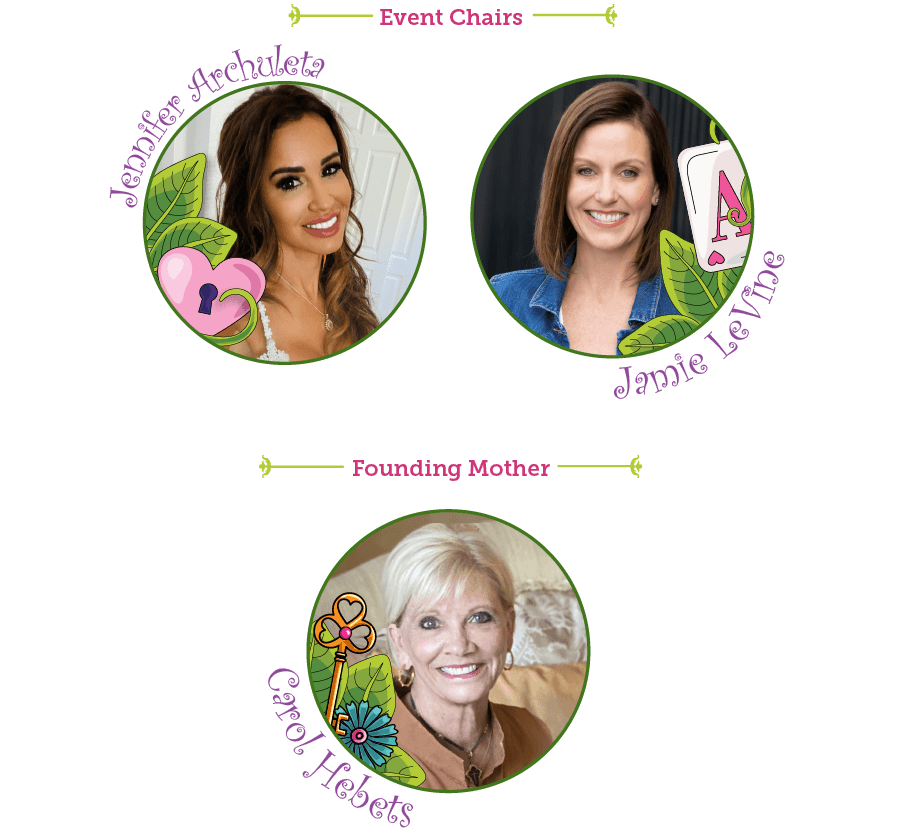 ---
2022 Helping Hand Award: Carey Pauley
2022 Wings of an Angel Award: Laurie and Bill Eckholm
---
When: Sunday, April 24, 2022 at 10:00 a.m. – 2:00 p.m.
Where: JW Marriott Camelback Inn Resort and Spa – 5402 East Lincoln Drive, Scottsdale, AZ 85253
Benefitting Childhelp's Arizona programs and services, Childhelp Wings has been inspiring and empowering young adults in our community to participate in the prevention and treatment of child abuse since 1982. Members strengthen their communities by raising funds to support the lifesaving services Childhelp provides to those in need here in Arizona.
---
How can you help?
Purchase a table and invite your clients, colleagues or friends to attend or underwrite a component of the show – Visit the sponsorship link for information
Invite your friends and family members and purchase tickets to attend
Make a donation – every contribution directly impacts our children
For more information please contact Leah Digirolamo at LDigirolamo@childhelp.org or 480-881-5012.
2022 Childhelp Wings Fashion Show
JW Marriott Scottsdale Camelback Inn Resort & Spa, 5402 East Lincoln Drive, Scottsdale, AZ 85253, USA