Thank you so much for your support this year!
The 15th Annual Childhelp Wings Fashion Show was an incredible success!
We are so grateful, and excited to announce we raised $325,000 net this year. This not only broke the Wings Fashion Show goal, but also the record by over $100,000! We cannot express how thrilled we are to be able to support all the programs here in Arizona with this amazing contribution this year.
To continue the celebration, please find all the photos from the event below.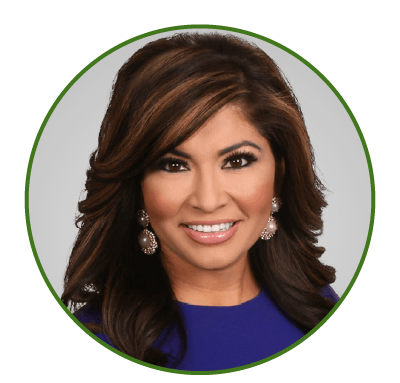 Syleste Knudson
Fox 10 Anchor
Chris Powell
The Transformation Specialist!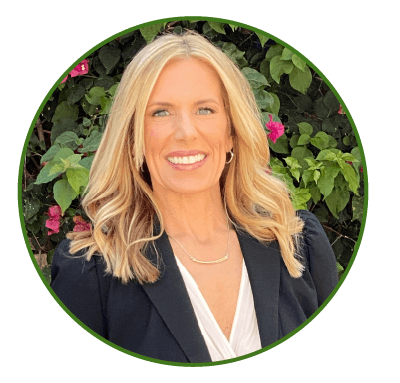 Carey Pauley
2022 Helping Hand Award
Laurie and Bill Eckholm
2022 Wings of an Angel Award
If you are interested in learning more about Childhelp or our Wings Chapter please contact Kathy Emig, Director of Childhelp Wings at kemig@childhelp.org
We hope to see you next Spring for another amazing fashion show!