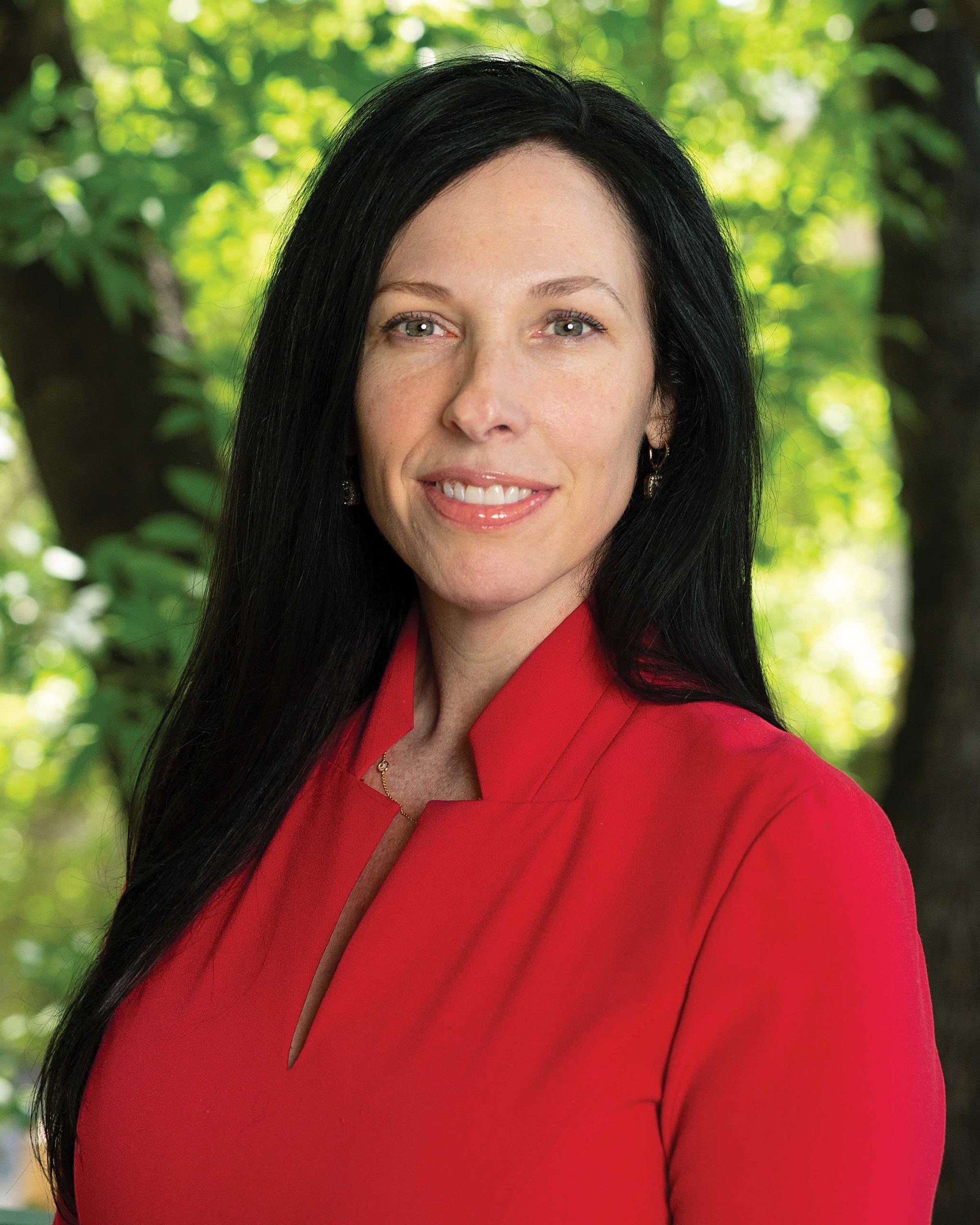 Jill Brown
Chief Human Resources Officer
What I do: "All Who Enter Here Will Find Love" is written above each Childhelp facility and it is my job to formalize that ideal into our Human Resources policies and practices. For more than two decades, I've been transmuting my passion for helping people into actions that get results. I enjoy designing and executing transformational people strategies that nurture engaging workplace cultures while advancing overall business objectives. Here at Childhelp, I am responsible for hiring, training, engaging, developing and retaining the best, brightest and most passionate people who will help us realize our mission in service to children.
Who I am: With a penchant for coaching, counseling, supporting, inspiring, and initiating the healing of others, I've always been sensitive to and curious about the human condition. I am drawn toward discovering ways I can contribute to making life easier and more fulfilling for others by focusing on the whole person: physical, emotional, intellectual, and spiritual. My work in HR serves and supports our employees by engaging hearts and nourishing spirits who pour their love into serving children.
I've applied my gifts in areas of human resources, organizational development & effectiveness, leadership & learning, business consultation, and employee communication & connectivity functions for various organizations. My heart is in the services sector across multiple industries such as healthcare, hospitality, technology, education, non-profit, advertising, and financial services. I like meeting people where they create, learn, play and receive the critical care that can change a life. While they are busy saving the world, I seek to develop an environment of excellence. I've had the pleasure of working to help amazing companies achieve the prestigious, "Best Places to Work®" award.
Prior to joining Childhelp, I led human resources for companies such as Banner Health, Pain Doctor Mgt Co, Off Madison Avenue, International Cruise & Excursions, Choice Hotels International, and AIG/SunAmerica Securities. As a consultant, I worked with organizations including Cisco Learning Systems, Ashton Tiffany, Casa Grande High School District, and The Householder Group. In my spare time, I served in a faculty position for the University of Phoenix Online.
I possess a master's degree in human resources management from Ottawa University, a bachelor's degree in psychology from Arizona State University, and a senior professional human resources certification (SPHR).
Why I'm here: As a mother, the health, happiness, safety and success of my son is, and always has been, my number one priority. Motherhood has also been my best teacher. I'm here to contribute my experiences and gifts toward one end – to educate, protect and empower children everywhere, and heal and lift up those who have been mistreated through abuse and neglect.