Please consider donating to help educate Oregon students.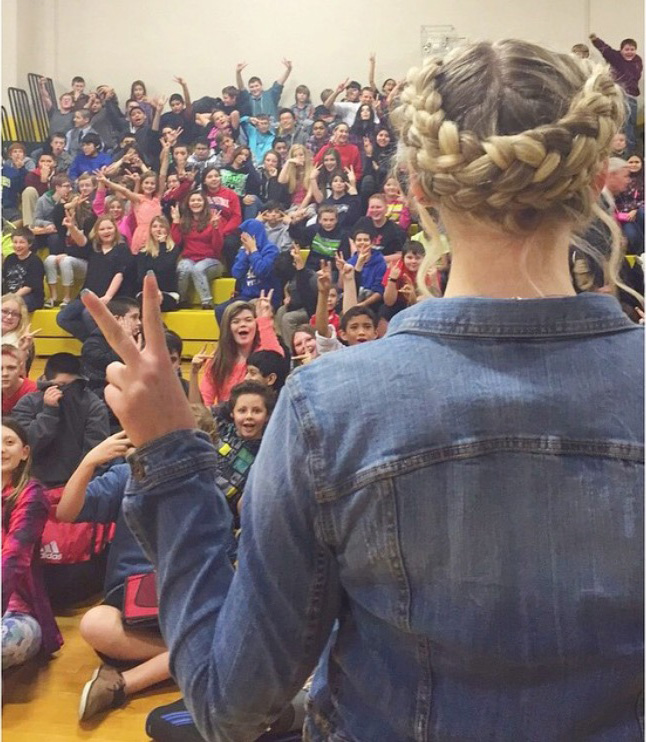 Portland singer, Lovey James is tireless in her efforts to raise money to educate Oregon children on Childhelp Speak Up Be Safe, a child abuse prevention education curriculum that saves precious lives.
Child abuse is one of our nation's most serious issues with a report of abuse or neglect being made every 10 seconds. It takes many forms from physical to sexual to emotional, and too many little souls are lost to this harmful action. Childhelp Speak Up Be Safe is a program that teaches children the skills to prevent and interrupt the cycle of abuse. The educational material will increase a child's ability to recognize unsafe situations or abusive behaviors, as well as building resistance skills. The goal is to get Lovey and Childhelp into as many Oregon schools as possible to teach and impact as many children as possible. Prevention education is key to ending child abuse.
COMING SOON: Details on Lovey's upcoming fundraising events and performances, and how you can join her in the fight against child abuse. One voice, one call, one donation changes everything. Giving students the information they need to stay safe, and giving teachers the resources they need to recognize abuse can help prevent another child from suffering an unimaginable pain.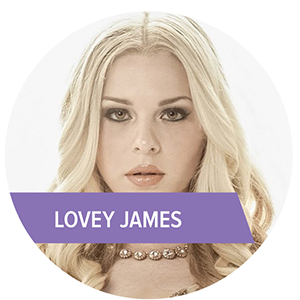 To learn more about Lovey James, click here.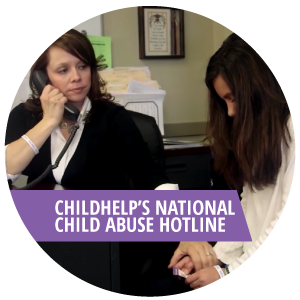 To learn how your $25 donation can fund 5 calls on Childhelp's National Child Abuse Hotline, click here.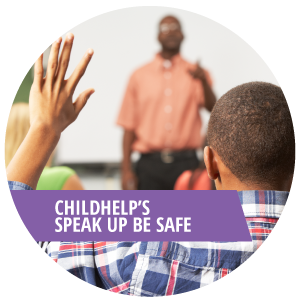 To learn how to bring Childhelp's Speak Up Be Safe child abuse prevention curriculum into your school district, click here.