Childhelp in California.
In Childhelp's home state of California, the Childhelp family stands up for safer childhoods with services to prevent child abuse, treat survivors in need of help, and build stronger families.
Childhelp's history in California reaches to the very beginning, when civic organizations and philanthropic societies supported the work of International Orphans, Inc. abroad. When the mission's focus came stateside, the network of supporters and friends in Southern California were only too happy to shape Children's Village USA, the residential treatment facility that is now Childhelp Merv Griffin Village in Beaumont. With group homes, adoption agencies and a community resource center, Childhelp serves families and children across Southern California, and children across the state are impacted by Childhelp's prevention education efforts and the Childhelp National Child Abuse Hotline.
Passionate staff and devoted volunteers working together make Childhelp's mission possible in California, and the impact across the state speaks to that passion.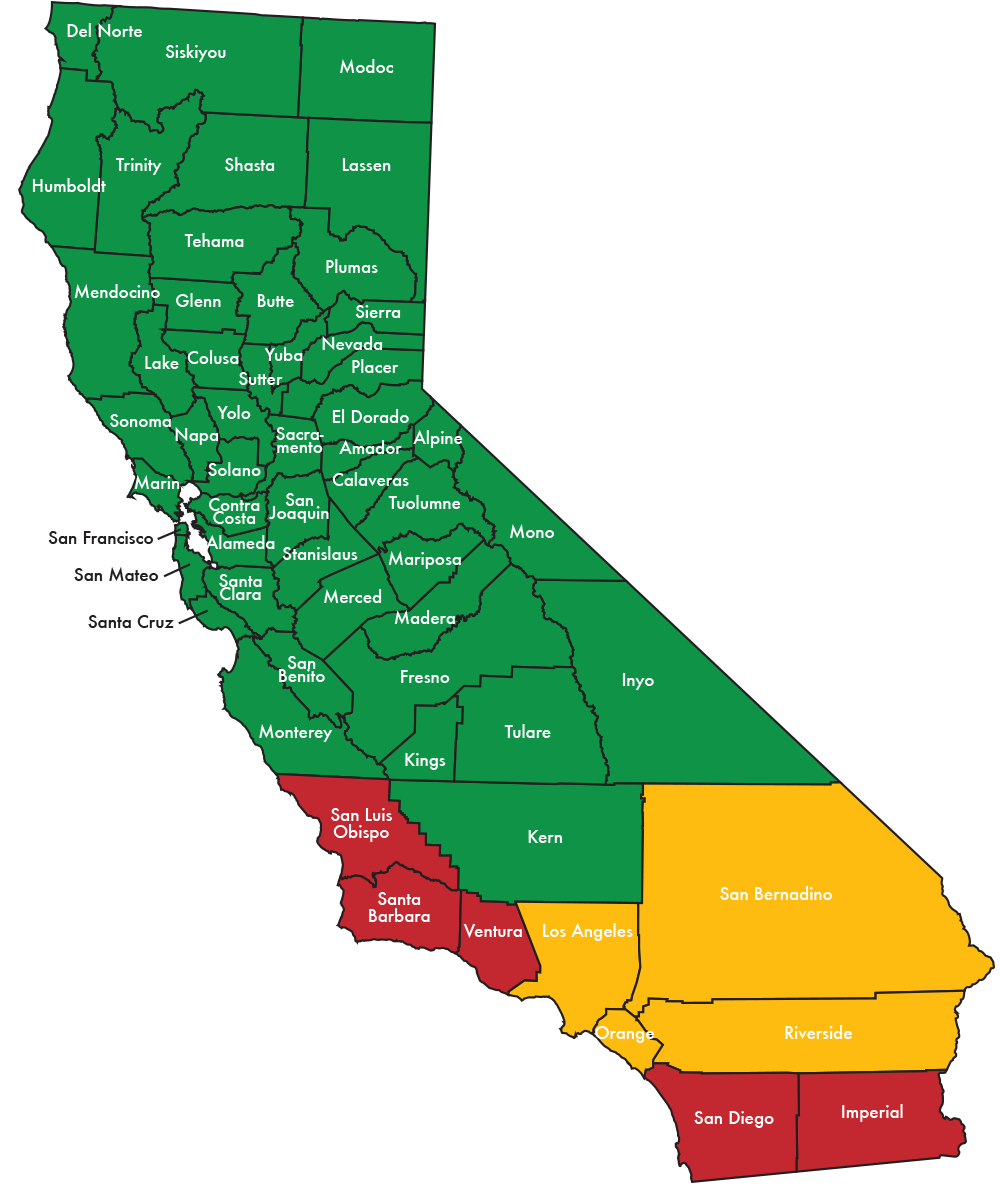 Our Programs.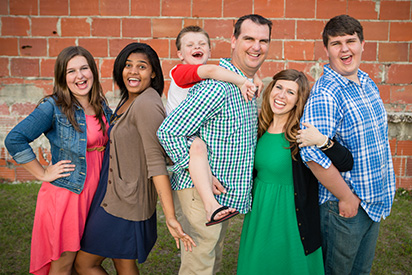 Childhelp Foster Family & Adoption Programs of California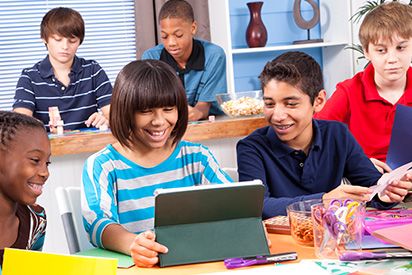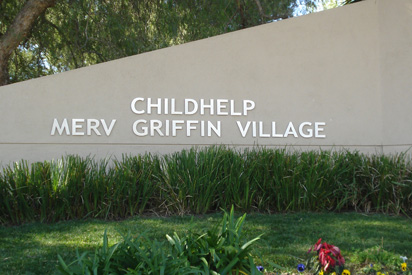 Childhelp Merv Griffin Village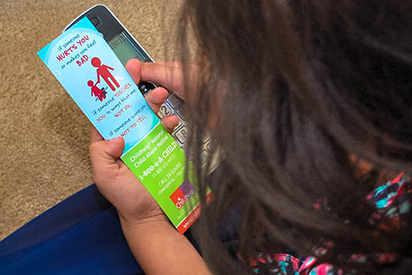 Childhelp National Child Abuse Hotline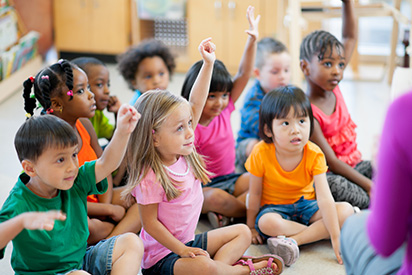 Childhelp Speak Up Be Safe
Dec 10 Sunday
In an effort to raise awareness about child abuse, neglect, and the five children who die every single day as a result of the two, the Greater Los Angeles Chapter…
Nov 18 Saturday
Saturday – November 18, 2017 will mark the 17th Annual Childhelp Forest of Hope "Christmas in Paris" Luncheon & Tree Presentation. The celebration, emceed by Masters of Ceremonies Jen Lilley,…