Childhelp in California.
Childhelp's history in California reaches to the very beginning, when civic organizations and philanthropic societies supported the work of International Orphans, Inc. abroad. When the mission's focus came stateside, supporters and friend's in Southern California were only too happy to shape Children's Village USA, the residential treatment facility that is now Childhelp Merv Griffin Village in Beaumont. With group homes, adoption agencies and a community resource center, Childhelp serves families and children across Southern California, and children across the state are impacted by Childhelp's prevention education efforts and the Childhelp National Child Abuse Hotline.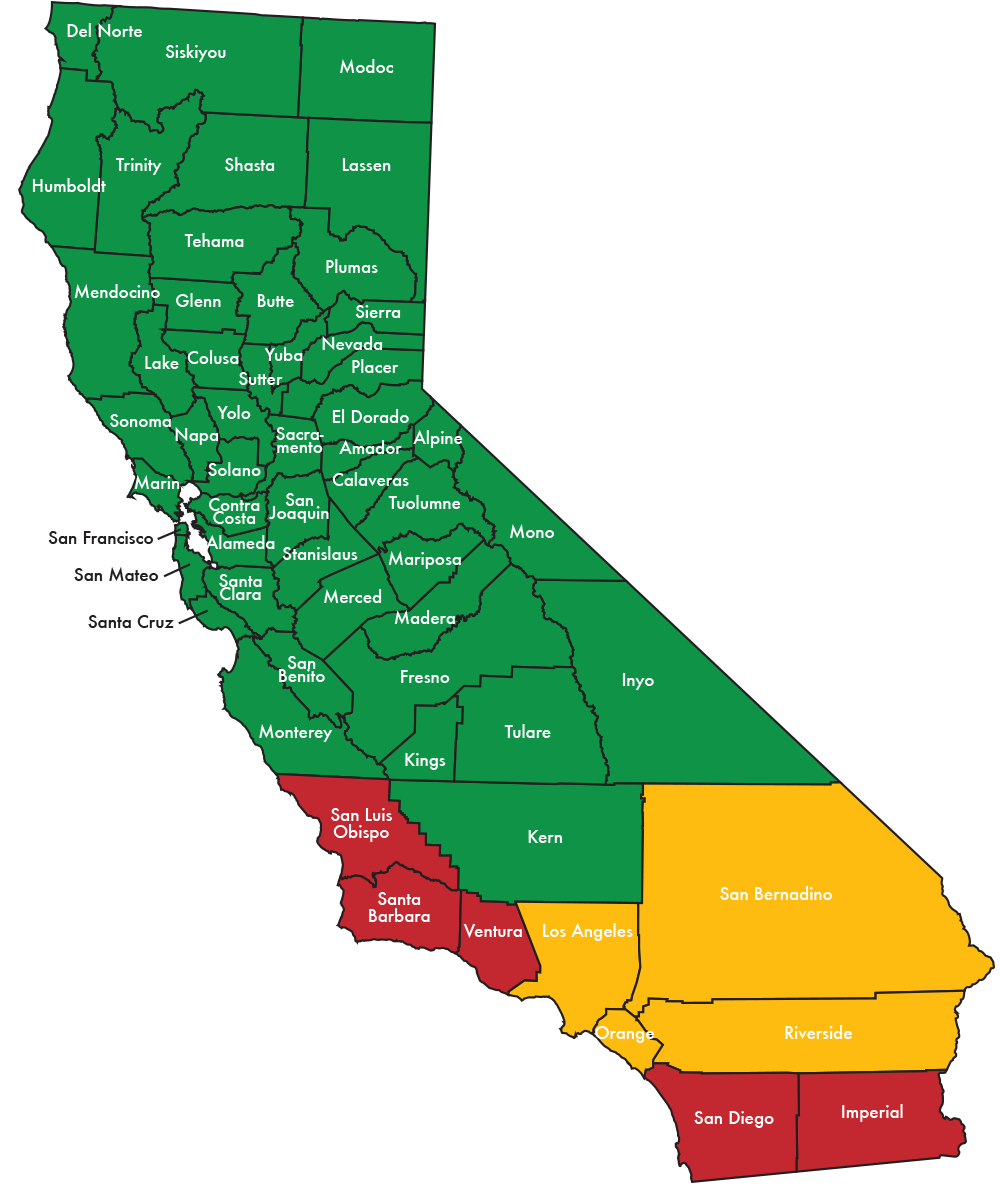 Our Programs.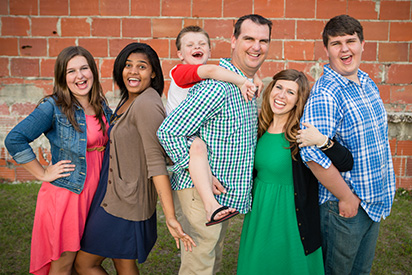 Childhelp Foster Family & Adoption Programs of California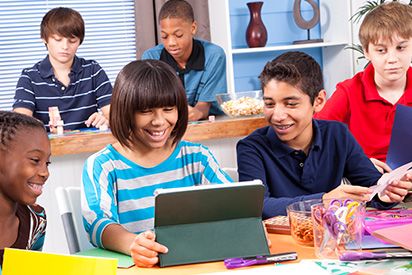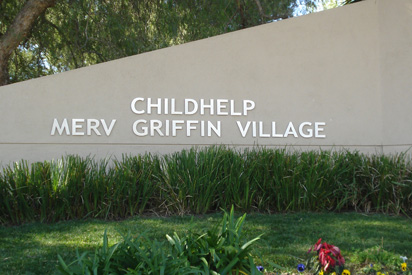 Childhelp Merv Griffin Village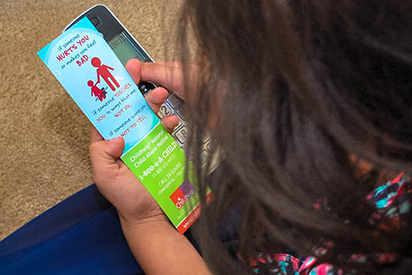 Childhelp National Child Abuse Hotline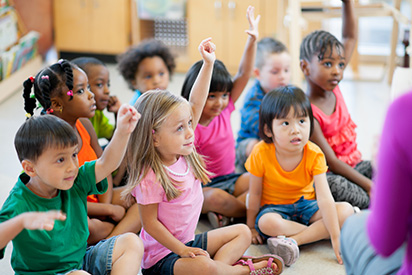 Childhelp Speak Up Be Safe
Our Events.
May 16 Tuesday
Save the Date! Join us at the Childhelp Rich Saul Memorial Golf Classic as we do what we can to change the lives of little ones by bringing together the…
Mar 17 Friday
MARK YOUR CALENDAR: John O'Hurley, the award-winning actor brings Chicago to McCallum Theatre on MARCH 17th!