Our team members are role models. We provide therapeutic care for boys and girls in crisis. Our Village is the children's home and is never operated like an institution. We see remarkable results in our children that range from a single smile to lifelong inspiration. We consider all referrals and encourage families to tour the campus and talk with our staff to find out how the Village can help your child.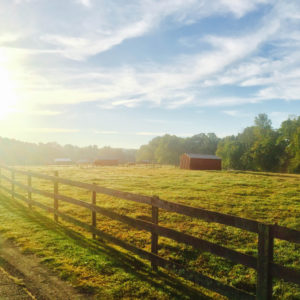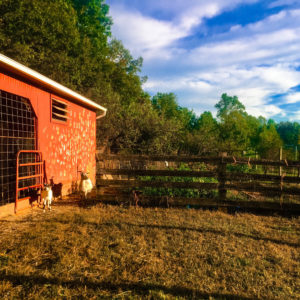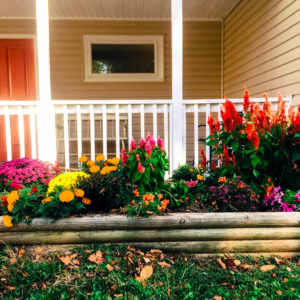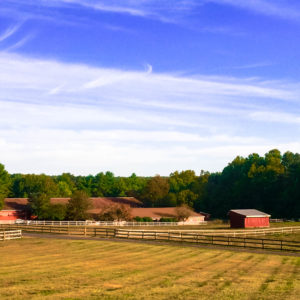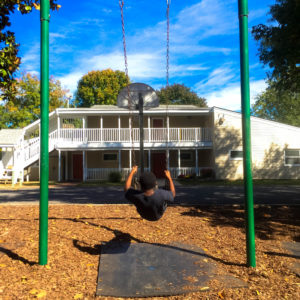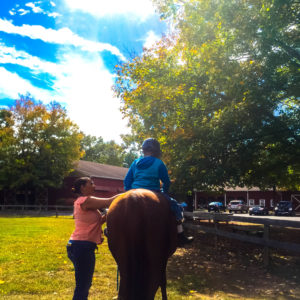 Common Diagnosis
PTSD
ODD
RADD
ADHD
Schizophrenia
Bipolar
Asperger's Syndrome
Depression
Anxiety
Sensory Disorder
---
Exclusionary Criteria
Measured FSIQ of 55 or below
Require 24-hour assisted medical care
Actively suicidal or homicidal
Sex Offenders
Active sexual perpetrators
Conduct Disorder
---
Documents Requested for Admissions Decision
Psychological Evaluation including full-scale IQ
Psychiatric Evaluation (as applicable)
Current IEP or Current Education Information
Current Behaviors and Medications
History of Medications
Recent Physical or Medical Reports
Other documentation as required by DMAS or Insurance Companies
---
Funding Criteria
We accept VA, WV, NC, MD, NJ and PA Medicaid.
We work with any Title IV child across the East Coast.
We accept and will work with most Insurance's including Medicaid MCO's.