The dedicated staff at the Alice C. Tyler Village of Childhelp are committed to ensuring that the Childhelp mission and philosophy are at the heart of every day's work with our children. Without their patience, passion, perseverance and determination, none of this would be possible.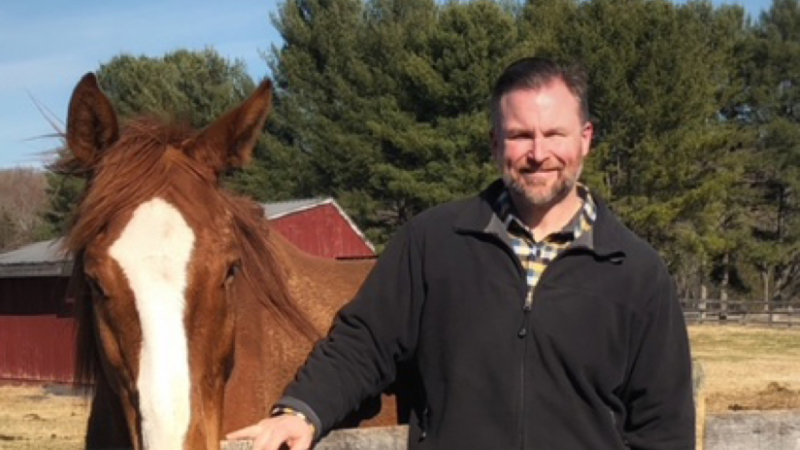 Chris Ruble, Executive Director
Mr. Ruble received his bachelor's degree in Religious Studies from Ferrum College and completed master's level course work in Management and Leadership prior to beginning his over 20 years of experience working in the behavioral healthcare field. He has progressive leadership experience that includes duties served as Director of Business Development, Chief Operating Officer, Chief Executive Officer, and Executive Director. With working both in the public and private sectors, Mr. Ruble brought with him both hands-on and operational level experience to the Village when he arrived over 4 years ago. In addition to dedicating his life to the prevention, treatment, and advocacy of the population he serves, Mr. Ruble spends his spare time with his family enjoying outdoor activities, hiking, playing music, weight lifting, and is an avid lover of German Shepherds.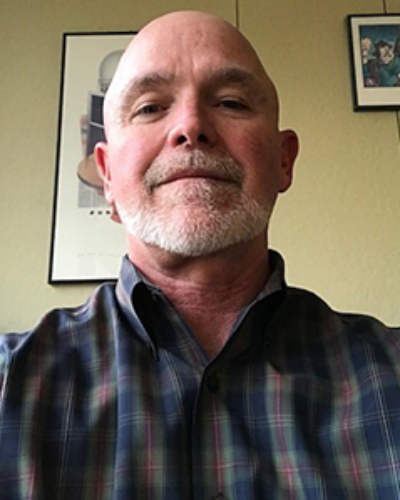 David Gearhart
Human Resources Business Partner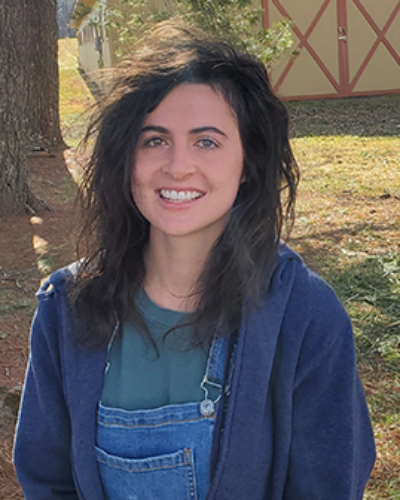 Madeleine Zenger
Recreational Therapist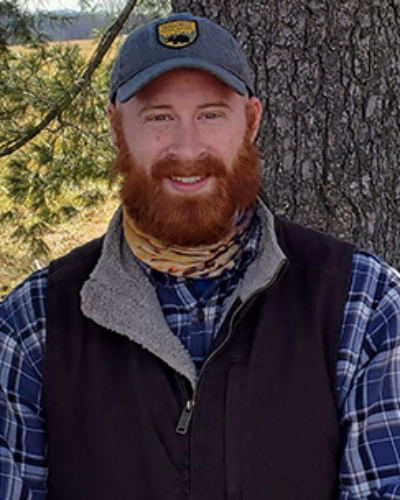 Tim Lewis
Recreational Assistant
Our Facility Accreditation & Licensure
The Alice C. Tyler Village accreditation is official recognition that our organization is guided by internationally recognized service standards and best practices. Accreditation consists of ongoing consultation and in-depth on-site reviews to help our organization achieve the highest quality of care for our customers and demonstrates that our organization has opened its service delivery and business processes to outside scrutiny to improve the quality of our programs for our children. It is a public statement that Childhelp strives to ensure that our services are of the highest possible quality.