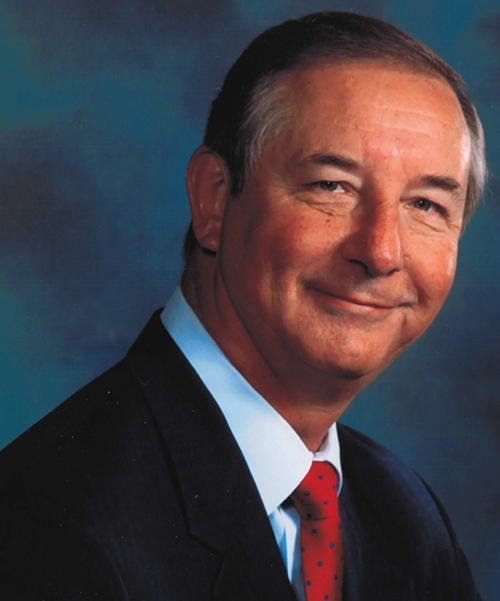 Bill Eckholm
Board Member
Bill has spent his career managing businesses in the field of "special hazard" fire suppression technology. In that field Bill has been President or a senior executive in some of the worlds largest fire suppression companies. For over 40 years Bill influenced fire protection codes, built businesses, and grew their international presence.
After selling his last business, Firetrace International, Bill has settled into helping smaller businesses develop strategies for growth. Bill currently is an advisor to more than a dozen businesses providing insights to grow and expand their operations. In 2011 Bill was honored to be named the winner of the Western Region's Entrepreneur of the Year award and was a finalist for Global Entrepreneur of the Year.
When not assisting the leaders of small businesses, Bill focuses on philanthropic activities, such as serving on the Boards of charities that advocate for children. Bill, along with his wife Laurie, actively serve as Board members and defenders of children wherever they can.
Bill is originally from Chicago but has lived around the world during his business career. Bill and Laurie now make Scottsdale their home. They also reside from time to time at their seasonal home in Flagstaff AZ.