Our Mission
Childhelp exists to meet the physical, emotional, educational and spiritual needs of abused, neglected and at-risk children. We focus our efforts on advocacy, intervention, treatment, prevention, family resilience and community outreach.
Our Vision
Childhelp believes that every child has a unique contribution to make to the world. We do everything within our power to help children heal and develop self-esteem to reach their God-given potential. We believe unconditional love is the foundation on which all healing begins. The entrance of each Childhelp facility features the words "All Who Enter Here Will Find Love."
These children, who have seen the worst that life has to offer, deserve the best that we can provide while they are in the care of Childhelp. These beliefs stay close to the hearts of all involved in Childhelp to ensure that the aspirations for the organization stay consistent from that first day.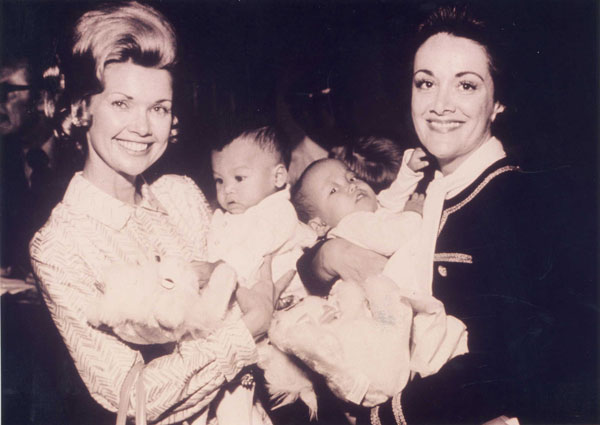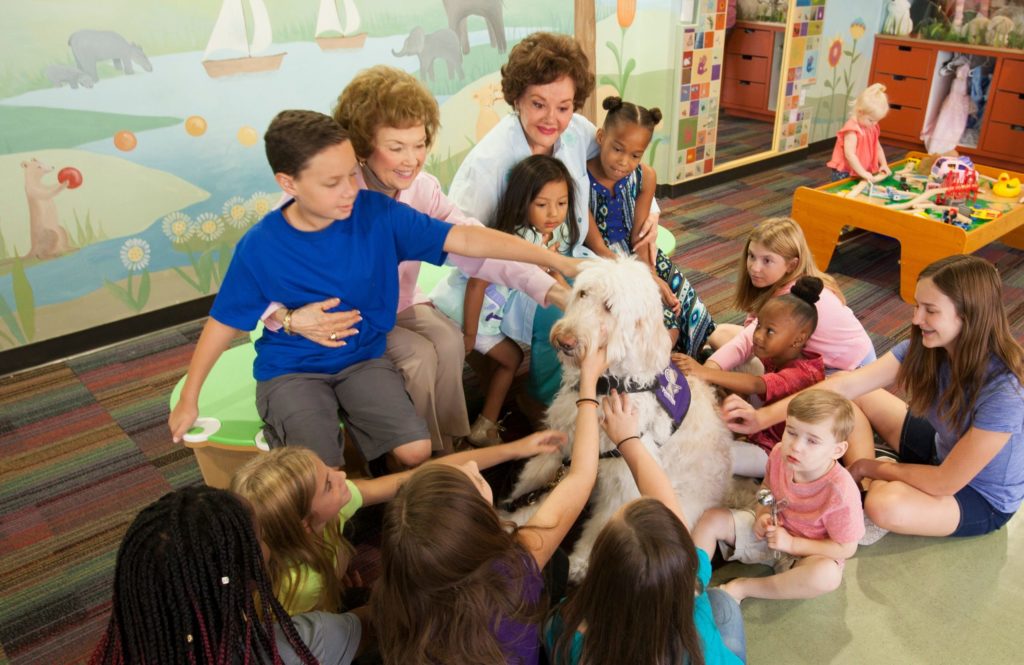 Our Values
Acting with Honor & Character

Being Open & Receptive

Caring About & Relating to Others

Nurturing Diverse Relationships

Performance Excellence

Inspirational Leading & Managing