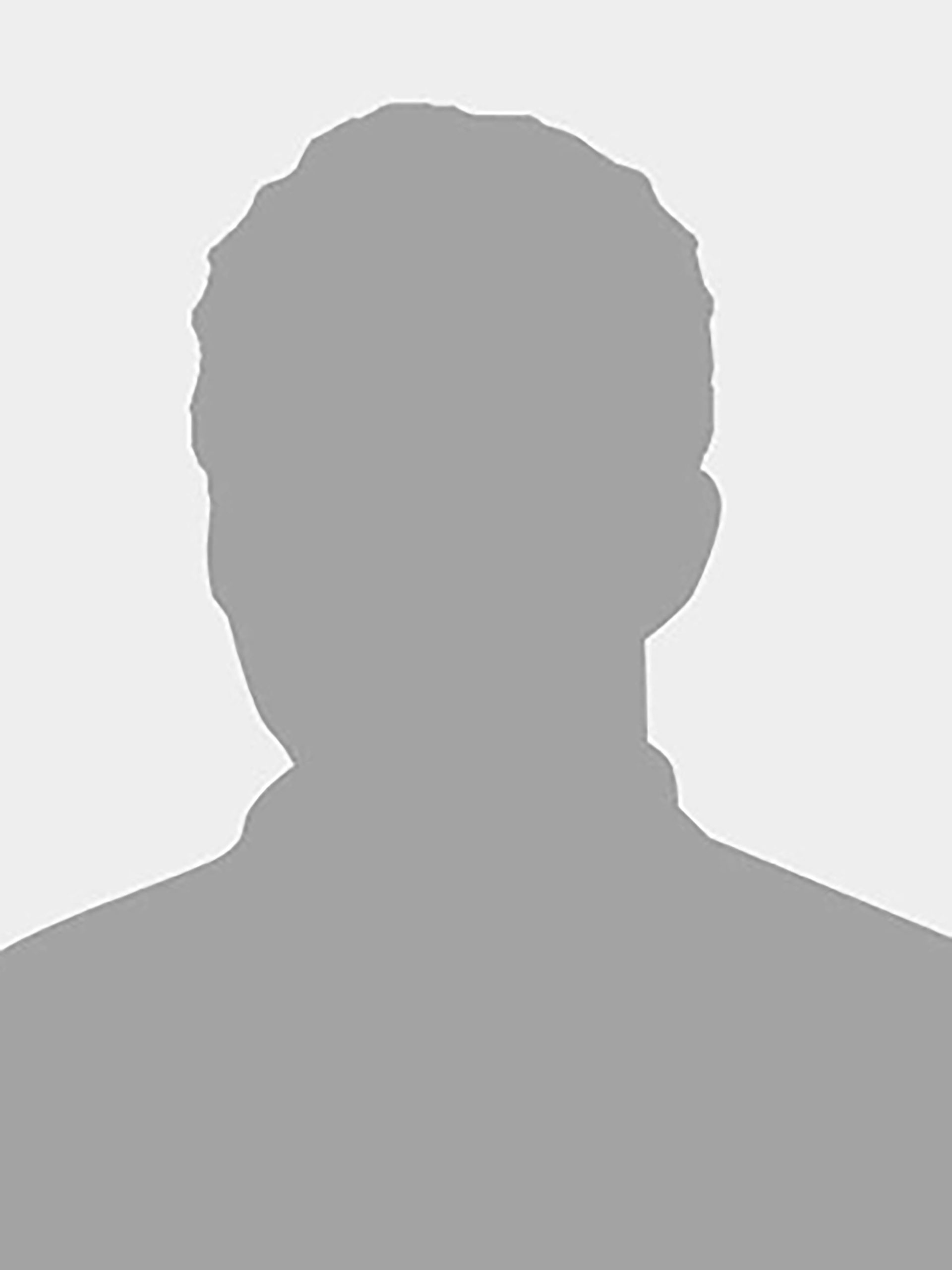 Sara O'Meara
Founder, Chairman and CEO
Who I Am: Since 1959, I've been co-leading the Childhelp mission to bring awareness to the issue of child abuse, develop intervention strategies and pioneer treatment modalities designed to comprehensibly attack abuse from every angle.
I was President of the Spastic Children's League and an officer of the National Assistance League. I have served on the boards of international organizations concerned with children's wellbeing. I have also served as Chairman of the International Alliance of Child Abuse and Neglect as well as being on the board of the National Children's Alliance. As a board member for the International Union for Child Welfare, I was the sole United States representative among First Ladies and ministers of numerous nations.
A lifetime of professional work in the field has taught me that my most important lessons come from the children of Childhelp. Their courage and hope motivate me every day.
I lost my beloved husband Colonel Robert (Bob) Sigholtz in 2005. Bob was a highly decorated Colonel who fought in three wars – World War II, Korean and Vietnam. He was also the Athletic Director of Georgetown University. My youngest son, Charles, died in 1988 in an auto accident. Both of these remarkable men shaped the vision and values of Childhelp and I know their spirits are forever guiding my heart. I am blessed with my son John Hopkins, stepdaughter, Taryn, and three wonderful grandchildren, all actively dedicated to our mission.
Awards and Achievements: Sara has received more than 100 awards for her service to children, including the Arizona Foundation for Women's Sandra Day O'Connor Award received in 2004. Others include an award for international collaboration to prevent child abuse presented by the Queen of England; a U.S. Department of Justice award presented by President Ronald Reagan; the Kiwanis World Service Medal and an award from the National Federation of Business and Professional Women's Clubs. She has been the recipient of several awards in Washington, DC, including the National Caring Award and The Hubert Humphrey Memorial Award at the Touchdown Club, and the Lifetime Achievement Award at the National Charity Awards Dinner. Most recently, Sara, along with co-founder Yvonne Fedderson, have been nominated for the eighth time for the Nobel Peace Prize. Endorsements for the prestigious nomination include letters from U.S. Supreme Court Justice Sandra Day O'Connor and former first lady Barbara Bush, along with numerous politicians, educators, and corporate executives. Just recently she was awarded an honorary doctorate from Northcentral University.
Why I'm Here: For over 50 years I have seen miracles take place when a child is rescued with love, nurtured with care and inspired by hope. I believe every child deserves the right to be free from abuse and neglect in order to reach his or her ultimate potential. Childhelp changes lives and we are honored to have shepherded millions of children to safety with God's help.