Orange County Wings Quarters for a Cause
Nov 5th, 2017
  Mark your calendar, this event is benefiting Childhelp's life-saving programs! Since 1982, Childhelp Wings has inspired and empowered young adults to join Childhelp in the prevention and treatment of…
Read More
FIND OUT HOW
YOU CAN HELP
Angels Auxiliary Impact.
The Angels Auxiliary has been supporting Childhelp programs in California since 1988. This auxiliary is passionate about making sure the children at the Childhelp Merv Griffin Village have an opportunity to experience joy in their lives. The Village houses children who have been through severe trauma, abuse and require specialized care to learn how to heal from their experiences. The Angels Auxiliary creates opportunities for these children to feel like children again, whether it's an outing at the zoo or a Dodger's game.
They make an impact by creating lasting, positive childhood memories for children who have already experienced so much sadness in their young lives.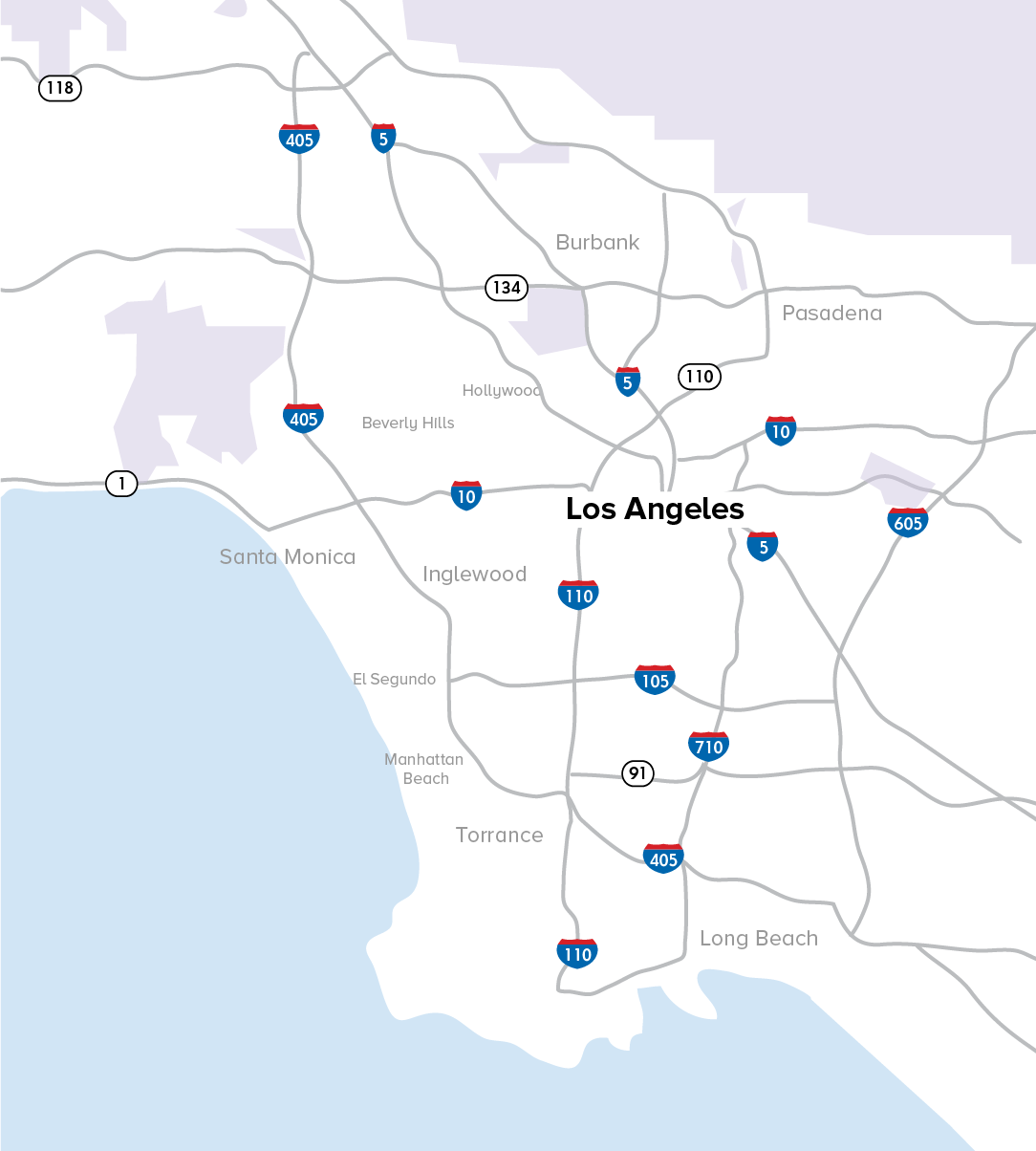 Angels Auxiliary Officers.
Kristin Ashton-Magnuson
President
Our Events.
Nov 5 Sunday
  Mark your calendar, this event is benefiting Childhelp's life-saving programs! Since 1982, Childhelp Wings has inspired and empowered young adults to join Childhelp in the prevention and treatment of…
Sep 30 Saturday
The University Club Atop Symphony Towers is proud to present Kids 4 A Cause Fashion Show. The day will be filled with luxury fashion, light shopping and celebration. When: Saturday,…