Flagstaff Chapter Impact.
The Flagstaff Chapter was established in 2006 to help serve the needs of Childhelp programs throughout Arizona, but its focus is on the Childhelp Mobile Advocacy Center which serves children in the surrounding area of Flagstaff. The Childhelp Mobile Advocacy Center helps victims of suspected child abuse in four northern Arizona counties combining specialized services and state-of- the-art telemedicine technology to provide crisis intervention, forensic interviews, medical examinations and referrals for the children and their families. The Flagstaff Chapter is committed to making sure this sensitive, child-focused work is available in their communities.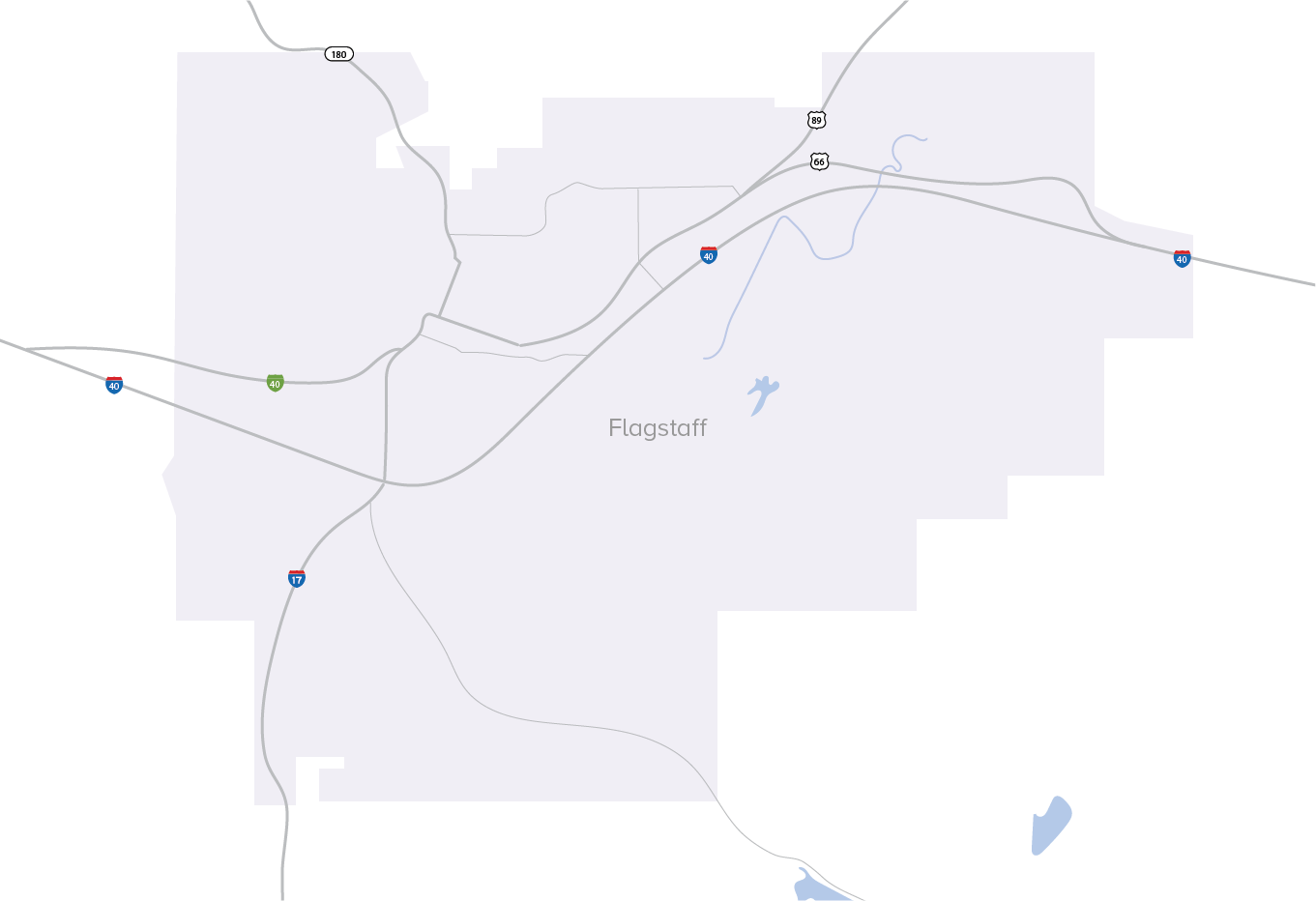 Recent Success
During a trial involving two young boys who had suffered abuse at the hands of their grandfather, our Chapter President witnessed, first-hand, monumental courage, and the defining moment, as these boys stood up in court and spoke up about their abuse.
Flagstaff Chapter Officers.
Jill Babb
President
Kimberlie Bayer
Vice President
Leona Bix
Ways & Means
Becky Payne
Membership