Wasatch Front Impact.
The Childhelp Wasatch Front Chapter raises funds and collaborates with other agencies, focusing efforts on realizing short-term goals that include developing an art therapy program as a resource for local organizations, creating and distributing art therapy bags for displaced children and those recovering from abuse, and establishing Childhelp Speak Up Be Safe for educators in Utah schools.
The chapter's long-term goal is to build a residential treatment facility (known as a village) in Utah that offers comprehensive treatment programs for severely abused and at-risk children.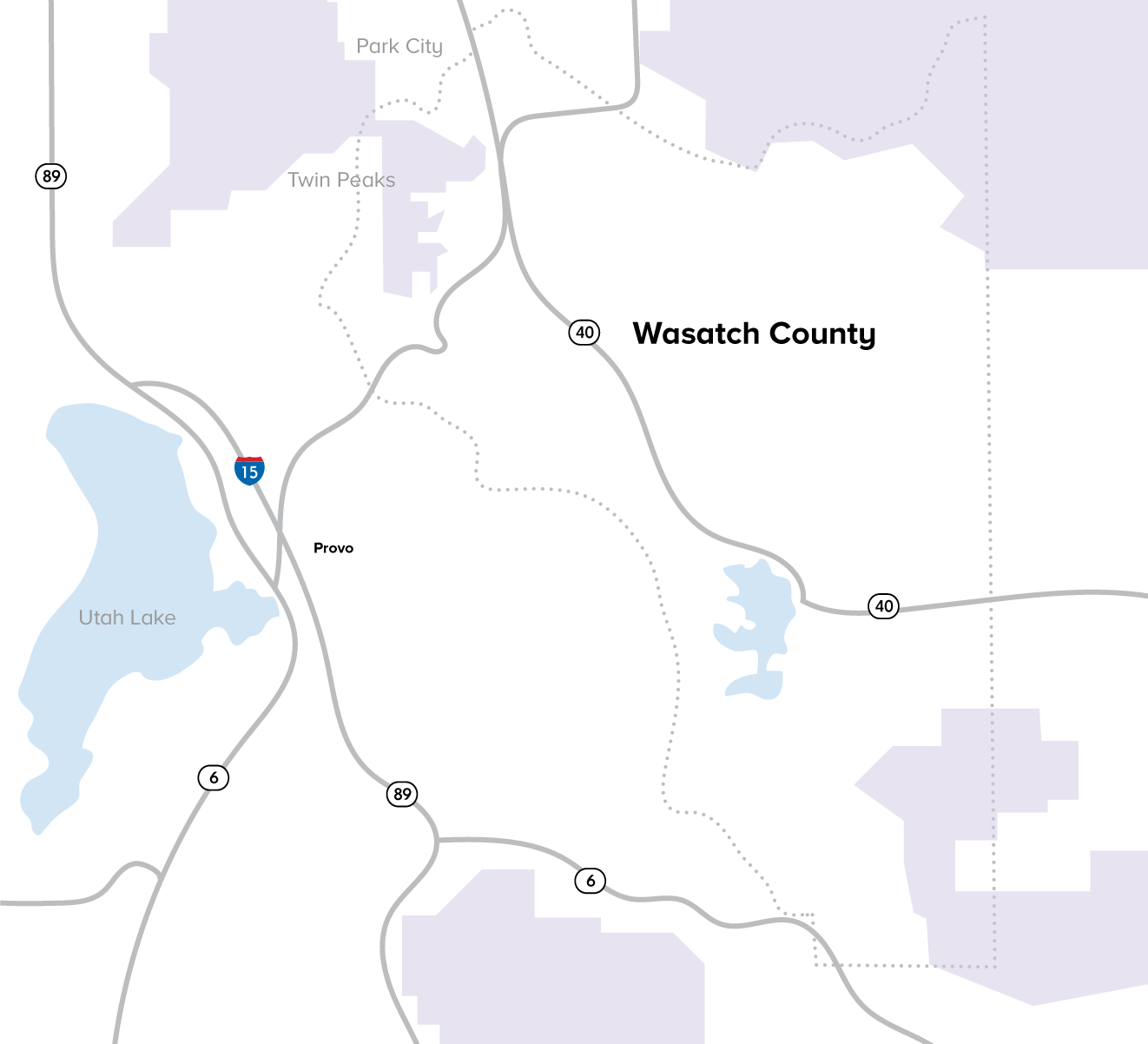 Wasatch Front Officers.
Dr Laurie Vervaecke
President
Eve Foussard
Advisor & Chapter Founding President
Lynn Beacht
Secretary
Scott Reams
Treasurer
Don Zimmerman
Membership Co-Chair
EJ Blackhorse
Membership Co-Chair