Help to those that need it.
The next step of Childhelp's approach to ending child abuse is dedicated to intervention and removal of children from abusive and dangerous situations. More than 80% of the children who die as a result of child abuse or neglect are not yet old enough for kindergarten, making it impossible for them to remove themselves from harmful situations. Childhelp's Intervention Programs are dedicated to intervening and preventing these children from becoming part of the statistic.
Childhelp intervention programs protect children along several steps of crisis resolution. The first step in our approach is the Childhelp National Child Abuse Hotline, a 24/7 resource for children, parents, caregivers, teachers, and concerned individuals who suspect abuse may be occurring. The hotline offers crisis intervention, information, literature and referrals to thousands of emergency, social service, and support resources.
On average, The Childhelp National Child Abuse hotline receives over 100,000 child abuse calls a year. While we have made significant progress, there's still so much more work to be done! The next step in the intervention of child abuse is providing children with a safe place to live.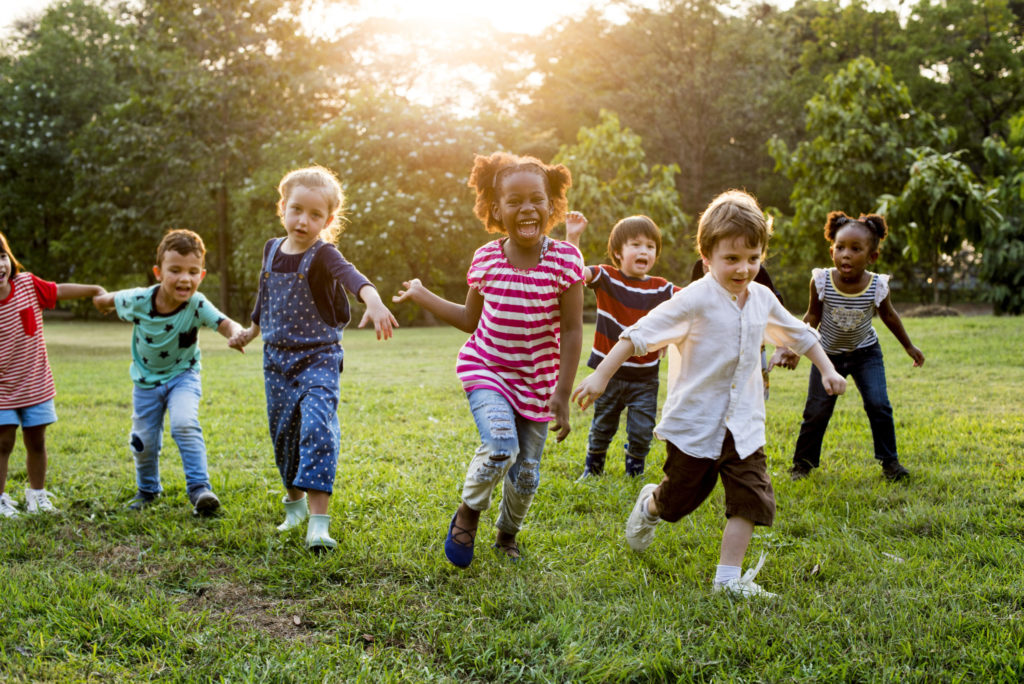 Childhelp Group Homes give children a place to call home with counseling, therapy, support and the structure needed to heal. Lastly, Childhelp's Foster Care & Adoption Services work with children and families to find good long-term matches to ensure that every child's future is brighter than their past. Read more about each of our specific intervention programs by clicking the links below.
---