Childhelp in Arizona.
Arizona is home to Childhelp National Headquarters, as well as the toll-free National Child Abuse Hotline, 1-800-4-A-CHILD, the Children's Advocacy Center Dedicated to Linda Pope and the Childhelp Community Center.
In Arizona, Childhelp serves families and children across the state, impacting victims and survivors through the smallest action to the largest life aim. With programs centered on prevention, intervention, treatment and community outreach, Childhelp offers accessible, life-saving programs to help children overcome the trauma of child abuse.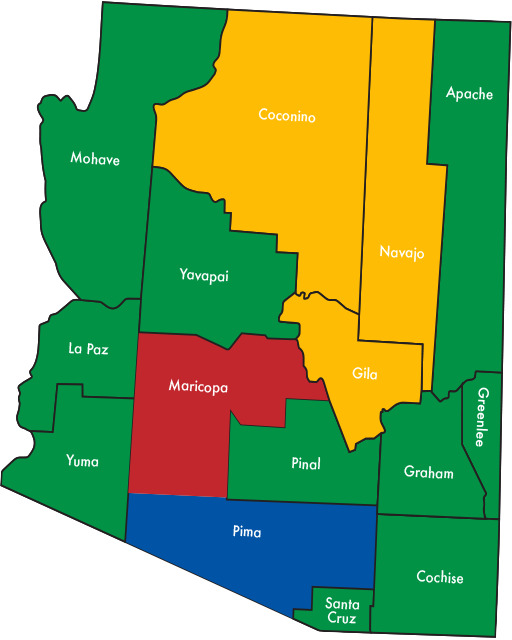 Our Programs.
With national headquarters in Phoenix, Childhelp cherishes its work in the Grand Canyon State and honors the professionals and volunteers who take a stand against abuse and neglect here every day. Across Arizona, Childhelp is helping shape communities devoted to protecting children and strengthening families, and is proud to find so much support here for our mission.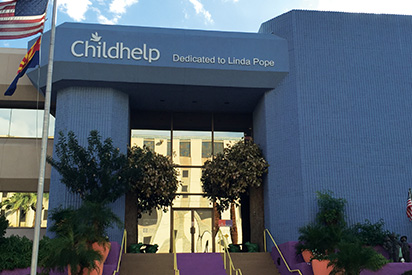 Childhelp Children's Advocacy Center of Arizona Dedicated to Linda Pope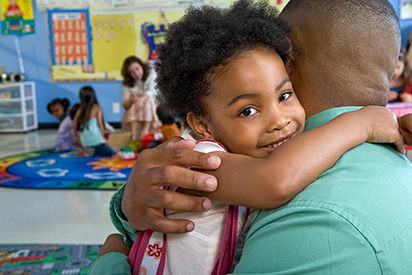 Childhelp Community Center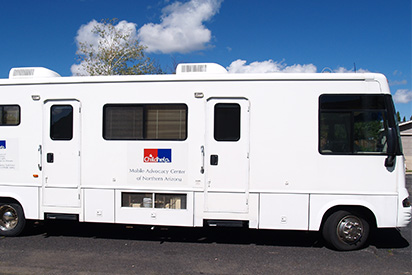 Childhelp Mobile Advocacy Center of Northern Arizona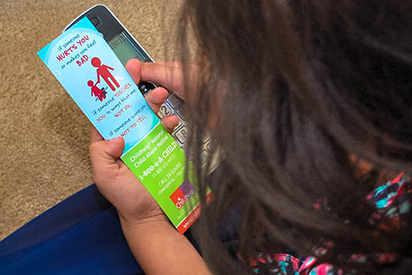 Childhelp National Child Abuse Hotline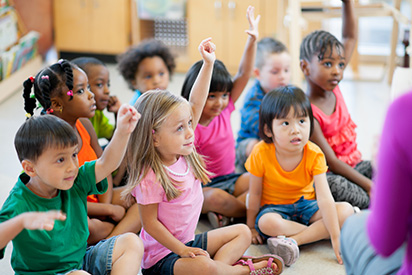 Childhelp Speak Up Be Safe
Our Events.
Dec 31 Sunday
Help us make wishes come true by donating to the Childhelp Toy Drive Show your giving spirit and drop off new and unused (nonviolent) toys to benefit a deserving…
Jun 3 Saturday
25 men will provide samples of their specialty dishes for you and the professional chef judges. The professional chef judges will be voting for the one man who can actually…