Our Impact.
The Arizona Chapters support the Childhelp programs centered on prevention, intervention, treatment and community outreach. Since inception of the first Chapter, 29,947 children have been impacted by our efforts.
Our Programs.
With national headquarters in Phoenix, Childhelp cherishes its work in the Grand Canyon State and honors the professionals and volunteers who take a stand against abuse and neglect here every day. Across Arizona, Childhelp is helping shape communities devoted to protecting children and strengthening families, and is proud to find so much support here for our mission.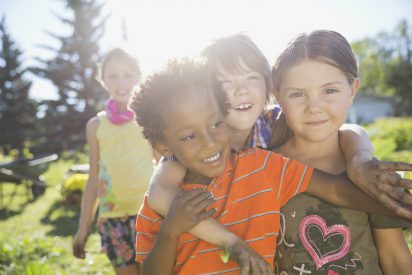 Childhelp Children's Advocacy Center of Arizona Dedicated to Linda Pope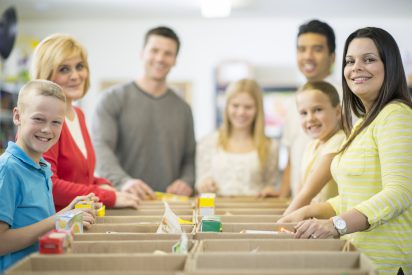 Childhelp Community Center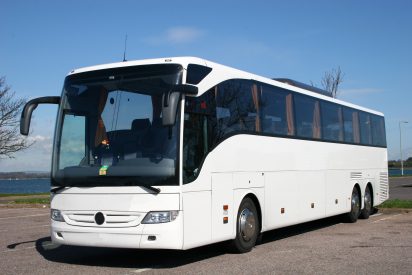 Childhelp Mobile Advocacy Center of Northern Arizona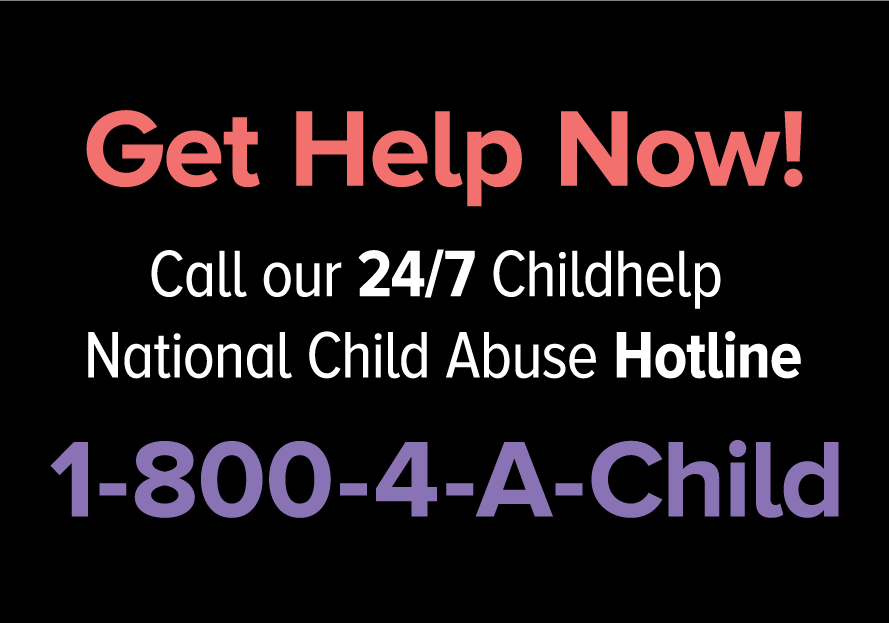 Childhelp National Child Abuse Hotline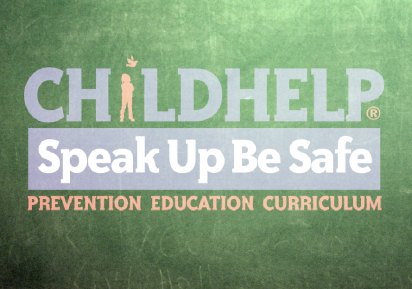 Our Events.
Apr 20 Wednesday
Tuesday, April 19, 2016 at 6:08 pm Via Brunswick Beacon: Nearly five children in the United States die every day as a result of child abuse, according to Childhelp, a…
Apr 15 Friday
WHO: Childhelp®, the nation's oldest and largest non-profit advocating for abused and neglected children, and the Greater Los Angeles Chapter of Childhelp WHAT: April is nationally recognized as Child Abuse Prevention Month.…