Childhelp in Virginia.
Childhelp's mission in Virginia is anchored by our work at the Alice C. Tyler Village in Lignum, VA, which has served survivors of abuse and neglect since its opening in 1993. Situated on 270 picturesque acres in Culpeper County, the village serves children from across Virginia and West Virginia
Childhelp's work at the Village enjoys direct support of caring volunteers and donors from around northern Virginia including the dedicated members of the Lake of the Woods Auxiliary, who generously give of their time to support residents through special programs year round, including birthday baskets, a library reading program and a special friend program. Childhelp's efforts in Virginia are also greatly supported by the efforts of the Childhelp Greater Washington Area Advisory Board in DC.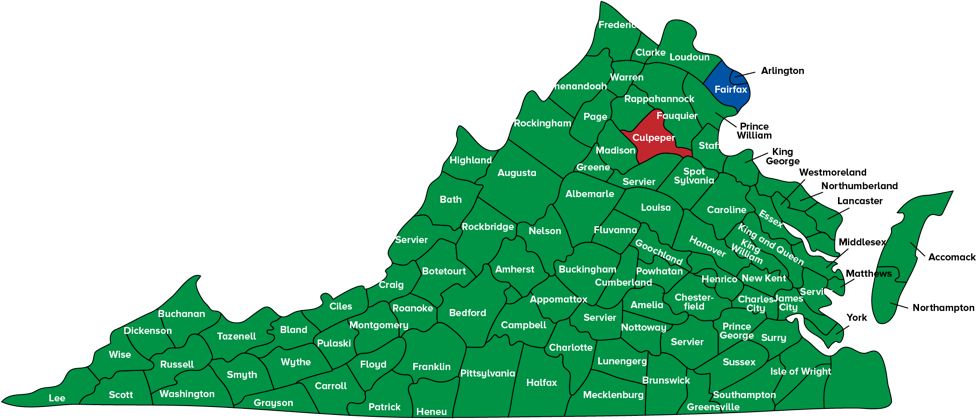 Our Programs.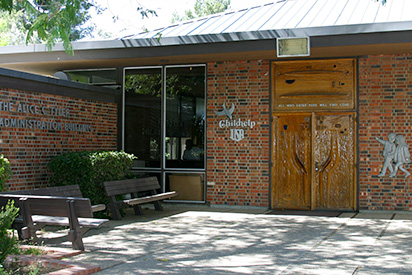 Childhelp Alice C. Tyler Village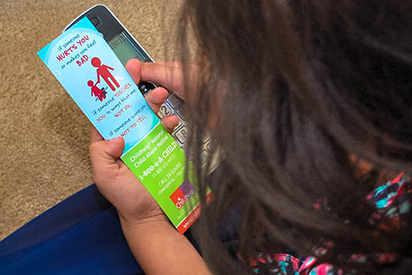 Childhelp National Child Abuse Hotline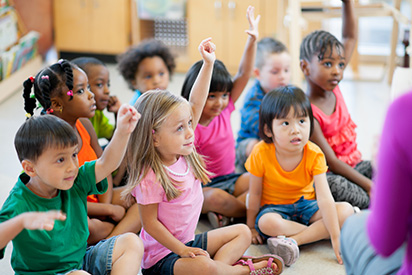 Childhelp Speak Up Be Safe