The Alice C. Tyler Village of Childhelp provides a continuum of healing services for boys and girls ages 5-14, in a safe, structured and therapeutic environment in a least-restrictive setting.
We provide care for children whose emotional and behavioral issues prevent them from being successful in the community. Some of these children are receiving treatment focused on managing the emotional and behavioral issues associated with psychiatric and neuro-developmental disorders. While at Childhelp, these children are empowered to overcome obstacles and move forward in their lives to be reintegrated into nurturing homes, and the community.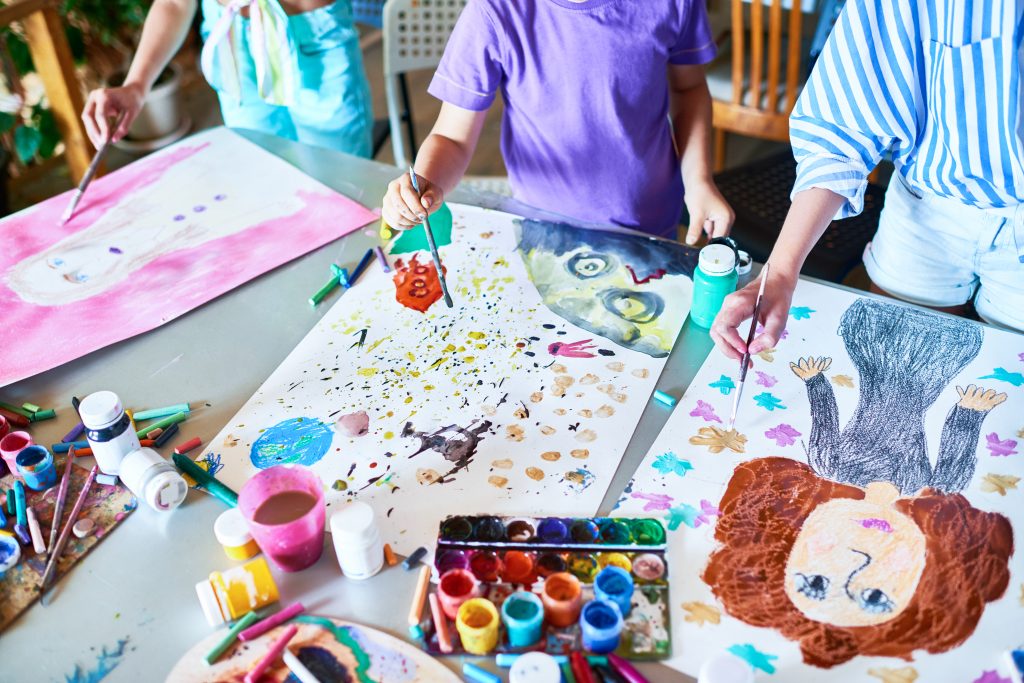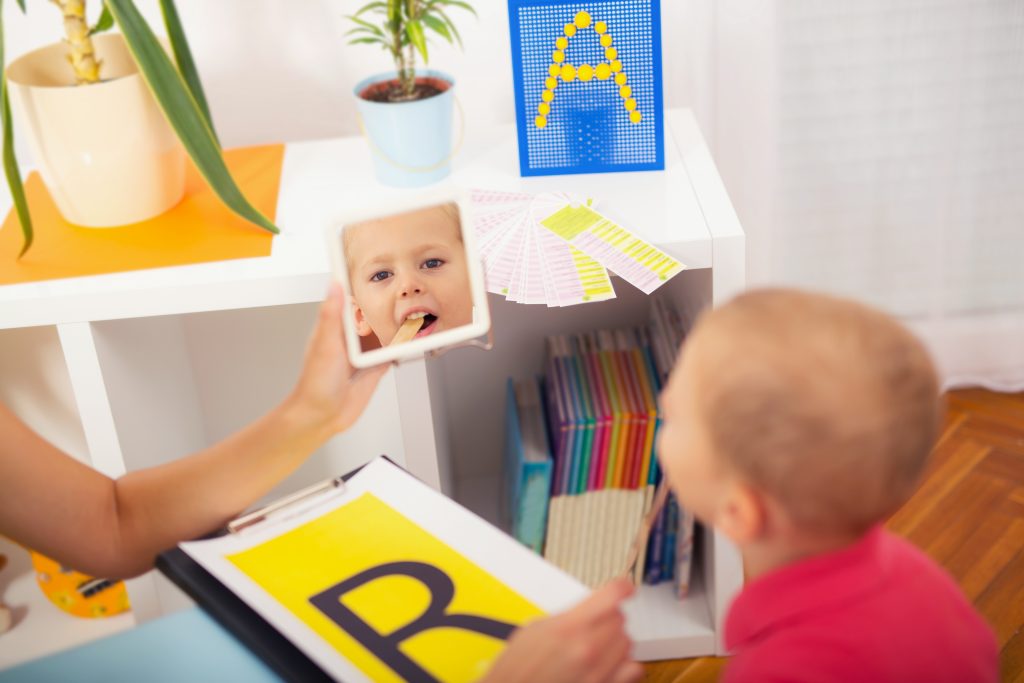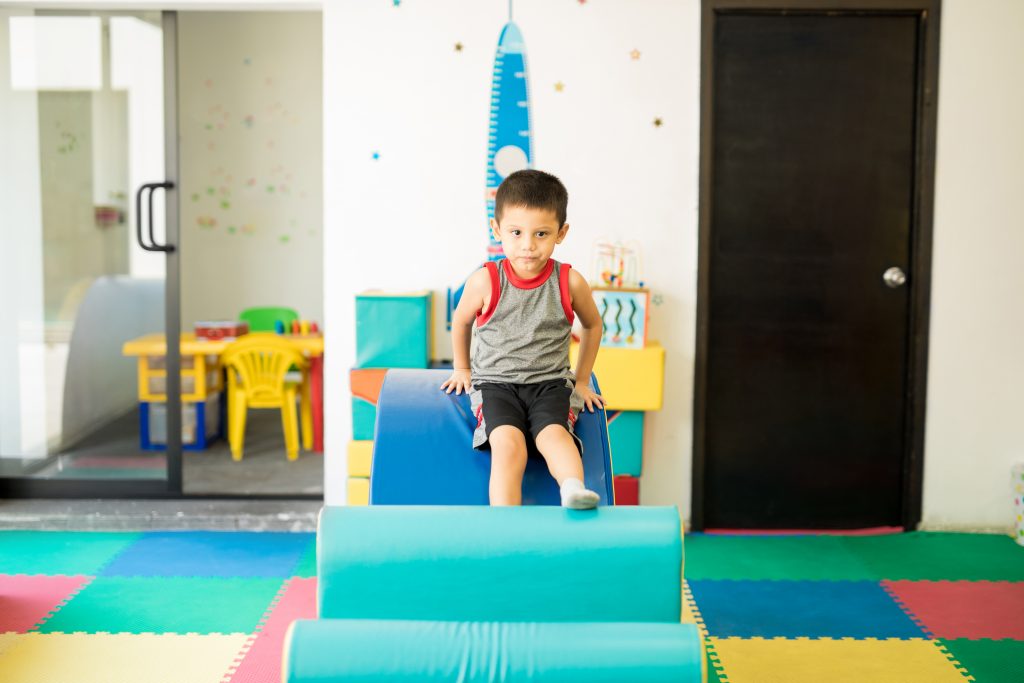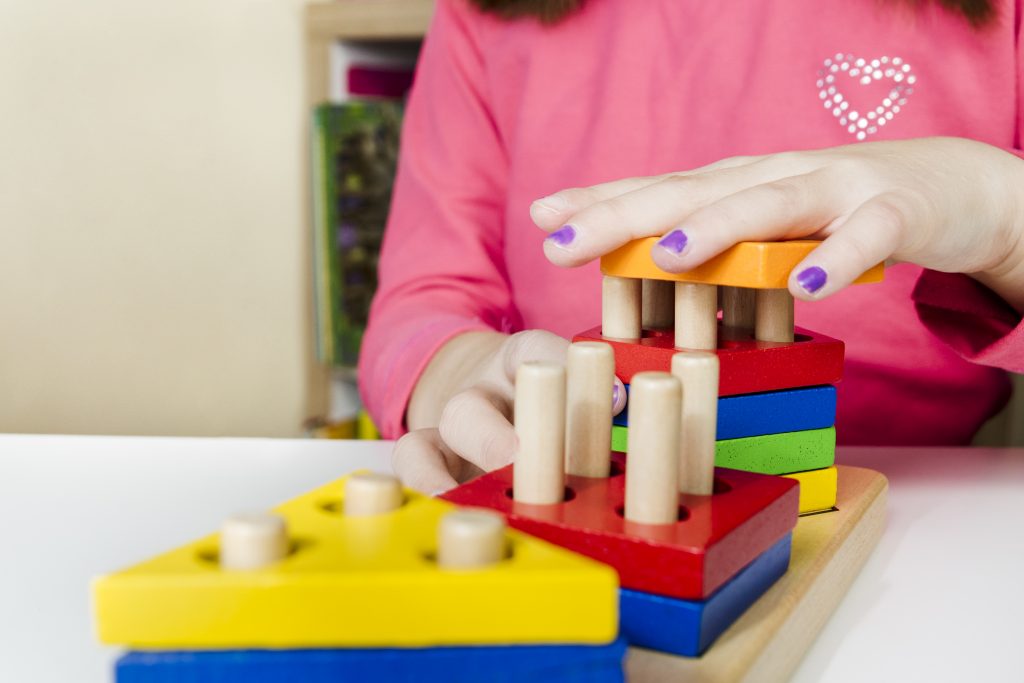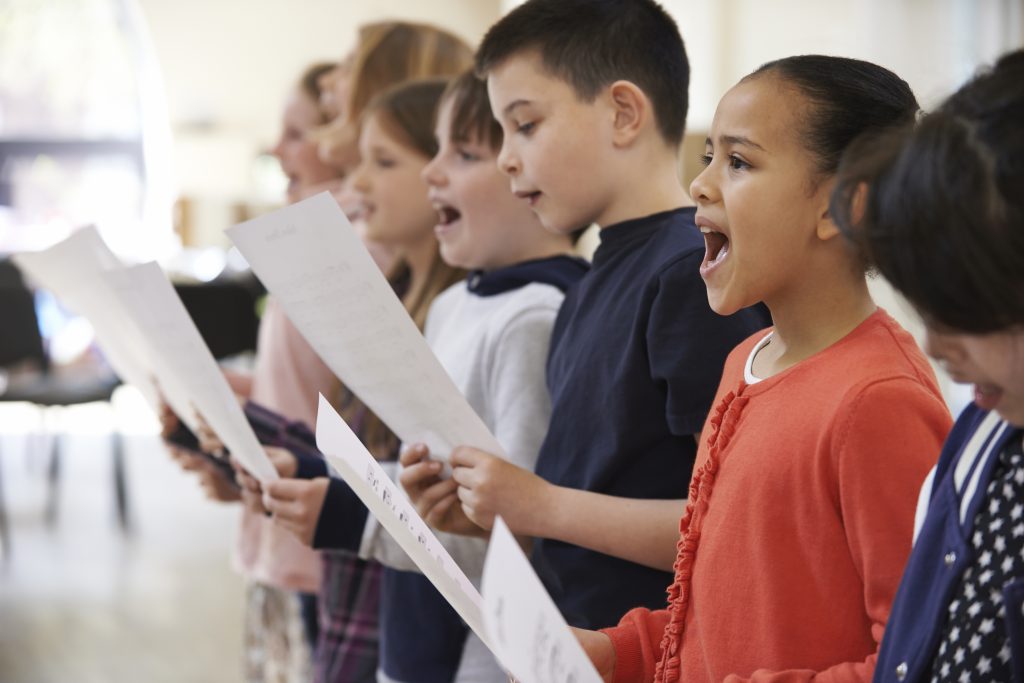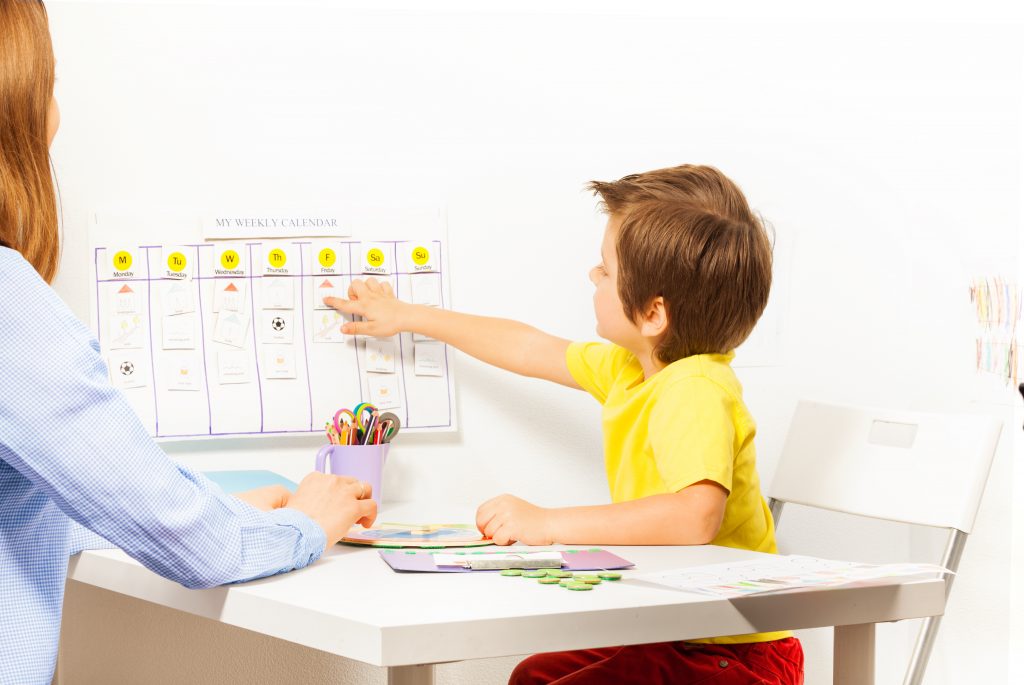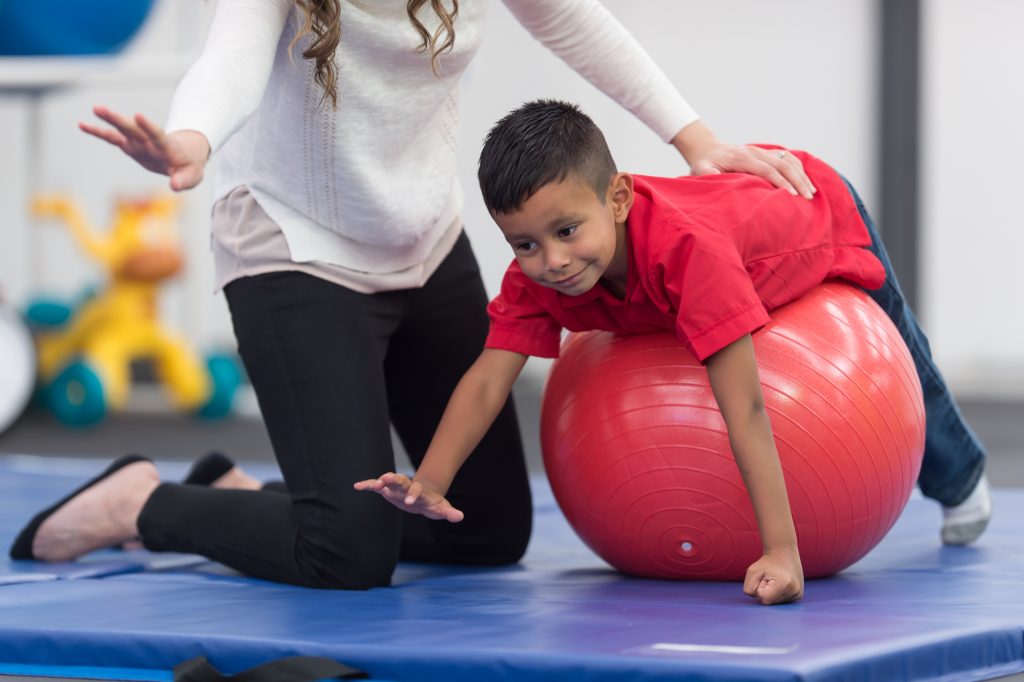 What We Offer
Clinical Services
Utilization of evidence-based practices in individual, family, and group therapy
TF-CBT (Trauma-Focused Cognitive Behavior Therapy)
EMDR (Eye Movement Desensitization and Reprocessing)
Forward-Facing Trauma Therapy (FIT and TOOLs for HOPE)
Psychological, Neuropsychological and Psychosexual Testing
Short Term Residential & Diagnostic Services for 60-90 Days
Therapies: Individual Therapy, Family Therapy, Group Therapy, Art Therapy, Daily Milieu Therapy, Experiential Therapy Techniques, Trauma Focused Therapy and Intervention, Evidenced-based Treatment Interventions, Equine Assisted Therapy, Animal Assisted Therapy, Music Therapy, Movement & Dance Therapy, Family Engagement and Play Therapy
Specialized Services
Board Certified Child Psychiatrists
Registered Nurse
Licensed Therapists
Art Therapist
Special Education Certified Teachers
Occupational Therapist
Speech Language Therapist
Registered Dietitian
Certified Therapeutic Recreational Specialist
Music Therapist
Equine Therapist Certified in Eagala
Chaplain
Therapeutic Recreation Activities*
Hiking/Biking
Fishing ponds and streams
Meditation Labyrinth
Gardening Program
Ropes Course
*Recreational activities are at the discretion of the activities department based on availability and season.