Helping treat abused children
Another step of the Childhelp approach is helping to treat children who have been affected by child abuse. The issue is substantial; a report of child abuse is made every ten seconds, which means we have a lot of work to do to help treat these children. Childhelp's treatment programs exist to give children a safe haven with love and the tools needed to overcome their damaging pasts.
One of our most impactful programs thus far is the Childhelp Residential Treatment Facilities (Villages) which provide specialized and comprehensive treatment programs for court-referred, severely abused, neglected, and at-risk children. Childhelp Villages not only provide children we serve with a safe place to call home, but provide therapy, love, education, medical attention and guidance needed to heal. Among our treatment programs, we also have Childhelp Advocacy Centers, which are child-friendly facilities where members of the multi-disciplinary team are co-located, and interview, medically examine, provide and refer treatment for abused children while law enforcement agencies and county attorneys pursue the prosecution of offenders. Childhelp's treatment programs are some of the best programs in the world for abused and neglected children. Read more about each of our specific programs by clicking the links below.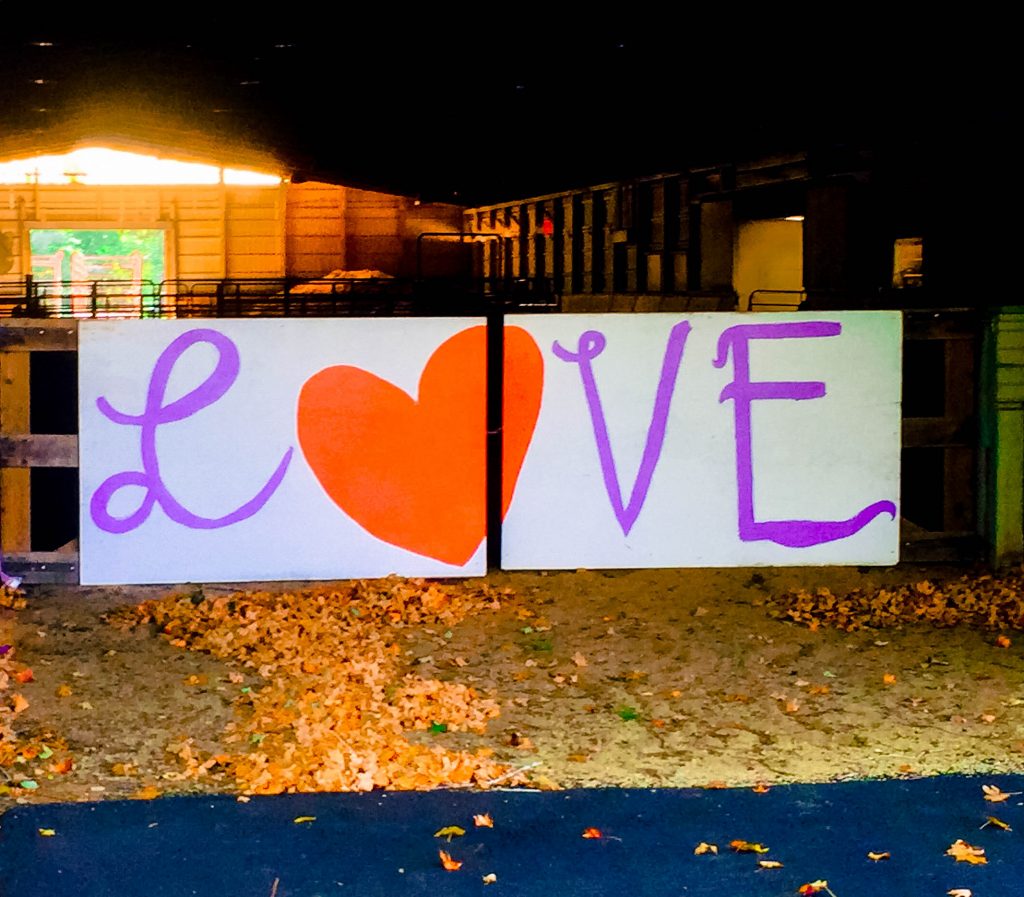 ---