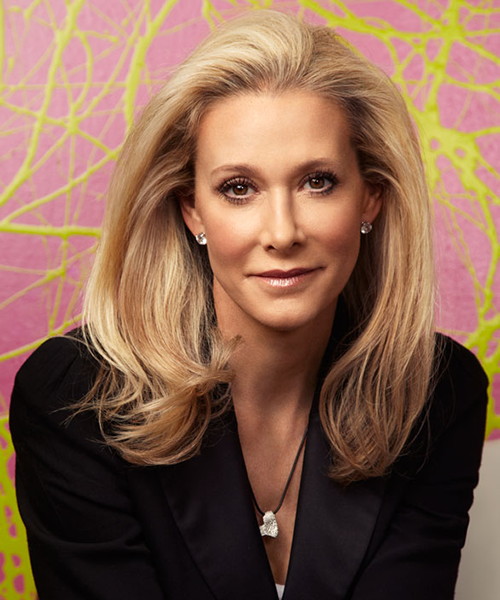 Dru Hammer
Board Member
Dru Hammer was born in Dallas, Texas and reared most of her life in Tulsa, Oklahoma. She graduated from Oklahoma State University and two-stepped her way through college. She was married to her husband of 25 years, whom she met on an airplane just a year out of college before moving to Los Angeles, where they raised their two sons, Armie and Viktor. They also lived in the Cayman Islands for four years and started a Christian school on the island, Grace Christian Academy. She now has two grandchildren, harper and ford.
During her marriage, Dru renovated 27 homes all over Los Angeles and was secretary of the Armand Hammer Foundation. She volunteered for 10 years at Los Angeles Dream Center working with troubled women, addicts and human trafficked victims. She is currently on the national board of Childhelp, which has rescued 12 million children from child abuse over the last 62 years. She is also on the board of directors at Joyce Meyer Ministries and at UPPERROOM Dallas.
Dru currently resides in Palm Beach and has now renovated over 40 properties. She started a foundation 10 years ago, hammeredheart.org, providing help to women. Children, and single parents through ministries and churches. Lately, Dru has started a new brand, druville.com, a homeware and clothing line, where a portion of all proceeds are donated, through her foundation.