Childhelp is an organization that stands for 62+ years of relationships. Our corporate partners are our friends and family. Together, we have changed the lives of more than 12 million children who have suffered abuse or neglect. We won't stop there – we are working together to change our communities for the better. To educate and prevent, to intervene and treat, and to advocate and strengthen the legislation surrounding the issues. Together, we give them a voice.
Together we can do more
"For over 60 years our corporate sponsors have been key stakeholders, bringing our bottom line of love to fruition."
-Michael Medoro, Chief Development Officer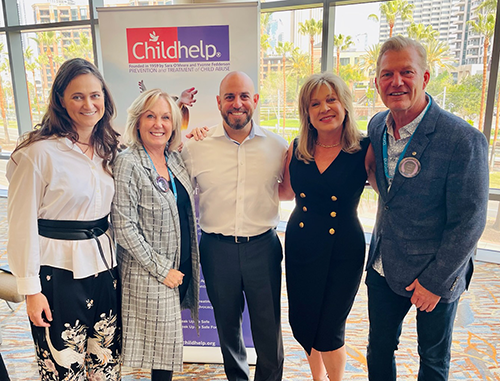 We are privileged to work with partners – foundations, financial institutions and brands – who share our passion and vision. Our partners are true allies who share their expertise, compassion and solutions to end the vicious cycle of child abuse. Together, we can educate, advocate and prevent the five deaths that happen daily due to child abuse.
Active Cause Marketing Campaigns
Childhelp is proud to join Eufora International at their #EuforaGlobal Connection event to celebrate their 20-year partnership with our mission and launch the #FIVETOOMANY campaign for salons. Support your local Eufora salon or visit them online:
EUFORA SALONS
Corporate Partner Levels of Giving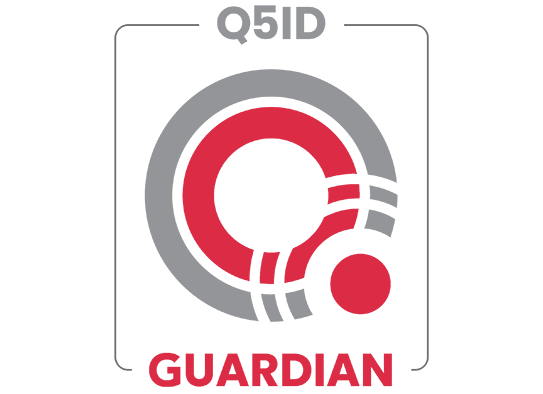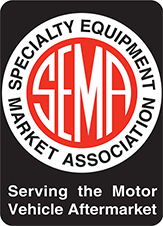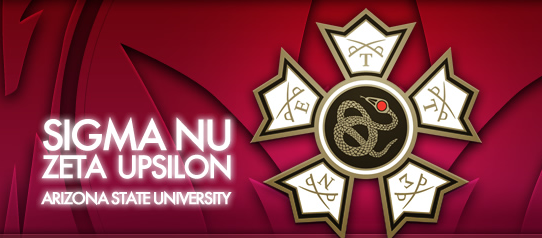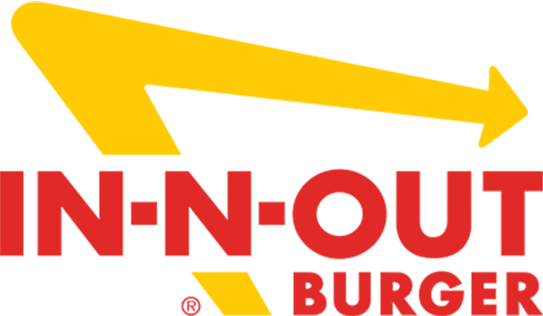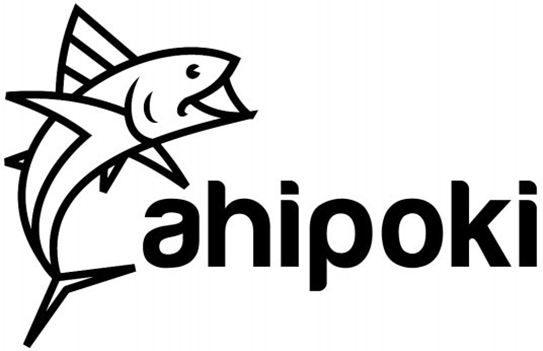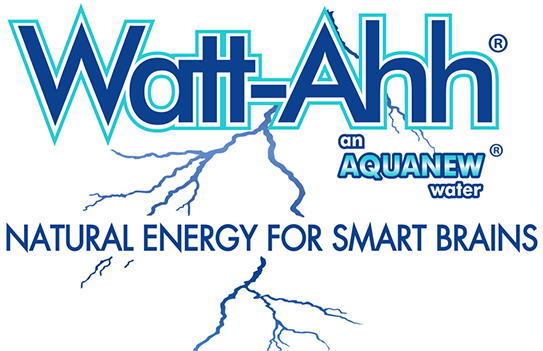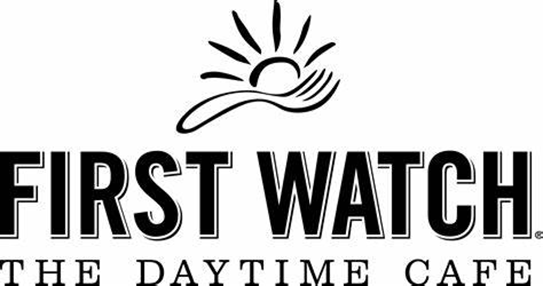 Corporate Partnership Opportunities
Please contact Michael Medoro at mmedoro@childhelp.org or call us at 480-922-8212 with any questions!