In a note to leadership staff, Chris Ruble, executive director of Childhelp Alice C. Tyler Village, describes his experience through the year, pointing out victories, challenges and thanking the heroes who work every day "for the love of a child."
I am spending my Christmas Eve night into Christmas morning supervising a room full of boys in Tyler 6 who are sleeping peacefully. It is a blessing in that it gives me time to reflect on some Village highlights for what has been one of the most challenging years of my professional career.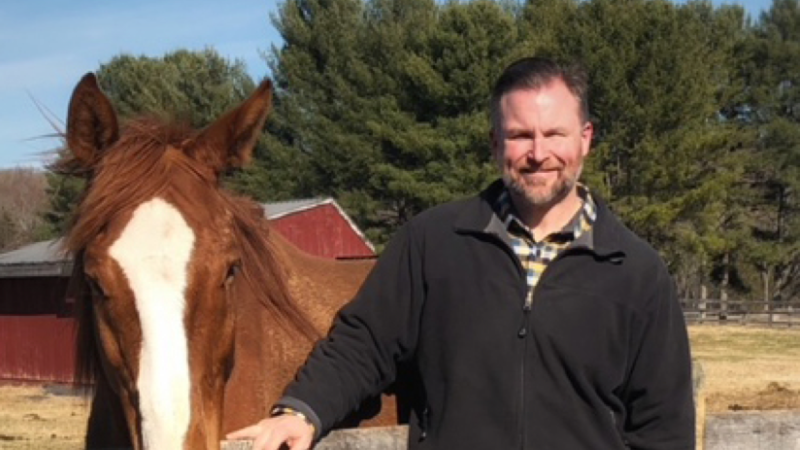 Ruble continues to describe some of the year's highlights and the staff who made them possible. Celebrating the safest year on record, with the fewest holds, Ruble credits staff development and trauma-informed practice.
I credit much of this continued improvement to Brooks Haas, Director of Residential Services, Larry Colby, Director of Clinical Services and Nancy Lynn, Director of Support Services and Performance Improvement. I credit Amanda Stone with this improvement and greatly appreciate her dogged determination.
He points to more diversity among children at the Village. Where previous populations had hailed only from Virginia, West Virginia and one from Pennsylvania, now there are children from Maryland and North Carolina too. 
Another important victory for the Village this year was being approved as a TRICARE provider. TRICARE provides healthcare benefits for U.S. military personnel and their dependents. According to Ruble, the program now provides for 10% of ACT Village patients while honoring "the rich heritage Childhelp shares with our nation's active duty service members. The greatest victories emerge only from the greatest challenges though. COVID-19 presented a challenge for the nation and the world in 2020, and Alice C. Tyler Village was no exception.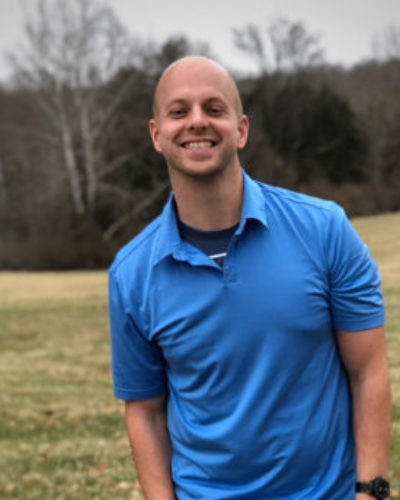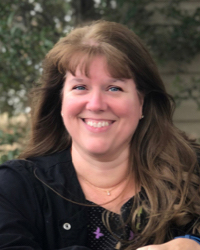 In the span of just a few days we went from "all clear" to almost half of our children and 15% of our staff sick … I was amazed by the heroic actions of many people who put aside their normal duties and sacrificed to ensure that "All who entered STILL found love."
There are too many heroes to list by name here but I would be remiss if I did not again celebrate Susan Zwilling, Director of Nursing … remarkable throughout this crisis.  I will also mention Lawren Ramos, who answered the call from Tennessee … his supportive and encouraging presence is still talked about here by leaders and staff. Despite the challenges over the last half of the year especially, Ruble cites five months of growth in the number of children in care at the Village, now at a 90% occupancy rate.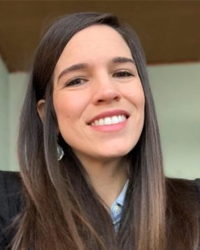 One new member to our team who has been outstanding is Dominique Leon, Director of Admissions. Ms. Leon came onboard and has brought an energy and drive to that department that can be seen in the census numbers over time.
According to Ruble, though, the pandemic has still kept staffing bare and made the holidays a time for the heroism of his staff to truly shine.
There are no managers in the Residential Department that are able to be off for the Christmas holiday. Many of them, like me, are working double shifts on Christmas and the day after. These folks are heroes:
Brooks Haas, Director of Residential Services
Kelley Bunner, Residential Supervisor
Lisa Turner, Residential Supervisor
Adrienne Wade, Residential Supervisor
Candace Tapia, Residential Supervisor.
Their commitment and sacrifice is, again, ensuring that the mission continues. I am proud to work alongside them.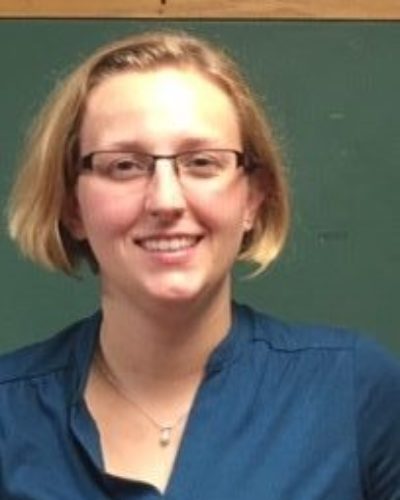 In just a few hours these sleeping children will wake up to the wonder of Christmas at the Village. Wade Hardman, Director of Community Relations, has worked another miracle and garnered support from around the region to make Christmas wishes come true. It will be a wonderful day and we have all of these heroes to thank for making it happen. It really does "take a village."
Merry Christmas to All … and to all a goodnight.
Chris Ruble, Executive Director