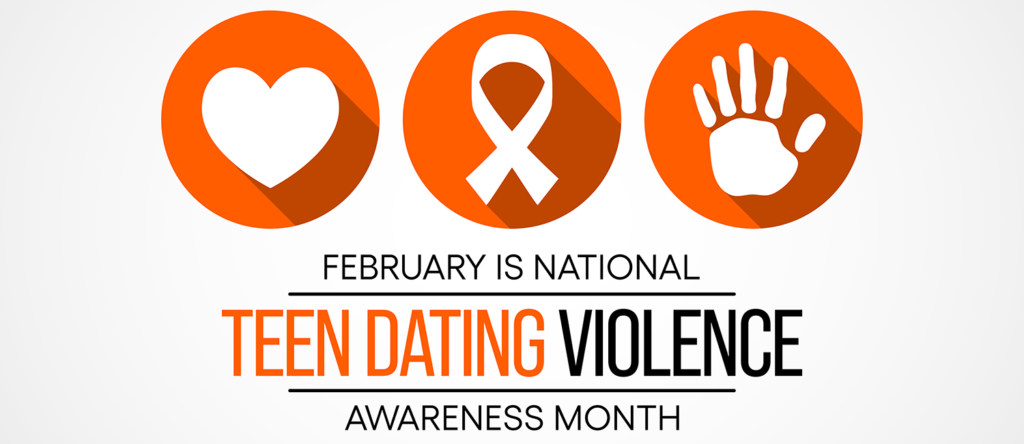 What is teen dating violence?
Teen dating violence is abuse by a dating partner. It includes destructive and aggressive behavior, and physical and emotional harm. The power imbalances and trauma that define teen dating violence reflect a face of child abuse, while the far-reaching, long-term impact on victims resonate across lifetimes.
In the interest of protecting children and communities, governments, non-profits like Childhelp, schools, and other organizations observe the month of February as National Teen Dating Violence Awareness and Prevention Month.
According to youth.gov, teens experience the highest rates of rape and sexual assault, with approximately 10% of adolescents reporting being the victim of physical violence at the hands of an intimate partner during the previous year.
The Centers for Disease Control underscores the increased risk of teen dating violence among sexual minority groups and the disproportionate impact on young women, with 1 in 8 teen girls reporting having experienced sexual dating violence in the last year.
What are some signs and symptoms that I may be in an abusive dating relationship?
Your partner checks your phone or email without your permission
Your partner keeps you away from your friends and family
Your partner is furious with jealousy when friends of the opposite sex are talking with you
Your partner puts you down and calls you names constantly
Your partner lashes out at you by physically harming you
Your partner controls your day-to-day activities so that they can decide what you do and who you do it with
For victims of teen dating violence, feelings can be complicated.
Some victims may not have been exposed to many healthy intimate relationships. Others may feel a heavy burden of expectation from families, friends or faith communities around their relationship. It's not unusual for victims of teen dating violence, like victims of parental child abuse, to still feel some love by the assailant.
Working through those feelings isn't easy. The most important thing is to be safe and get help.
How can I get help for myself or someone I know?
If you or someone you know has been affected by these forms of abuse, or if you just have questions you need some answers to, please contact the National Child Abuse Hotline at 1.800.4.A.CHILD (1-800-422-4453), a counselor is standing by 24 hours a day, 7 days a week, to take your call.
Childhelp Speak Up Be Safe evidenced-based prevention education curriculum  is one of the ways we are promoting healthy relationships in schools from Pre-K to 12th grade. Learn more here: https://www.childhelp.org/speakupbesafe/.