How Social Workers Can Help Abused Children Heal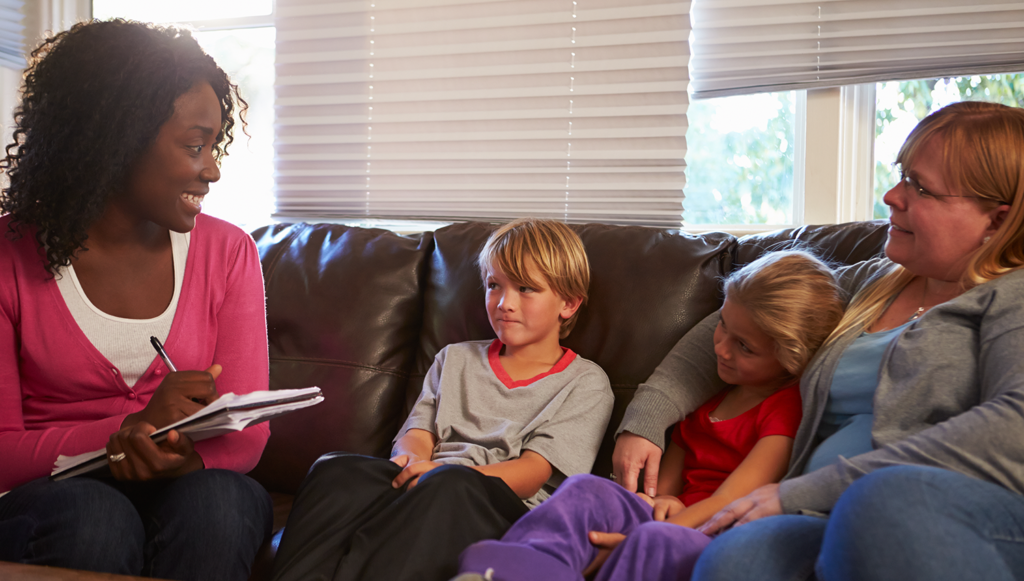 Though we may not want to believe it, abuse directed at children is heartbreakingly increasing. A report from U.S. News reveals that since the beginning of the pandemic, childhood abuse has nearly tripled nationwide. According to analysts, this comes as a result of stay-at-home orders and heightened friction due to familial challenges. Understandably, this has created an epidemic within the pandemic that cannot be overlooked. The importance of social workers has been underscored during this trying time.
The Effect of Abuse in Children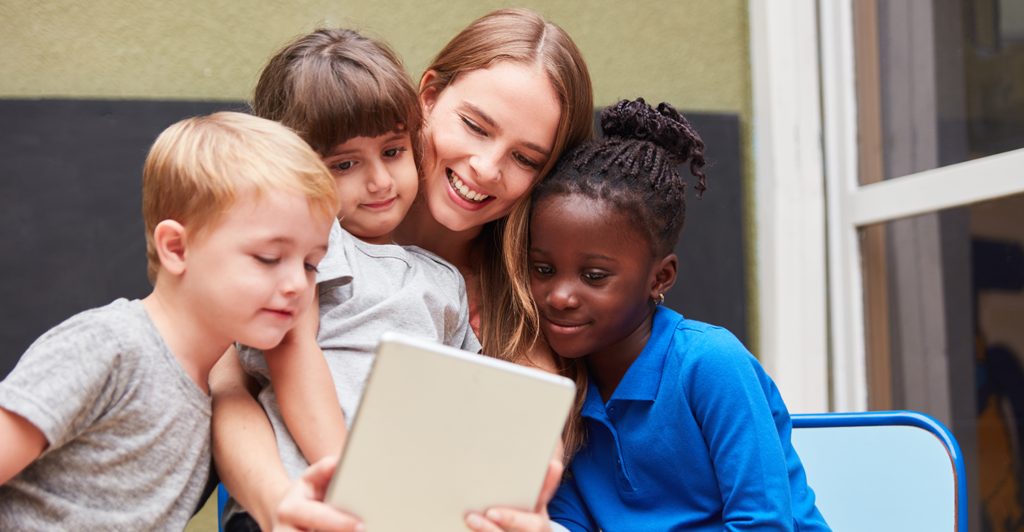 This is where social workers can step in. Often, children in these scenarios lack the critical protection and guidance that family units traditionally offer. In such cases, social workers enter the picture as both supporters and champions. Social workers are trained in the intricacies of childhood behavior. This enables them to understand and provide for the emotional and mental needs of a child. This ability to counsel can come in various forms, and will be tweaked for each child.
A notable instance of this can be seen when social workers try to address the aforementioned issue of developmental delays. A 2020 study indicates that children who've experienced trauma have a high probability of growing up with low levels of empathy. To address this, many trained social workers have gotten creative in their methods to teach this life skill. As listed on SymptomFind, a few empathy-cultivating exercises being practiced with children include feelings collages, emotion journals, and role-playing. When led by a professional, these activities have been proven to help children connect emotionally and react compassionately.
Regardless of whether children have experienced the abuse themselves or if they're witness to it—which statistics show 60% of American children are—the toll is undeniable. One of the primary effects of abuse in children is the development of mental health conditions. These can range in severity from acting irritable to having depressive episodes. Unfortunately, instances of early-onset depression have continued to rise. Updated numbers from the Centers for Disease Control (CDC) show that 1 in 3 children between the ages of 3-17 experience depression. Further studies show that children with depression and other mental health concerns will only continue to struggle with these unless intervention comes early.
Another concerning effect of abuse in children is developmental delays. According to UNICEF, exposure to violence can often adversely affect a child's cognitive growth. This is why in many cases, children who've been raised around abuse feel socially awkward. Later in life, this can escalate into a similar pattern of abuse. In this scenario, as adults, they're likely to either fall victim again to abusers, or they assume the role of abuser themselves.
Why Social Workers Can Be Healers
Aside from the development of interpersonal skills, social workers can also repair intrapersonal vulnerabilities. Since many abused children are conditioned to doubt their worth, social workers can develop programs that re-instill this self-confidence. The Childhelp has a great prevention education program called Childhelp Speak Up Be Safe that is evidenced-based. Designed to be an easy-to-follow child-focused program for grades Pre-K through 12, this curriculum aims to enhance children's sense of self-confidence. On top of this, they're also taught how to identify red flags and how to approach the right adults for help. This initiative is an example of a primary step in empowering children.
But Social Workers Need Help Too
That said, even the strong need self-care. Despite the unending need for social workers, current demand outweighs supply. Times Reporter reveals a social worker shortage, with applications decreasing by 80% year-over-year. Since the pandemic, this already strained group of professionals has reported feeling increasingly overwhelmed. And this is especially true among social workers for vulnerable demographics like children.
This is why it is crucial that we ask for better government support and job awareness. Currently a very underfunded field, social workers deserve more assistance in what is often a thankless job. Until then, we are lucky enough to have social workers who consider their jobs a calling. Though the going is getting tough, they show through example that they will always keep going. Through their dedication and passion, they can inspire similarly challenged yet hopeful children that there's always something to look forward to.
About The Author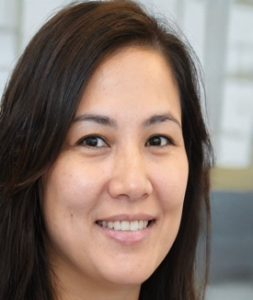 Rachel Joanes is a freelance writer who has made it her mission to shine a light on healthcare workers. She believes that these professionals need much more of their hard work written about and hopes to raise public awareness to the challenges they face on a daily basis. Her spare time is spent contributing to blogs and caring for her grandfather who has looked after her since she was young.