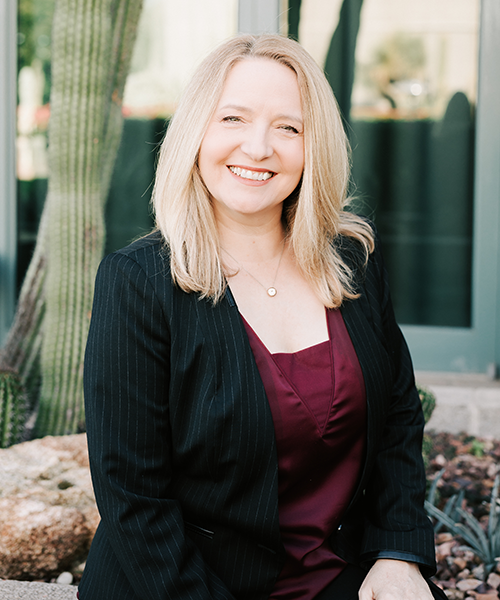 Denise Biben
Chief Administrative Officer
What I do: I've dedicated my life and career to improving the lives of children who need us most. As the Chief Administrative Officer I work with our leadership team to enhance our systems to improve efficiencies and effectiveness that prepare us to continue expanding our ability to impact more children and families.
Who I am: During my almost 30-year career, I have had the opportunity to lead within various non-profit organizations both small and large that focus on serving children and families. This experience has included program operations, program design and start-up, transition management, performance management, training, consulting, board recruitment, engagement and development, fund development, corporate compliance, and strategic planning. Most of my experience has been with large, national organizations replicating evidence-based, trauma-informed models that meet the needs of our community's most vulnerable children. I hold a Master's degree in Counseling and am a Licensed Professional Counselor in multiple states.
Why I'm here: Every day I wake up and have the opportunity to make the world a better place, especially for those who don't always have a voice and I cannot imagine a better way to live your life. As the Chief Administrative Officer for Childhelp, I have the privilege of working with talented and committed colleagues and volunteers as we work to meet the physical, emotional, educational, and spiritual needs of abused, neglected, and at-risk children. Secondly, as a leader, I get to invest in our team and build a culture that attracts the very best for those we serve. Our employees change the lives of our children and they deserve the best from us as leaders.