Reaching out for help and reaching out to help others starts with you
Childhelp meets the needs of survivors of abuse, neglect and those who are at risk of child maltreatment.
We know childhood trauma increases the probability of suicide attempts, so we urge survivors to reach out for help and for friends and families of at-risk youth to become a lifeline of hope by educating themselves on the signs and symptoms of suicide risk. Childhelp's constellation of programs, including the Childhelp National Child Abuse Hotline and Textline (1-800-4-A-CHILD) and the Childhelp Speak Up Be Safe prevention education curriculum, are created with the understanding that children who have suffered abuse are likely to experience depression, shame, anxiety, and even thoughts of ending their lives.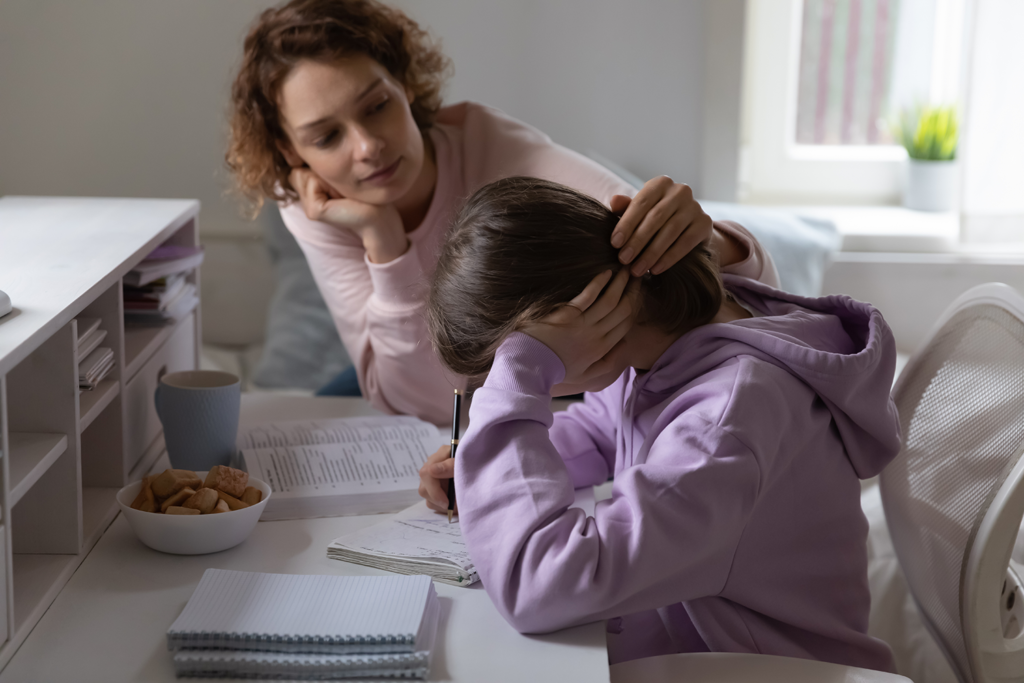 We help children who've been hurt as they heal. We help protect at-risk youth from harm. We help adult survivors live their best possible lives.
A sad fact of child maltreatment is that trauma experienced in childhood reverberates throughout a survivor's life, impacting physical and mental health. Treating survivors, engaging communities, and helping create more protective environments all help prevent suicides.
The prevention of suicide strengthens our resolve to prevent abuse, and it reinforces the many reasons we help survivors heal in the wake of harm. In that sense, our mission very much focuses on preventing suicide, and it's an aspect of our work we don't take lightly. Our friends at the National Suicide Prevention Lifeline are among our many partners in the effort to stop abuse and help survivors. Childhelp National Child Abuse Hotline crisis counselors are trained in suicide prevention, but regularly refer callers to their crisis centers nationwide. We both recognize the importance of improving mental health outcomes for those who have experienced abuse and neglect, and we both stand ready to help anyone in need.
The National Suicide Prevention Lifeline offers these warning signs to help determine if a loved one is at risk of suicide, and we share them now to help you know what to look for to prevent suicide. If you know someone who exhibits any of these warning signs, we encourage you to call the National Suicide Prevention Lifeline at 1-800-273-8255:
Talking about wanting to die or to kill themselves
Looking for a way to kill themselves, like searching online or buying a gun
Talking about feeling hopeless or having no reason to live
Talking about feeling trapped or in unbearable pain
Talking about being a burden to others
Increasing the use of alcohol or drugs
Acting anxious or agitated; behaving recklessly
Sleeping too little or too much
Withdrawing or isolating themselves
Showing rage or talking about seeking revenge
Extreme mood swings
If you or a loved one don't know where to find help, but face an issue related to child abuse, you can call or text the Childhelp National Child Abuse Hotline at 1-800-4-A-CHILD. If you are recognizing signs of suicide ideation and need to determine next steps in finding the right help in your region, our counselors are available night and day to take your anonymous call and provide a lifeline for anyone in crisis.
Preventing suicide — and preventing child abuse — is a responsibility we all share. There is no single answer to the question "Where can I find help?" But asking that question could be the first step to saving a life.