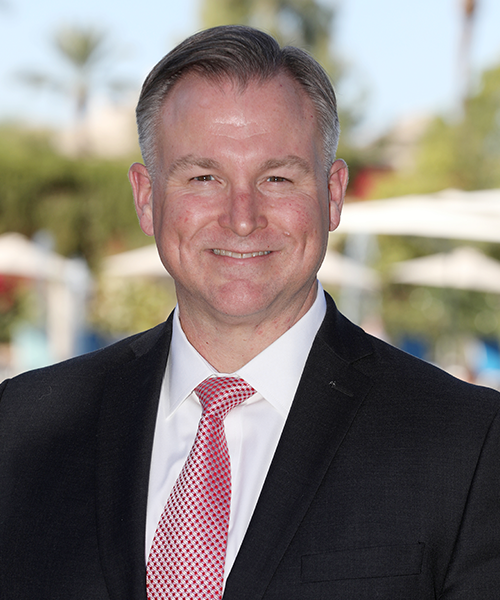 Chris Ruble
Chief Program Officer
What I do: My role at Childhelp is to lead and support the teams of compassionate professionals working in programs across the country. My desire is to provide programs of exceptional quality for children, families and communities who need them. In the same way I desire to create programs where talented and passionate professionals will enjoy living out their personal mission in alignment with our corporate mission.
Who I am: I am an experienced Behavioral Health Executive. For the last 25 years I have operated Inpatient Acute Psychiatric Hospitals, Psychiatric Residential Treatment Facilities and specialized treatment programs therein to include Sexual Offender programs, Dual Diagnosis Programs, ID/DD Programs, Sub-Acute Programs and Geriatric Programs. I believe a quality treatment program must support individuals in finding RECOVERY, whether that be from past traumas, psychiatric illness or substance use or abuse disorders, and build RESILIENCE for the challenges that individuals will face after they complete their course of treatment.
Why I am here: Throughout my career I have worked for Public Agencies, Private-for-Profit Companies and Not-for-Profit Companies. I choose to work for Childhelp because the corporate mission to holistically meet the needs of children aligns closely with my personal mission. I am proud to be part of an organization when I can see its mission in action both when I visit its programs and when I review its program financial statements. Childhelp demonstrates its love and commitment to children through the myriad services and resources it provides in its programs. Childhelp Villages are replete with Activity Centers, Equine Programs, Ropes Courses, Hiking Trails, Swimming Pools, Libraries and Chapels. These financial investments pay dividends for young people who leave the Villages with new skills, new interests and a greater understanding of their own remarkable capability.