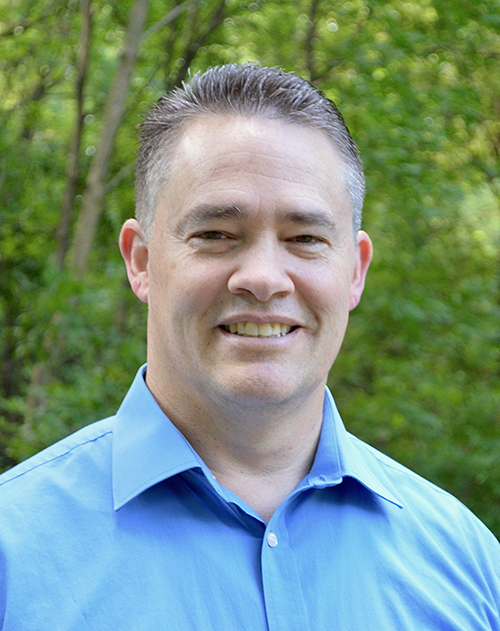 Christopher Wright
SVP of Finance & Chief People Officer
What I do: I lead the Finance & People operations of Childhelp. The goal in finance is to provide accurate, timely and relevant financial data for decision-makers. Our objective is to build out the financial data pipeline into an effective, transparent and digital platform that provides real-time data. The goal of people operations is to staff, retain, and develop a highly productive, engaged, and mission focused workforce. Our objective is to streamline the employee experience by advancing 21st century technology to put all personal, career, and benefit services at the fingertips of every employee.
Who I am: My strength is in strategic change. At heart, I am a change agent, a forward thinker, a relationship builder, a deeply spiritual moral compass, and an anxiety filled introvert with an insatiable passion and need for meeting the wants and expectations of everyone I serve and come in contact with. To my own detriment, I only feel a sense of accomplishment when I have met the needs of others. I will sacrifice relentlessly for the moral, spiritual, mental and physical needs of others.
Why I'm here: I am at Childhelp because of a deep commitment to serve the vulnerable, a driving internal force to see justice and righteousness provided to the needy, oppressed, and warn. I am here to give back for a lifetime of blessings from God. I am at Childhelp to sacrifice my time and life for the blessing of others. I am also at Childhelp out of a sense of gratefulness for the opportunity to work with leaders who have a compassionate heart, a genuine love for others, a disposition for kindness, and a deep sense of loyalty.